First, Thank you so much for your interest in becoming a Partnership Gathering Host.
A host is responsible for inviting a few friends and relatives over (we recommend no more than 3-4 couples) for some snacks and beverages for the expressed purpose of our family sharing our vision and ministry and asking them to prayerfully and financially partner with us.  A Partnership Gathering usually lasts about an hour and includes us sharing our hearts and vision for ministry, Q&A, as well as a time for guests to sign up to partner with us.
Some simple items the Gathering Host is responsible for are:
1. Providing a Host Home – this could be your own or a friend or another family member just for a couple hours.
2. Provide snacks and beverages – the only requirement is coffee… you can choose the other stuff:)
3. Invite some of your closest friends and family for a night of food, fellowship, and fun as we share our family's calling. We recommend no more than 3-4 couples – if you have more… you can host another Partnership gathering.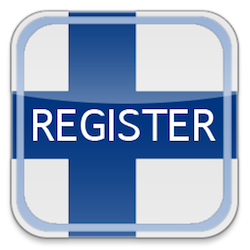 +Click to register as a host.