Good morning friends and family,
October is a crazy month for us. The ABI school year began. We had two mission conferences in two different cities that our family attended. And, in our weekly eNewsletters, we've covered everything from my love of kittens to everyone being an addict.
So, if you've missed a week, you can check out these previous eNewsletters below.
---
— OCTOBER 3, 2016 eNewsletter —
EVERYONE IS AN ADDICT IN NEED OF JESUS


I had a friend once tell me that his sexual addiction was caused by his addictive personality. I replied, that as humans, we all have addictive personalities. He rebutted that his addiction was worse because of his addictive personality. We argued for a few more minutes then decided to just drink our coffee…
---
— OCTOBER 10, 2016 eNewsletter —
THESE WEBSITES WILL HELP YOU STUDY THE BIBLE


Alaska Bible Institute began it's 51st school year last week. With this in mind, I wanted to give you the top three Bible resource websites that I recommend to my students…
---
— OCTOBER 17, 2016 eNewsletter —
THE CLAWLESS LION


I love cats. Especially kittens. They're cute. They're small. They're playful. They're fuzzy. And, I'm not scared of them…
---
— OCTOBER 24, 2016 eNewsletter —
FREE GIVEAWAY JUST TO SAY THANK YOU!


As a thank you to everyone who has subscribed to our eNewsletter we wanted to give you a FREE gift…
---
OUR PRAYER & PRAISE REPORT
Prayer & Finance: During this time every year, Lacey and I pray and re-evaluate our own financial giving and partnerships for the next year. I ask that you would please prayerfully consider partnering with us in seeing Christian's live free, joy-filled lives. We depend on ministry partners to teach and travel. Please click the link below if you would like to partner with us.
Bethel, Alaska Christian Living Intensive: In December, Eric Rozeboom (ABI President) and I will be flying out to Bethel, Alaska to co-teach part of the Christian Living curriculum. Please be in prayer for us as we prepare to teach this curriculum to native village pastors and leaders.
God bless,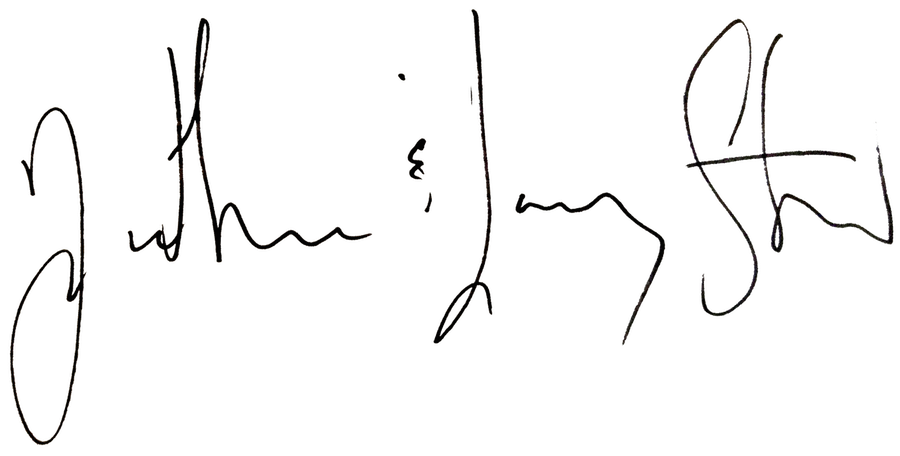 Nathan & Lacey Steel
Lydia & Arianna
P.S. We would love to hear back from you. If you have any comments from this week's email or prayer requests you would like to share with us, our email is: hello@nathanlaceysteel.com. We look forward to hearing from you.