Good morning friends and family,
Can you believe the holidays are actually here. I LOVE the holiday season. Our family begins the holidays with Lydia's adoption day on November 18. We wrap up the season with Arianna's adoption day February 15.
For our family, the holidays are a time to stop everything and remember God's faithfulness. We thank Him for what He has done; what He has provided; what He has accomplished.
I want to invite you this holiday season to take time to stop and purposefully remember what your Heavenly Father has given you. Thank Him for specific people He has given you. Thank Him for specific events in your life. Thank Him for specific things He's provided for you.
The following are a recap of November. If you've missed a week, you can check out these previous eNewsletters below.
---
— NOVEMBER 7, 2016 eNewsletter —
HOW WILL WE SURVIVE THIS ELECTION?


THIS IS THE WEEK! Before I begin, I want to reassure you, this will not be a political push for one candidate or another. Rather, my desire in writing this email is to encourage you. My hope is that God's Spirit would bring you peace and hope no matter the outcome on Tuesday. So please keep reading…
---
— NOVEMBER 14, 2016 eNewsletter —
WHY DOES CHOCOLATE CAKE, ORANGE SODA, & KARAOKE CAUSE REBELLION?


Last week, we went to a birthday party. And, we got home around 10pm, absolutely exhausted. My girls had this fake energy that ran off the fumes of birthday cake, orange soda, and two hours of karaoke. When we got home, my expectation — and I would like to think it was a reasonably valid one — is that my girls would dutifully take off their shoes, hang their coats, run into the bathroom to brush their teeth, get into some comfortable PJ's, neatly fold back their blankets, and then curl up quietly into their beds. Nope…
---
— NOVEMBER 21, 2016 eNewsletter —
HAPPY THANKSGIVING


Our family would like to wish you a wonderful Thanksgiving this week.  We encourage you to take a moment to look back at this past year and thank God for His goodness and provision…
---
OUR PRAYER & PRAISE REPORT
Prayer & Finances: During this time every year, Lacey and I pray and re-evaluate our own financial giving and partnerships for the next year. I ask that you would please prayerfully consider partnering with us in seeing Christian's live free, joy-filled lives. We depend on ministry partners to teach and travel.
Bethel, Alaska Christian Living Intensive: In December, Eric Rozeboom (ABI President) and I will be flying out to Bethel, Alaska to co-teach part of the Christian Living curriculum. Please be in prayer for us as we prepare to teach this curriculum to native village pastors and leaders.
Lacey's Computer: Both Lacey and I use computers to work on ministry communications and graphics for ABI and ourselves. Her computer turned 6 years old this year and — like in dog years — is starting to lose it's mind. We're not sure how long it will last but we know it's time is coming. Please pray that God would provide another computer soon. Currently, we're looking at needing $1200 to replace her computer.
Lydia's Adoption Day: We celebrated Lydia's adoption day last Friday. It was an amazing time to remember how God blessed our family 6 years ago with such a smart, beautiful little girl. Today, this 8 year old continues to bring joy and life to our lives. We praise and thank God continually for her.
Our Anniversary: I cannot believe that it has been 12 years since I married my best friend. I could not dream of living life, parenting, or working in ministry with any other person. We are so thankful for God's faithfulness, grace, mercy, and continued provision.
God bless,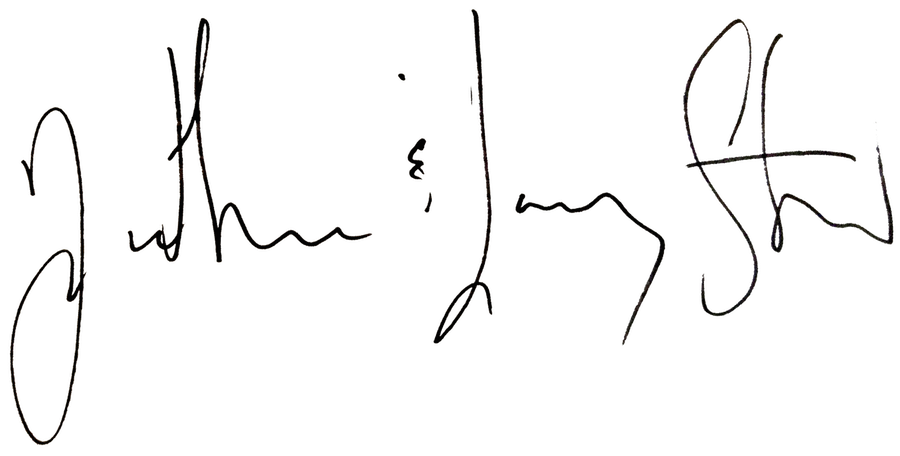 Nathan & Lacey Steel
Lydia & Arianna