Good morning friends and family,
Our family would like to wish you a wonderful Thanksgiving this week.  We encourage you to take a moment to look back at this past year and thank God for His goodness and provision.
---
"Give thanks to the LORD, for he is good! His faithful love endures forever."
~ Psalm 107:1
---
Also, take some time to acknowledge and thank those closest to you — family or friends — for their love, care, and support through the past year.
For us, this means we would like to thank all of you who have partnered with us this past year.  We want to express our deepest gratitude to you and your family.  Thank you for participating in the vision God has set before us — to see Christians live free, joy-filled lives. Your prayers, encouragement, and financial support have truly been a blessing.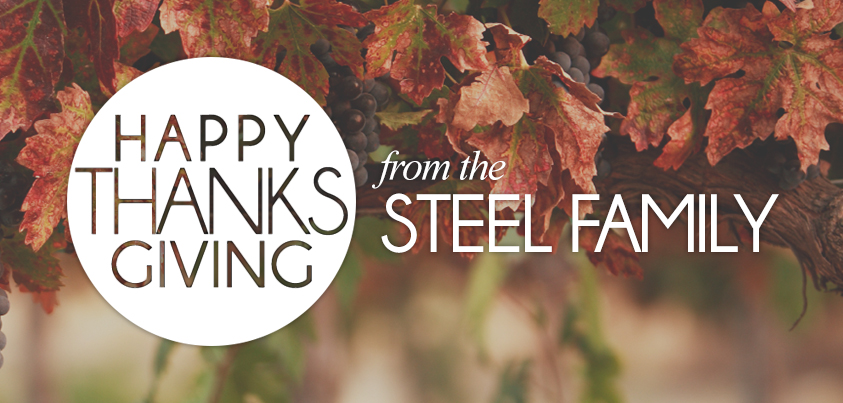 ---
OUR PRAYER & PRAISE REPORT
Lydia's Adoption Day: We celebrated Lydia's adoption day last Friday. It was an amazing time to remember how God blessed our family 6 years ago with such a smart, beautiful little girl. Today, this 8 year old continues to bring joy and life to our lives. We praise and thank God continually for her.
Our Anniversary: I cannot believe that it has been 12 years this week since I married my best friend. I could not dream of living life, parenting, or working in ministry with any other person. We are so thankful for God's faithfulness, grace, mercy, and continued provision in our lives and marriage.
God bless,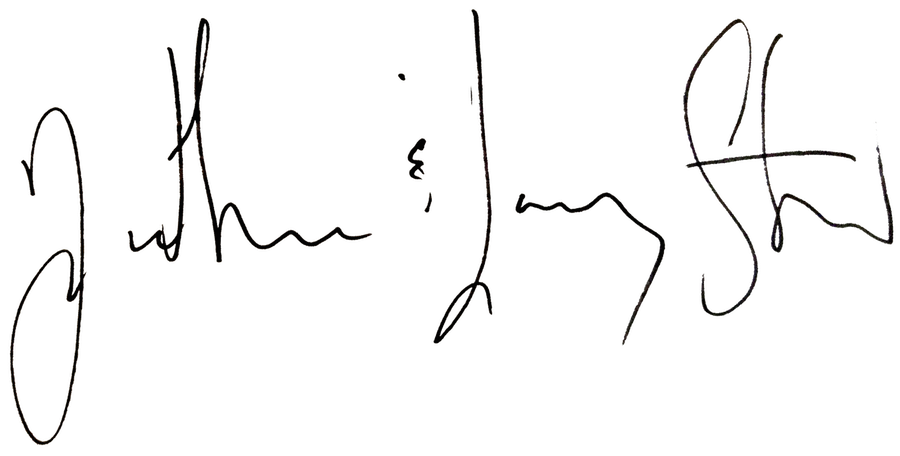 Nathan & Lacey Steel
Lydia & Arianna
P.S. We would love to hear back from you. If you have any comments from this week's email or prayer requests you would like to share with us, our email is: hello@nathanlaceysteel.com. We look forward to hearing from you.