WHY DOES CHOCOLATE CAKE, ORANGE SODA, & KARAOKE CAUSE REBELLION?
Good morning friends and family,
Last week, we went to a birthday party.
And, we got home around 10pm, absolutely exhausted.
My girls had this fake energy that ran off the fumes of birthday cake, orange soda, and two hours of karaoke.
When we got home, my expectation — and I would like to think it was a reasonably valid one — is that my girls would dutifully take off their shoes, hang their coats, run into the bathroom to brush their teeth, get into some comfortable PJ's, neatly fold back their blankets, and then curl up quietly into their beds.
Nope.
---
"Guard your heart above all else, for it determines the course of your life."
~ Proverbs 4:23
---
The girls threw their coats on the ground and kicked off their shoes somewhere between the entryway and the dining room. I start yelling at the girls, they become emotional blobs, all the while Lacey is gingerly laying on the couch.
This is not what I had envisioned when we arrived home.
Once the girls are sobbing quietly into their pillows I come up the stairs proud that I had conquered these rebellious 8 and 5 year old girls. Lacey simply looked at me and quietly said, "you need to go apologize to them."
WHAT?
NO!
ABSOLUTELY NOT!
They left their stuff all over the floor for me to step on. They didn't obey me when we got home. They were disrespectful and disobedient.
"You need to apologize. We did this to them. We gave them the sugar. We energized them. We kept them up three hours past their bed time. We did this to them."
Proverbs 4:23 says to guard our heart because our life flows from it.
This is an illustration of a spring or well that people would have to protect from their enemies. They had to protect this precious life-giving treasure. Our heart is that treasure. Our enemy and the Holy Spirit wage a vicious war over this treasure. And, the battlefield for this treasure takes place in our mind.
---
"Fathers, do not aggravate your children, or they will become discouraged."
~ Colossians 3:21
---
I was reminded, once again, that what we say or do to others will affect how they fight this battle. As a parent, how I respond to my girls will dramatically affect their own fight. While I was more interested in their obedience and respect I was also unable to guard their hearts in that moment. I had become the instrument the enemy would use to harden their heart.
Please don't misunderstand me. This is not a call to give up discipline. Rather, as parents and caregivers, this is a challenge to not punish immaturity, inability, or ignorance.
I did apologize to my girls. I was wrong. I had yelled and disciplined them for expecting something they were incapable of doing. That is, going to bed energized by chocolate cake with an orange soda chaser and Disney songs playing in their heads.
We lead children from immaturity by exampling maturity. We model how to live as Christ modeled it for us. We lead children from inability by encouraging them in what they are able to do. We assist them as the Holy Spirit assists us. Finally, we lead our children from ignorance by intentionally educating them. We teach them as our Heavenly Father graciously teaches us.
---
OUR PRAYER & PRAISE REPORT
Prayer & Finance: As we approach the end of the year, we are still several thousand dollars behind in our budget. Please join us in praying that God would financially provide.
Bethel, Alaska Christian Living Intensive: In December, Eric Rozeboom (ABI President) and I will be flying out to Bethel, Alaska to co-teach part of the Christian Living curriculum. Please be in prayer for us as we prepare to teach this curriculum to native village pastors and leaders.
Lacey's Computer: Both Lacey and I use computers to work on ministry communications and graphics for ABI and ourselves. Her computer turned 6 years old this year and — like in dog years — is starting to lose it's mind. We're not sure how long it will last but we know it's time is coming. Please pray that God would provide another computer soon.
God bless,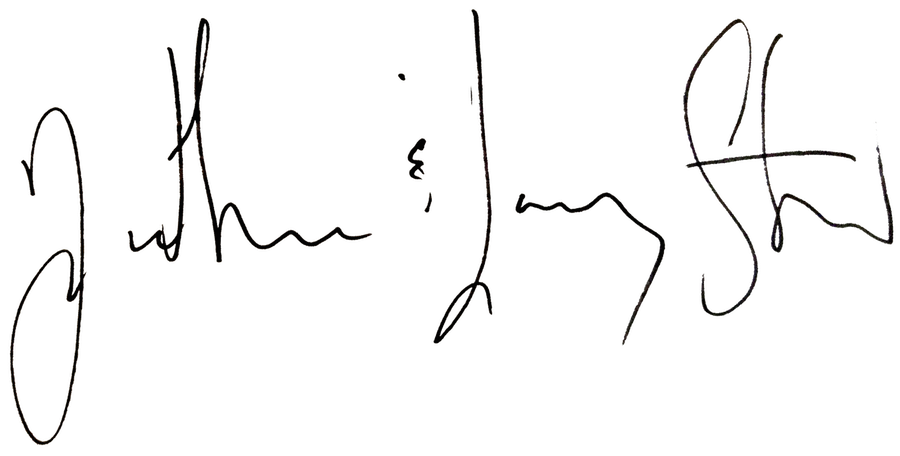 Nathan & Lacey Steel
Lydia & Arianna
P.S. We would love to hear back from you. If you have any comments from this week's email or prayer requests you would like to share with us, our email is: hello@nathanlaceysteel.com. We look forward to hearing from you.