Good morning friends and family,
I want to thank all of you for your continued prayers for me and my family while I've been in the hospital.

Currently the doctor's are planning on discharging me May 17 as long as my pulmonary function tests increase.

It is incredible to see God move even when it feels like we've been side-lined... or in my case, put into a hospital room for three weeks.

I've been able to talk with several nurses about God, Christianity, and the odd spelling and origin of my name, Nathanael; I've had the opportunity to share about the ministry God has called Lacey and I to of encouraging and equipping people to live free, joy-filled lives; and even had the privilege of praying over two student nurses who saw my "Faith" tattoo and asked me to pray for them.

God is still working... even when we feel like we're in timeout.
---
I THINK FOR ALL OF US GOING THROUGH DIFFICULT SEASONS — YOU KNOW THOSE TIMES WHEN OUR NEED TO DEPEND UPON GOD IS AT ITS GREATEST — THE TEMPTATION TO WAVER FROM OUR FAITH IN HIM SEEMS TO BE THE STRONGEST.
---
So during these difficult seasons, does God respond like a drill sergeant or a mechanical engineer?

Find out by clicking the video below.
Thank you for your continued prayers!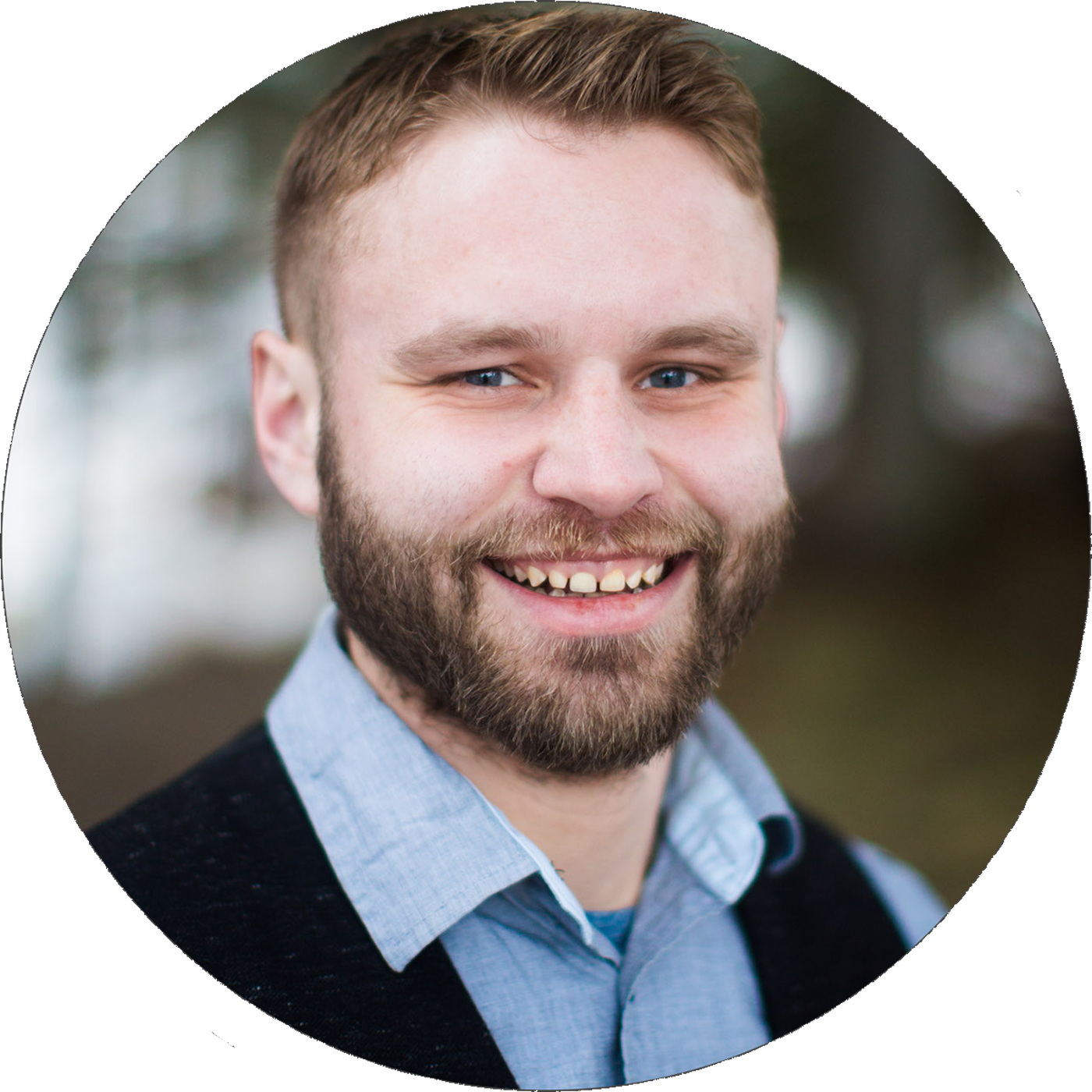 P.S. I would love to hear back from you. If you have any comments from this week's email or prayer requests you would like to share with us, our email is: hello@nathanlaceysteel.com. I look forward to hearing from you.
NATHAN'S HOSPITALIZATION
We're continually thankful for the wisdom of the doctors and beneficial affects of the medication that God has provided to sustain me amidst having cystic fibrosis. God continues to use natural and supernatural methods to keep me healthy and alive.
CURRENT PROJECTS
Below are the following projects that we currently need finances for. We will update the amount as funds come in.
"Peru"

Trip Cost: $5000 // Received: $1800 // Needed: $3200

May 26-June 3 - Lacey and I are teaching at a Marriage Conference in Iquitos, Peru.
Click to: Support