Good morning friends and family,
I love Alaska Bible Institute. One reason is because we celebrate new life in Jesus.
Yesterday we celebrated the baptism of five students… and it was so amazing… and amazingly cold.
But before we get to the video, I wanted to share a few thoughts on the Christian sacrament of baptism.
What is a sacrament?
A sacrament is an outward, visible sign – that associates a Christian with Jesus and his church – of an inward spiritual truth applied by the Holy Spirit to the glory of the Father.
What is Baptism?
Romans 6:3-6 says, "Do you not know that all of us who have been baptized into Christ Jesus were baptized into his death? We were buried therefore with him by baptism into death, in order that, just as Christ was raised from the dead by the glory of the Father, we too might walk in newness of life. For if we have been united with him in a death like his, we shall certainly be united with him in a resurrection like his. We know that our old self was crucified with him in order that the body of sin might be brought to nothing, so that we would no longer be enslaved to sin."
Therefore, baptism is:
Identifying with Jesus' death, burial, and resurrection (Galatians 3:27; Romans 3:21-26; 6:1-4).
Declaring one's trust in God & new life through the empowerment of the Holy Spirit (Romans 6:15-23; 8:11).
Uniting us with other Christians (Acts 2:41; 1 Corinthians 1:10-17; 12:13).
However, it should be noted that baptism didn't begin with Jesus. It actually started back in the days of Moses (Exodus 30:17-21; Leviticus 14-17; Numbers 19:17-19). It was required for ritual (symbolic) purification for both people and objects. By about 100 BCE, baptismal baths (or mikveh's) were built into baptismal houses around the temple mount, in wealthy homes, as well as communal pools in smaller religious communities (e.g., Qumran).
---
Baptism is an outward, visible sign of our unification with who Jesus is and our identification with what He has accomplished.
---
But it was John the Baptist who changed the meaning of baptisms (Matthew 3:1-12; Mark 1:2-8; Luke 3:2-17; John 1:6-7). Mark 1:4 says that he traveled around "…proclaiming a baptism of repentance for the forgiveness of sins."
It was during this time that baptism became a symbolic action of a person's repentance; that is, turning from one's own unrighteousness or self-righteousness toward God. More specifically, it became a symbol of trusting who Jesus was and what He had accomplished (Acts 19:1-7).
Why was Jesus baptized with John's baptism?
Jesus never sinned. So why was He baptized with a "sinners" baptism? In Matthew 3:15 Jesus states John had to baptize Him because "…it is fitting for us to fulfill all righteousness." This "fulfillment" has several meanings:
First, it is a reference to Jesus' fulfillment of the law (Matthew 5:17).
It is Jesus' way of endorsing John's message or repentance (Matthew 3:17).
Jesus used baptism as His way of identifying with sinful people (2 Corinthians 5:21).
Finally, He was laying a model or example for Christians to follow (Matthew 28:20).
Therefore, baptism is an outward, visible sign of our unification with who Jesus is and our identification with what He has accomplished. It is our way of regarding our habitual inclination toward sin as dead. Finally, it represents our ability to be empowered by the Holy Spirit to live free, joy-filled lives.
Current Projects
Below are the following projects that we currently need finances for. We will update the amount as funds come in.
"BETHEL, AK"

Trip Cost: $1000 // Received: $0 // Needed: $1000

April 17-22 – I will be teaching at a Pastor's Conference in Bethel, Alaska on the subjects of identity and forgiveness.

"PERU"

Trip Cost: $5000 // Received: $1000 // Needed: $4000

May 26-June 3 – Lacey and I are teaching at a Marriage Conference in Iquitos, Peru.
More on the Horizon
In the beginning of the year, I saw 2017 being the greatest year of ministry we've had so far. This was an understatement. Apparently, "greatest year of ministry" actually means the greatest amount of faith required by Lacey and me so far.
I've always seen the Christian Living curriculum that Lacey and I developed for ABI as material that could be used beyond the classroom. With this in mind, we've already begun the process of publishing the study booklets used in the course.
As the year has progressed, God has expanded this vision to include developing a wholeness-based discipleship program for churches that encourages and equips Christians to be free, joy-filled disciple-makers. The program would couple our knowledge and experience in wholeness ministries with the intentional disciple-making process of the study booklets.
Please pray that God would continue to give us clarity and direction for this ministry, for our family, and for our future.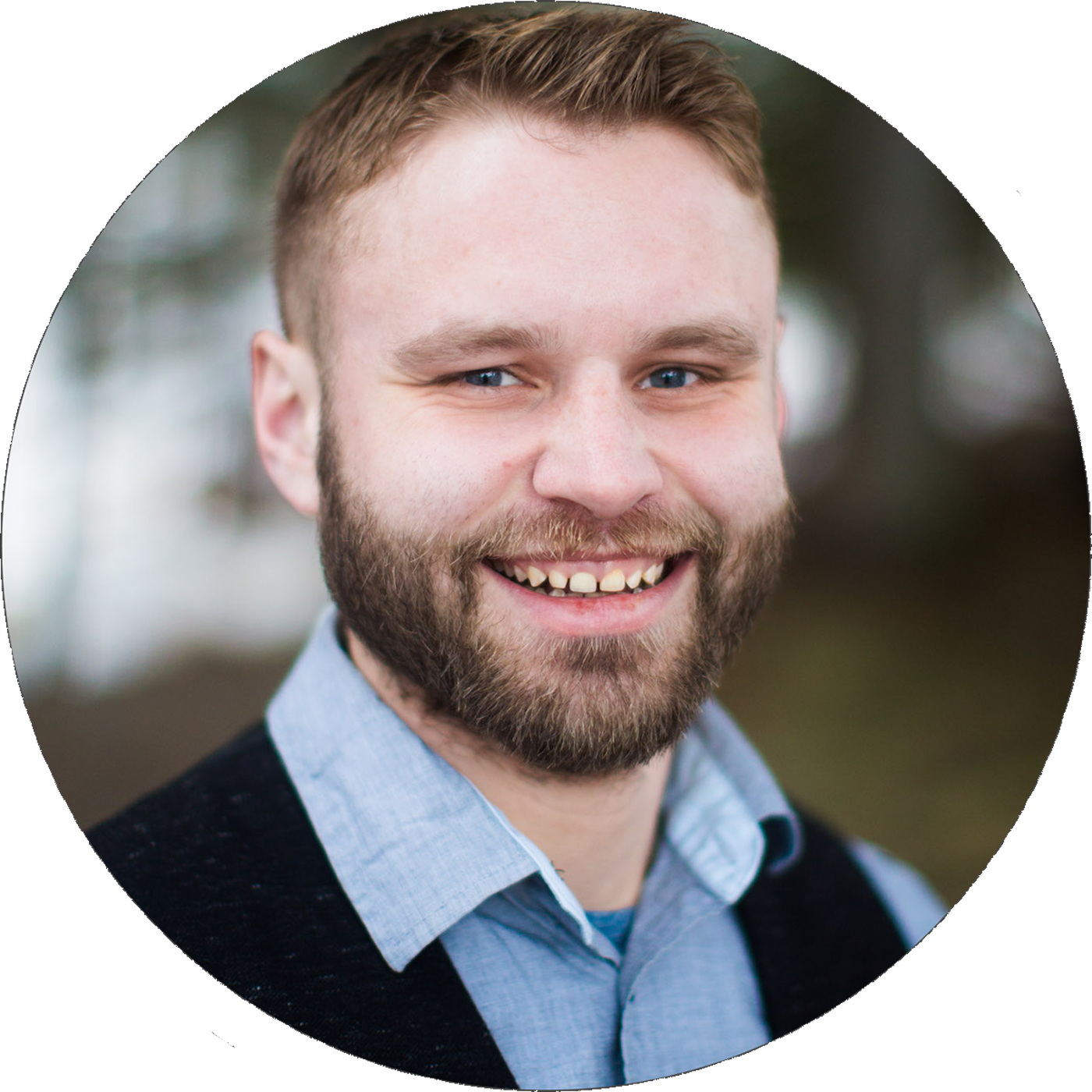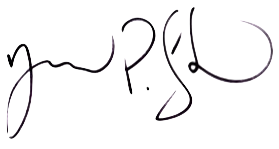 Nathanael P. Steel
P.S. We would love to hear back from you. If you have any comments from this week's email or prayer requests you would like to share with us, our email is: hello@nathanlaceysteel.com. We look forward to hearing from you.