Good morning friends and family,
Do you have a sibling?
Do you have more than one sibling?
I have two older brothers.
They liked to do what they affectionately called, "science experiments" on me.
One such experiment was seeing whether or not their brother (i.e., me) would hit the ground before a feather. So they hung me and a feather over our porch and proceeded to drop both me and the feather.
---
Our need to feel important… accepted… cared for… secure… heard… safe… valued… or even loved will drive us to do some pretty crazy things…
---
Shockingly enough I landed first. So they tried tying a parachute to me (also known as a plastic grocery bag) and proceeded to repeat the experiment.
I'm not going to lie…
I enjoyed their attention.
I enjoyed their attention, because I spent a lot of my time feeling alone or feeling not important. This attention — whether you see it as positive or negative — made me feel important.
Our need to feel important… accepted… cared for… secure… heard… safe… valued… or even loved will drive us to do some pretty crazy things… including allowing our body to be used for "science experiments".
Check out this teaching to discover the shocking lie behind the first sibling "rivalry" (and first murder) and how we all are tempted to believe it.
Current Projects
Below are the following projects that we currently need finances for. We will update the amount as funds come in.
"BETHEL, AK"

Trip Cost: $1000 // Received: $0 // Needed: $1000

April 17-22 – I will be teaching at a Pastor's Conference in Bethel, Alaska on the subjects of identity and forgiveness.

"PERU"

Trip Cost: $5000 // Received: $1000 // Needed: $4000

May 26-June 3 – Lacey and I are teaching at a Marriage Conference in Iquitos, Peru.
More on the Horizon
In the beginning of the year I saw 2017 being the greatest year of ministry we've had so far. This was an understatement. Apparently, "greatest year of ministry" actually means greatest amount of faith required by Lacey and I so far.
I've always seen the Christian Living curriculum that Lacey and I developed for ABI as material that could be used beyond the classroom. With this in mind, we've already begun the process of publishing the study booklets used in the course.
As the year has progressed, God has expanded this vision to include developing a wholeness-based discipleship program for churches that encourages and equips Christians to be free, joy-filled disciple-makers. The program would couple our knowledge and experience in wholeness ministries with the intentional disciple-making process of the study booklets.
Please pray that God would continue to give us clarity and direction for this ministry, for our family, and for our future.
God bless,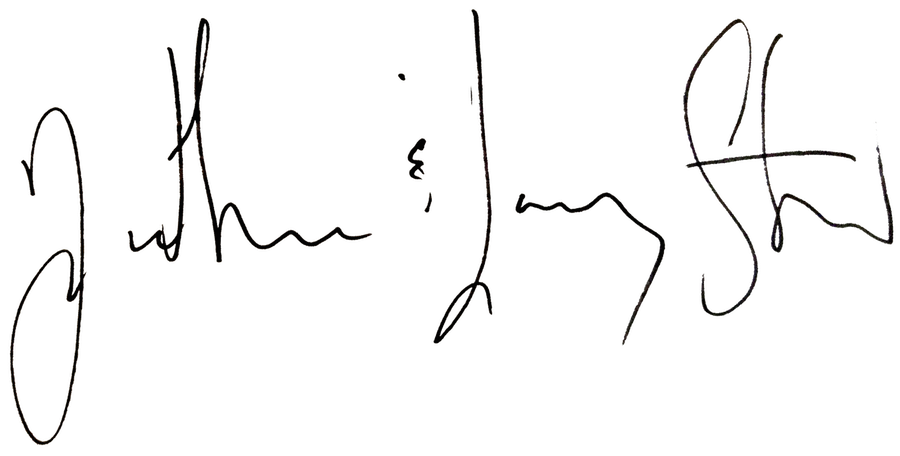 Nathan & Lacey Steel
Lydia & Arianna
P.S. We would love to hear back from you. If you have any comments from this week's email or prayer requests you would like to share with us, our email is: hello@nathanlaceysteel.com. We look forward to hearing from you.