Good morning friends and family,
When was the last time you prayed for something?
Not something you wanted...
Something you needed.
A couple weeks ago, I had the privilege of preaching one last time at Church on the Rock in Homer, Alaska. We looked at the story of Jacob wrestling with God. It was a timely sermon for me in particular as we are going through a transition that has felt a lot like wrestling.
My prayer is that you will be challenged, encouraged, and comforted as you watch this sermon.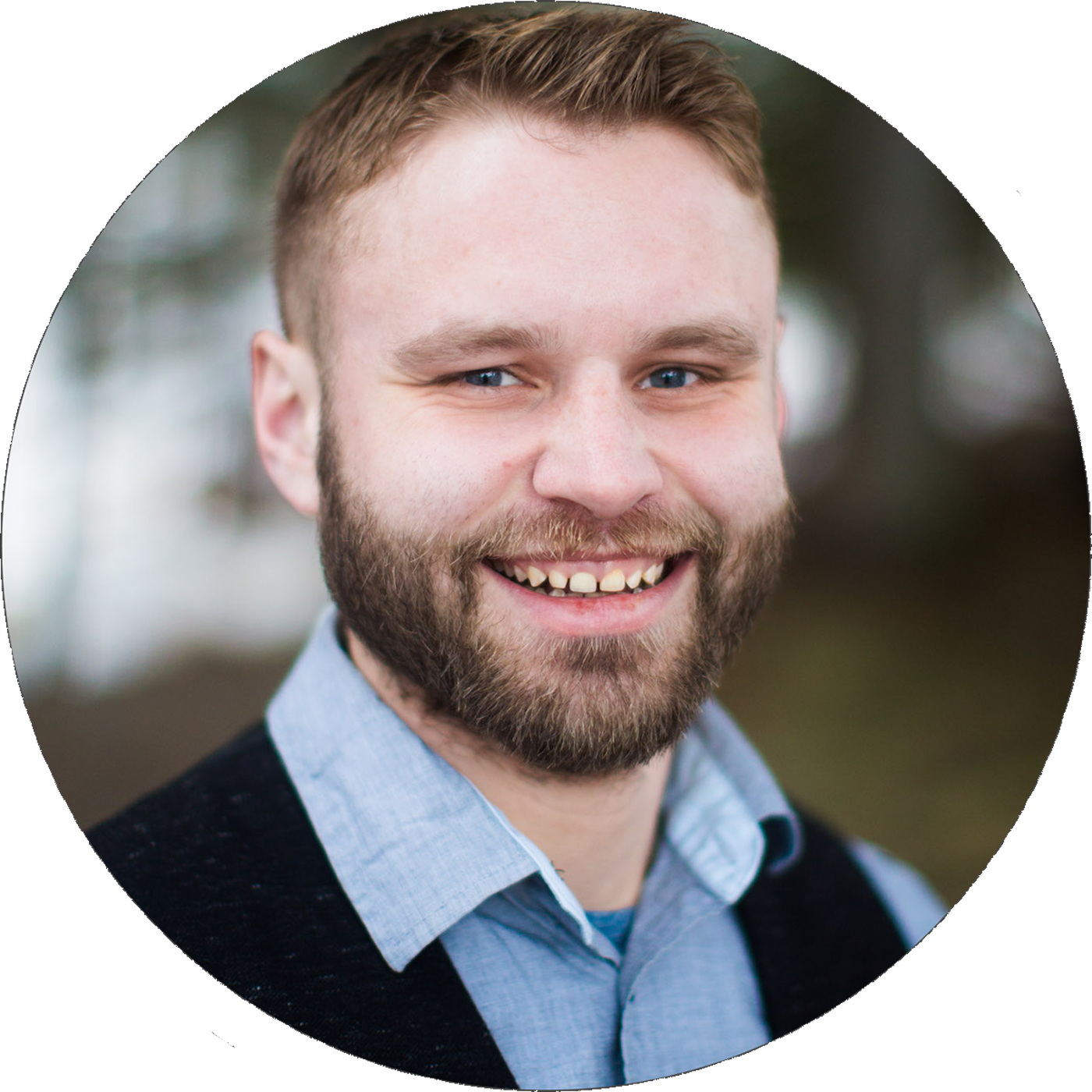 P.S. I would love to hear back from you. If you have any comments from this week's email or prayer requests you would like to share with us, my email is: nathan@nathanlaceysteel.com. I look forward to hearing from you.
OUR PRAISE & PRAYER REPORT
Finances
As we continue to the process of transitioning our ministry from Alaska to Texas, we would great appreciate it if your family financially partnered with us. If our ministry has blessed you in anyway or someone you love, please prayerfully consider becoming a monthly partner.
Click to: Give
Housing
We are in the process of purchasing a house in Texas. It will be the first house we've ever owned. Please pray that the appraisal and necessary issues are fixed in a timely manner.
Cystic Fibrosis
We are continuing to believe God for healing of Nathan from Cystic Fibrosis. Please join us in praying and believing God for this.

MONDAY, JULY 17
Read Ezekiel 40-44 & Psalm 43
---
TUESDAY, JULY 18
Read Ezekiel 45-48 & Psalm 44
---
WEDNESDAY, JULY 19
Watch:
Ezra/Nehemiah Introduction
Read Ezra 1-3 & Psalm 45
---
THURSDAY, JULY 20
Read Ezra 4-7 & Psalm 46
---
FRIDAY, JULY 21
Read Ezra 8-10 & Psalm 47
---
SATURDAY, JULY 22
Read Nehemiah 1-3 & Psalm 48
---
SUNDAY, JULY 23
Read Nehemiah 4-7 & Psalm 49
---
Download:
The Reading Plan
//
The App