Good morning friends and family,
This week's email is going to simply be a list of prayer requests. However, I feel the need to preface the prayer requests with a thought… or more accurately, a perspective on faith that I have been challenged with this past year.
For me, this begins with the question, how do I have faith for something that is so unbelievable because it is literally unnatural?
This question is quickly followed up with, how do I explain to someone else what exactly I am supposed to have faith for… without looking like a complete fool?
---
IF YOU GOOGLE ANY MAJOR MINISTRY, CHANCES ARE, THEY'RE BASED IN TEXAS. IN MARKETING, THIS IS CALLED AN OVER-SATURATED MARKET.
---
I can't.
And it is for this reason I hesitate to tell you this prayer request. I've openly doubted people for having such a foolish belief. So I choose to look at it as God's humorous payback that not only is He asking me to believe something ridiculous, but…
…I feel that I am suppose to share it with you.
Before I get to this mysterious prayer request, I have a few others that I would like to start off with… to ease you in:
1. Housing for Texas. Lacey and I are 100% confident that God has called us to Texas to pioneer a heart ministry that is focused on disciple-making. This, BTW, is absolutely ridiculous. If you Google any major ministry, chances are, they're based in Texas. In marketing, this is called an over-saturated market. So why would God call us to a state that is over saturated with ministries…
…not a clue. But He did and we're going. We just know that following God is better than not — no matter how foolish it may appear.
With this being said, we were not able to solidify our housing while we were down there. There is one house that we believe God has led us to; however, nothing is finalized. We would greatly appreciate it if you prayed with us, believing God for this house. I anticipate being able to update you next week with an answer to this prayer request.
---
I NOW KNOW HOW ODD IT FEELS TO HAVE SUCH A DEEP CONFIDENCE THAT GOD HAS SPOKEN TO ME YET KNOWING THERE MAY NOT BE ONE SINGLE PERSON WHO BELIEVES ME…
---
2. Monthly Support. This move also comes with more financial needs. Interestingly enough, our monthly bills will be more in Texas than they have been in Alaska. This is due to the cost of housing where we will be living. We need at least an additional $1000 per month to make this happen.
Please pray with us for more families and churches to financially partner with us. If you would like to be an answer to this prayer by partnering with us each month, click here to learn how to give.
Okay, now for the big one…
---
PRAY AS IF THERE IS NO OTHER OPTION. THIS IS TRULY HOW LACEY AND I FEEL. WE HAVE NO OTHER OPTIONS.
---
3. Physical Healing of Cystic Fibrosis. Over the years, many many people have prayed for me to be healed of Cystic Fibrosis. While these prayers for healing have had all types of theologies, experiences, and motives behind them, I've appreciated peoples' genuine concern for me. However, I will be honest, with every unanswered prayer (…or "no" answer) it has been discouraging and even cynical at times.
Some of the prayers have been generic and for the disease in general to be gone. Others were focused more on various body parts to be healed (lungs, intestines, etc.). Others, more familiar with the disease, have prayed very specifically for my genetics and cells to be completely transformed. But, regardless of the depth of knowledge of the prayers (and my cynicism), I have come to greatly value each and every one.
This past year, both Lacey and I are confident that God told us that He would heal me. This comes with great comfort along with a whole host of doubts, questions, and history of disappointment.
I don't have a category in my brain for this.
I don't know anyone who has been healed of a genetic disease. Also, I don't know anyone who has experienced a creative healing (where something grows that is non-existent), which being healed of Cystic Fibrosis would require. I should point out that when I say, "I don't know anyone", I mean, I don't know anyone who can prove to me through the means of scientific medical proof that they have been healed (I'm an experiential pragmatic realist).
Finally, and for me, most importantly, this belief that God will heal me, comes with a lifetime of seeing people die from diseases that they too believed God would heal them from… including friends of mine who have had Cystic Fibrosis. I remember thinking, "They are foolish to believe that."
I now know how odd it feels to have such a deep confidence that God has spoken to me yet knowing there may not be one single person who believes me… because that was me. 
This belief becomes even more foolish when I look at my last hospitalization where I had little to no improvement in lung function.
So, I ask those of you with bold faith to pray for me. Pray specifically that God would remove the genetic disease (essentially, change my DNA) along with the clinical effects (lung infection, intestinal scarring, diabetes, and soooo much more). Pray that there would be an unequivocal difference in how I feel backed up with tests to prove that God has done this miracle.
I know some of you will pray for me to be healed but then add, "…but Your will be done". I get that. I've done that. It's a nice out incase I'm not. But don't do that. Pray as if there is no other option. This is truly how Lacey and I feel. We have no other options.
Others of you will pray and think to yourself, "Nathan should stop doing his therapies to prove his faith." or "Regardless of the tests, Nathan needs to believe he is healed." I love that deep faith, however, both the Law of Moses and Jesus had people who were healed of diseases go and "show" themselves to those who could prove (or testify) to the miracle. So I am believing that God will testify to my healing through the doctors and medical tests.
Finally, I would like to thank you for your prayers and sensitivity regarding these prayer requests.
Please pray.
And, please let us know your praying (click here to let us know).
We could definitely use the encouragement during this incredible season of radical faith.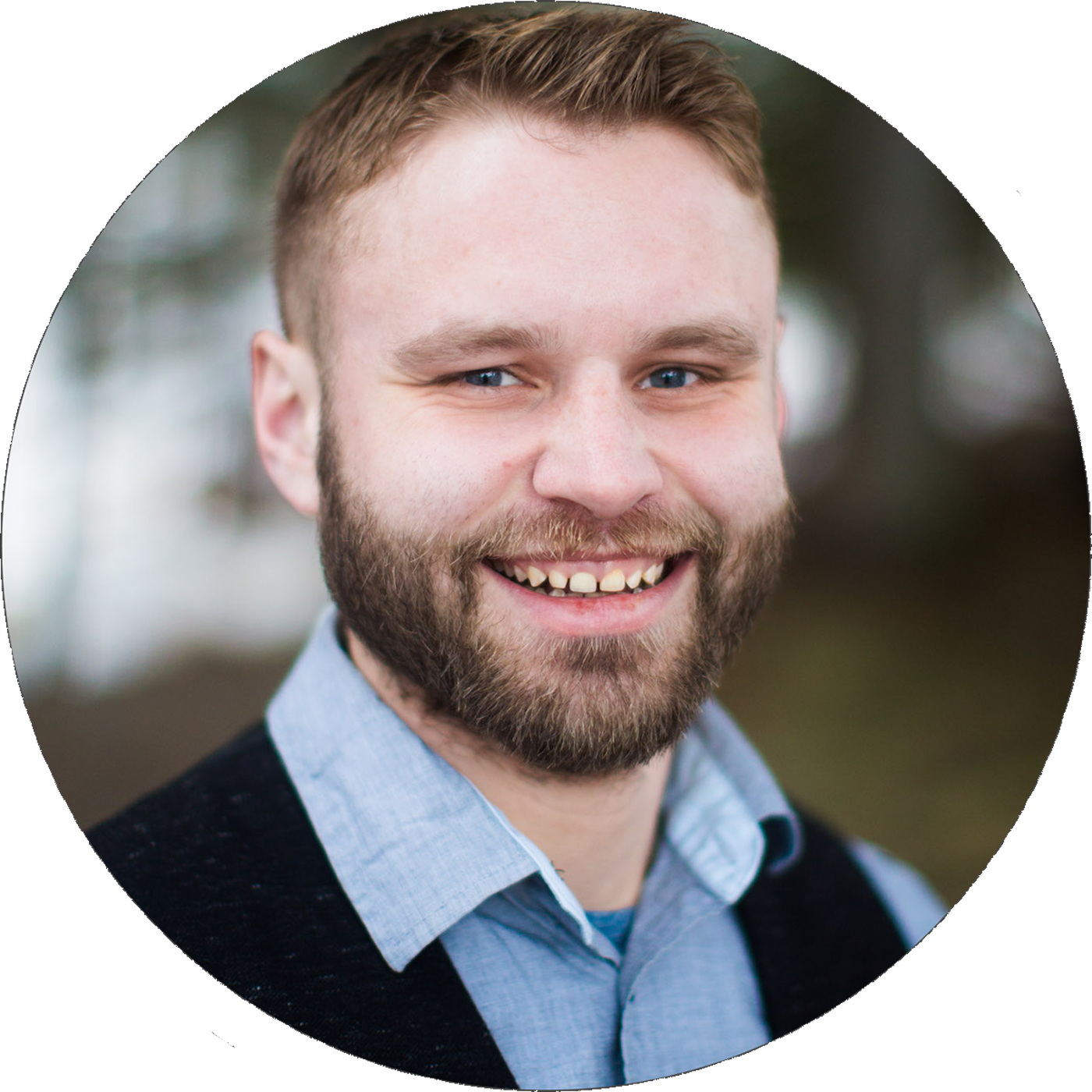 P.S. I would love to hear back from you. If you have any comments from this week's email or prayer requests you would like to share with us, our email is: hello@nathanlaceysteel.com. I look forward to hearing from you.
MOVING TO TEXAS
Please pray for our family as we make preparations to move to Texas. While we were there last week, we looked at some houses and made connections with people. Please pray that God would give us wisdom with where to specifically move and with the finances to pay for housing. We know God is moving us here so we are trusting Him with the specifics.