Good morning friends and family,
This week we are in Texas "scouting out the land" while we visit our friends and church family at Hill Country Fellowship Church. From the moment we walked through the doors, Lacey and I felt loved and at home.
Our time here has also allowed me to reflect upon the week we spent in Peru. It was such an incredibly Spirit-filled, life-giving experience.  This week, I wanted to share with you the 5 things I learned about God while we were there.
---
WE HAD SEVERAL PASTORS AND THEIR WIVES TELL US HOW BLESSED THEY WERE TO WALK THROUGH THE FREEDOM BOOKLET…
---
#5 – PERUVIAN INTERPRETERS ARE THE BEST
God gave us some of the most amazing, Spirit-filled, gifted interpreters for this trip. They truly were the ones that brought home the message God had laid on Lacey and my heart for each meeting. We are truly blessed to call them friends and honored to have worked with them. Freddy interpreted for me while Blanca interpreted for Lacey.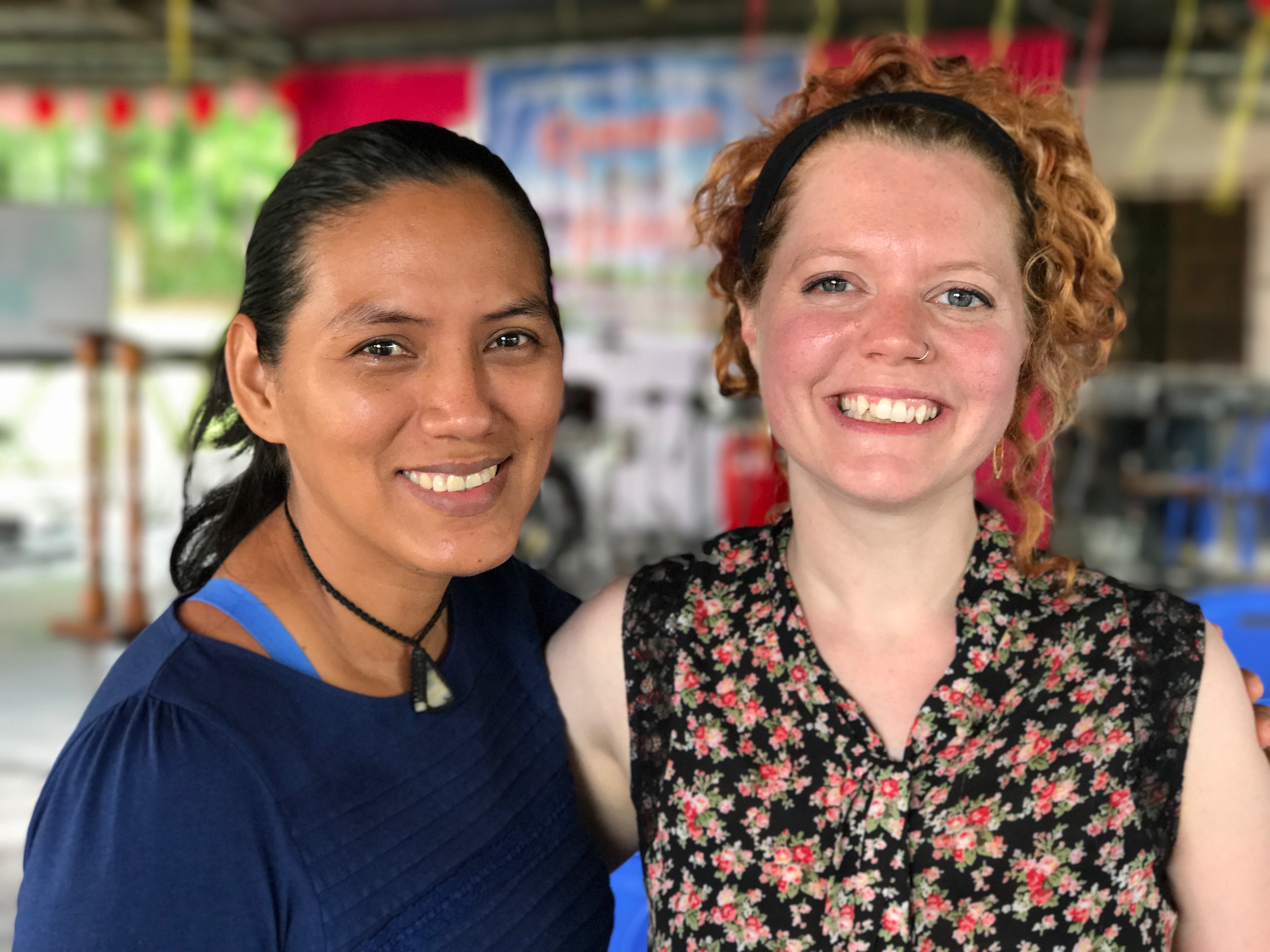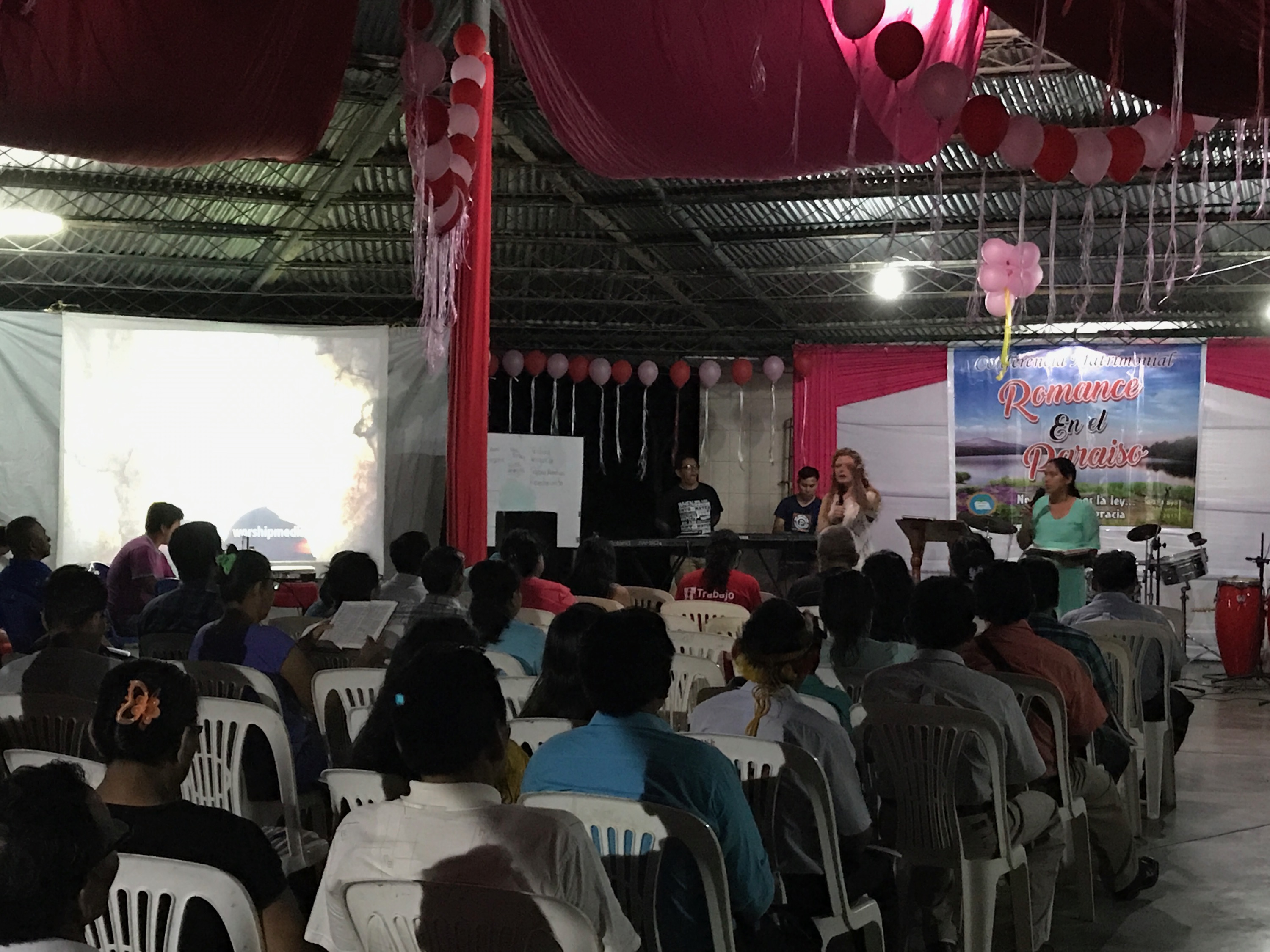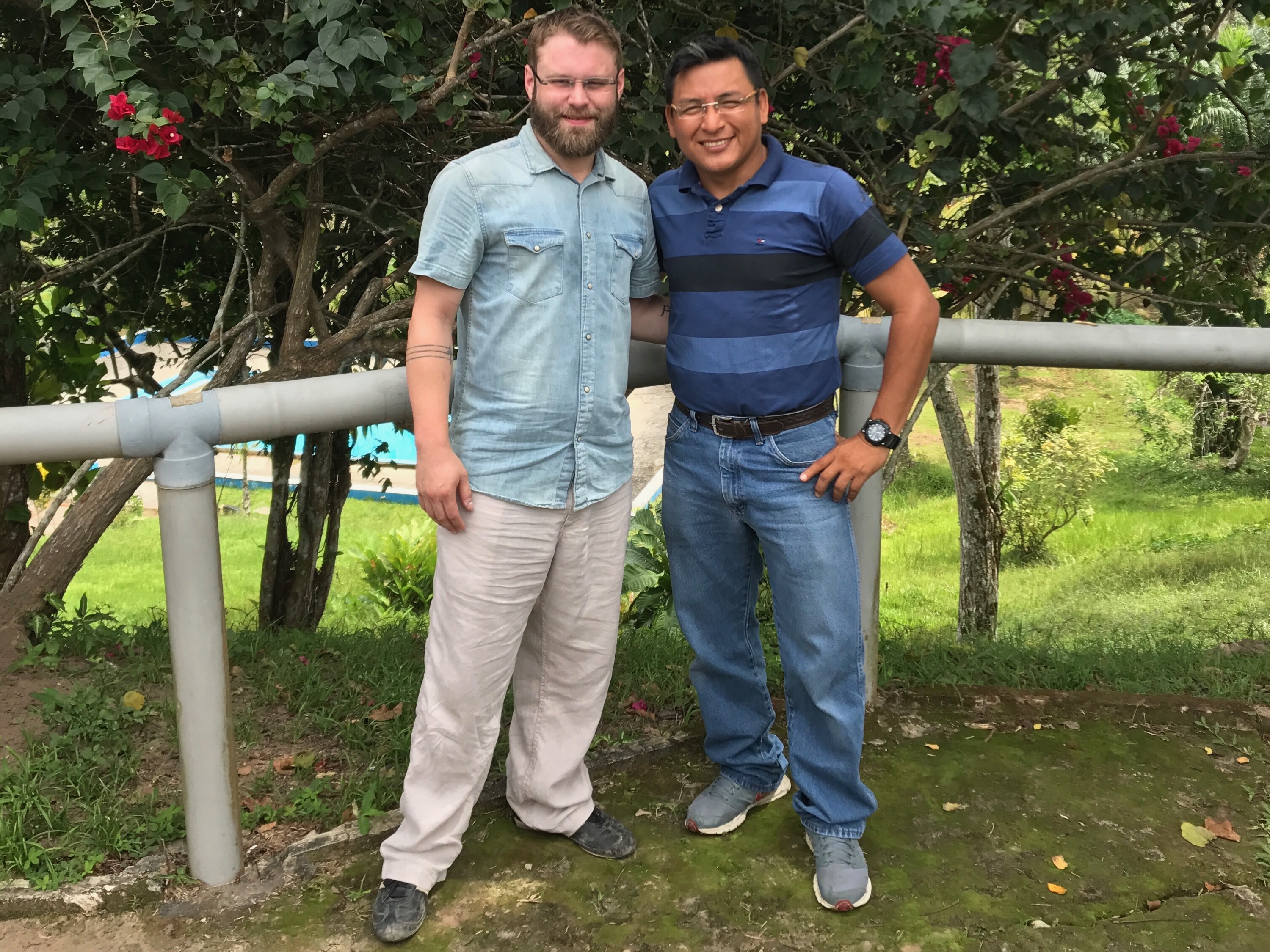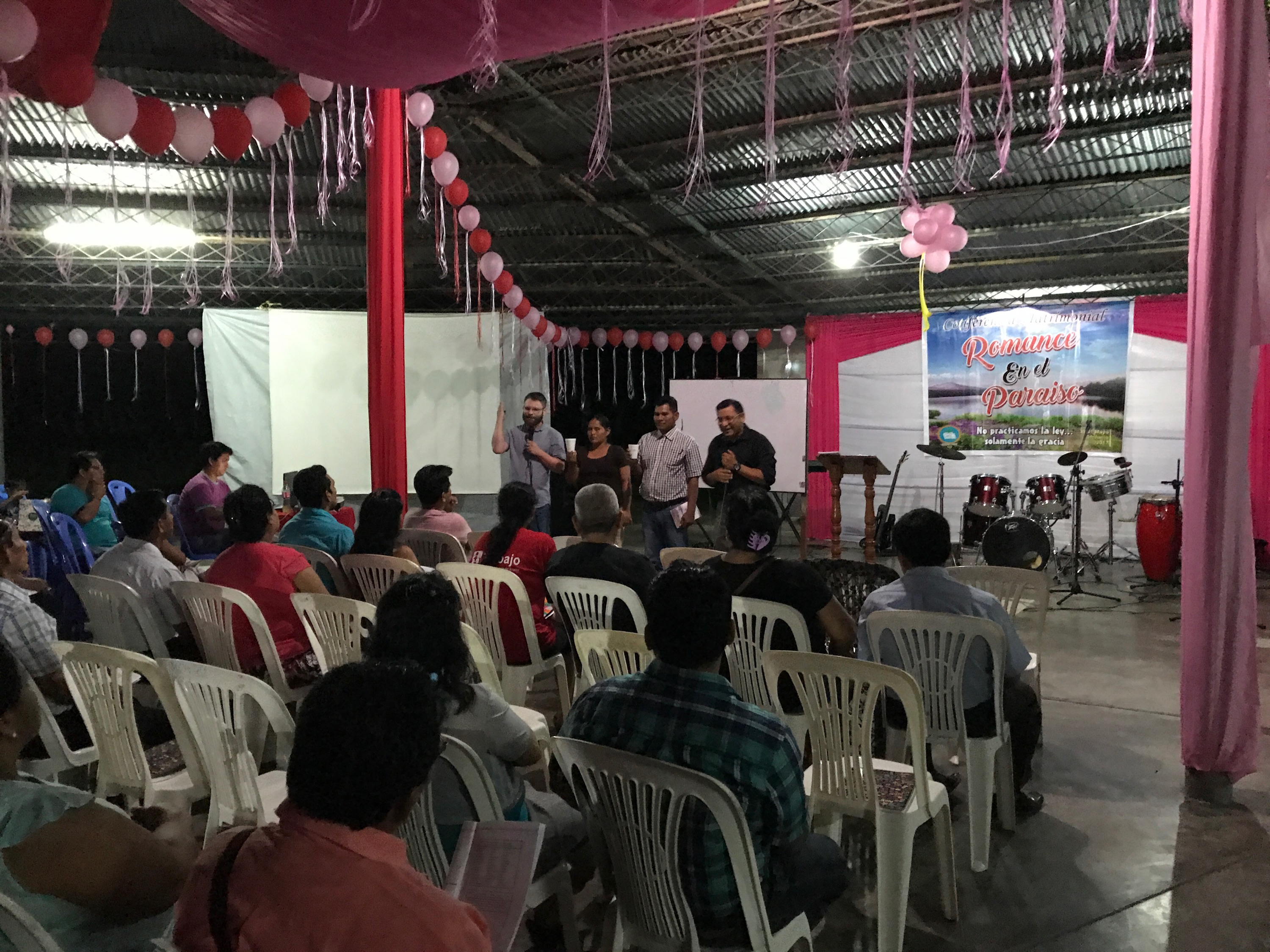 #4 – MANUAL LABOR CAN BE REWARDING
I hate manual labor. However, digging a well for a couple in their 80's who didn't have access to fresh water… that was totally worth the sweat and pain.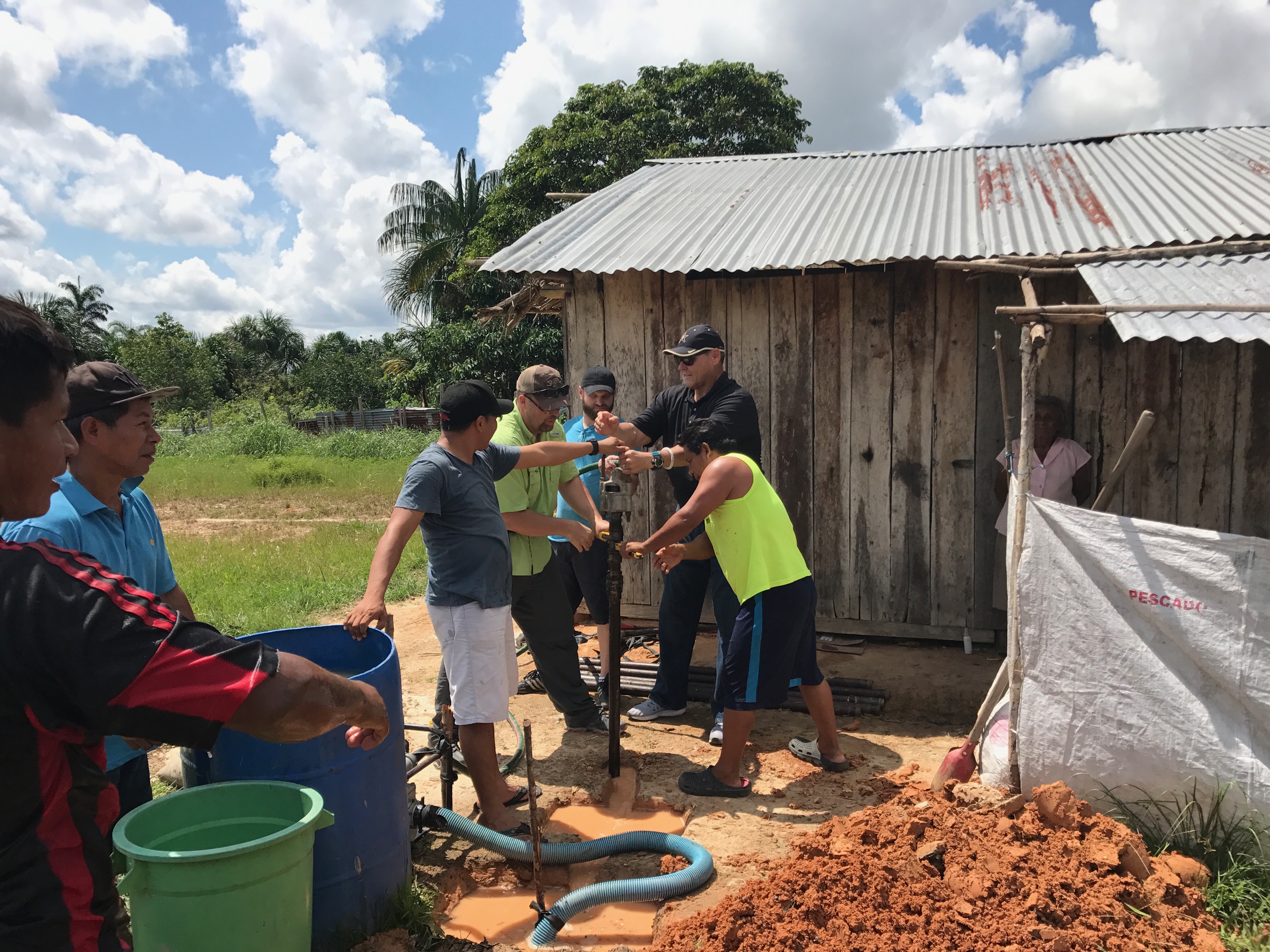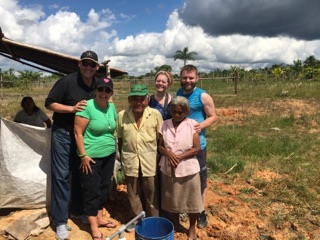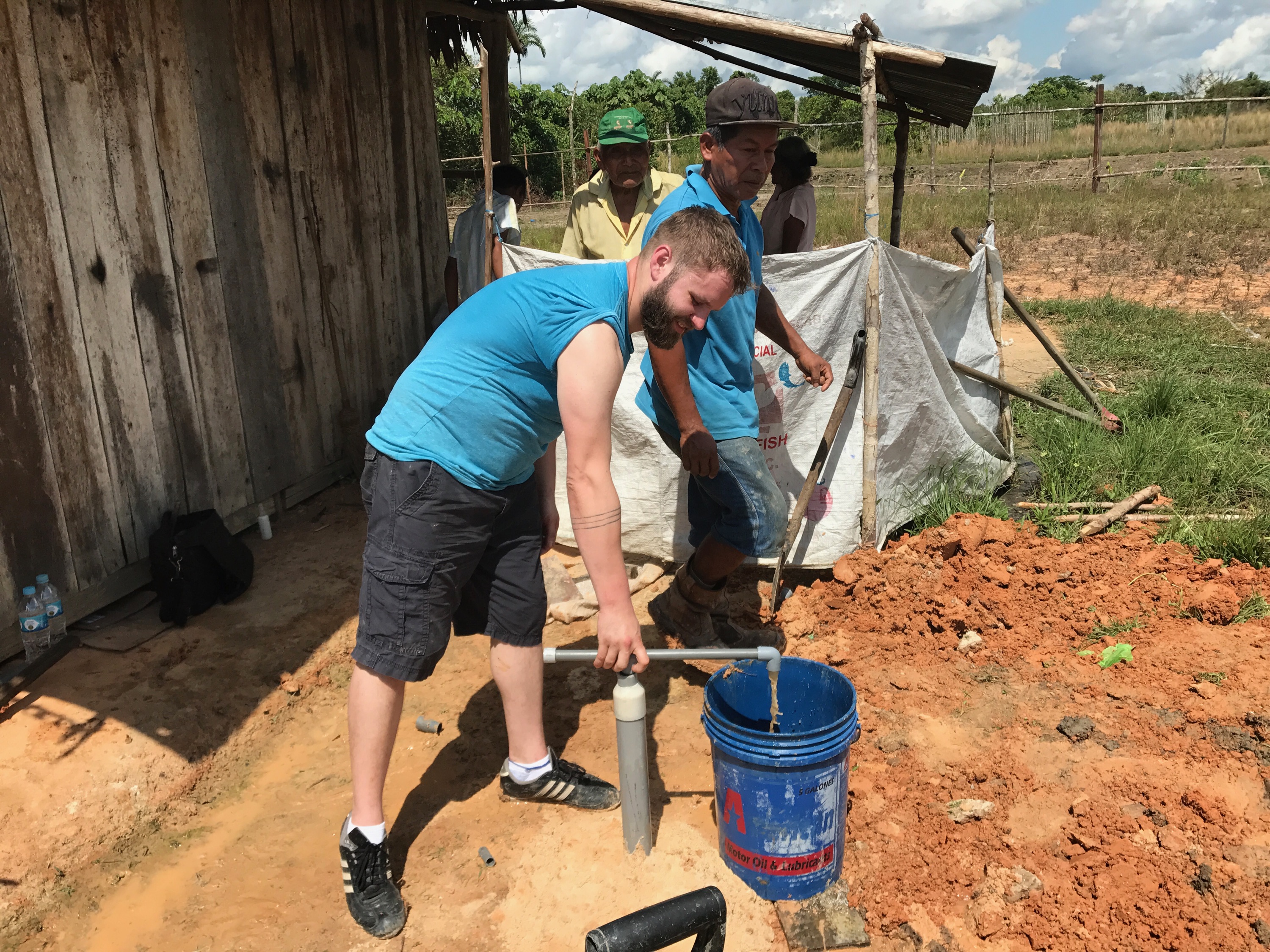 #3 – MY WIFE IS AN ANIMAL WHISPERER
We had the opportunity to go to a "petting" zoo… Amazon Style. Lacey found her inner animal whisperer.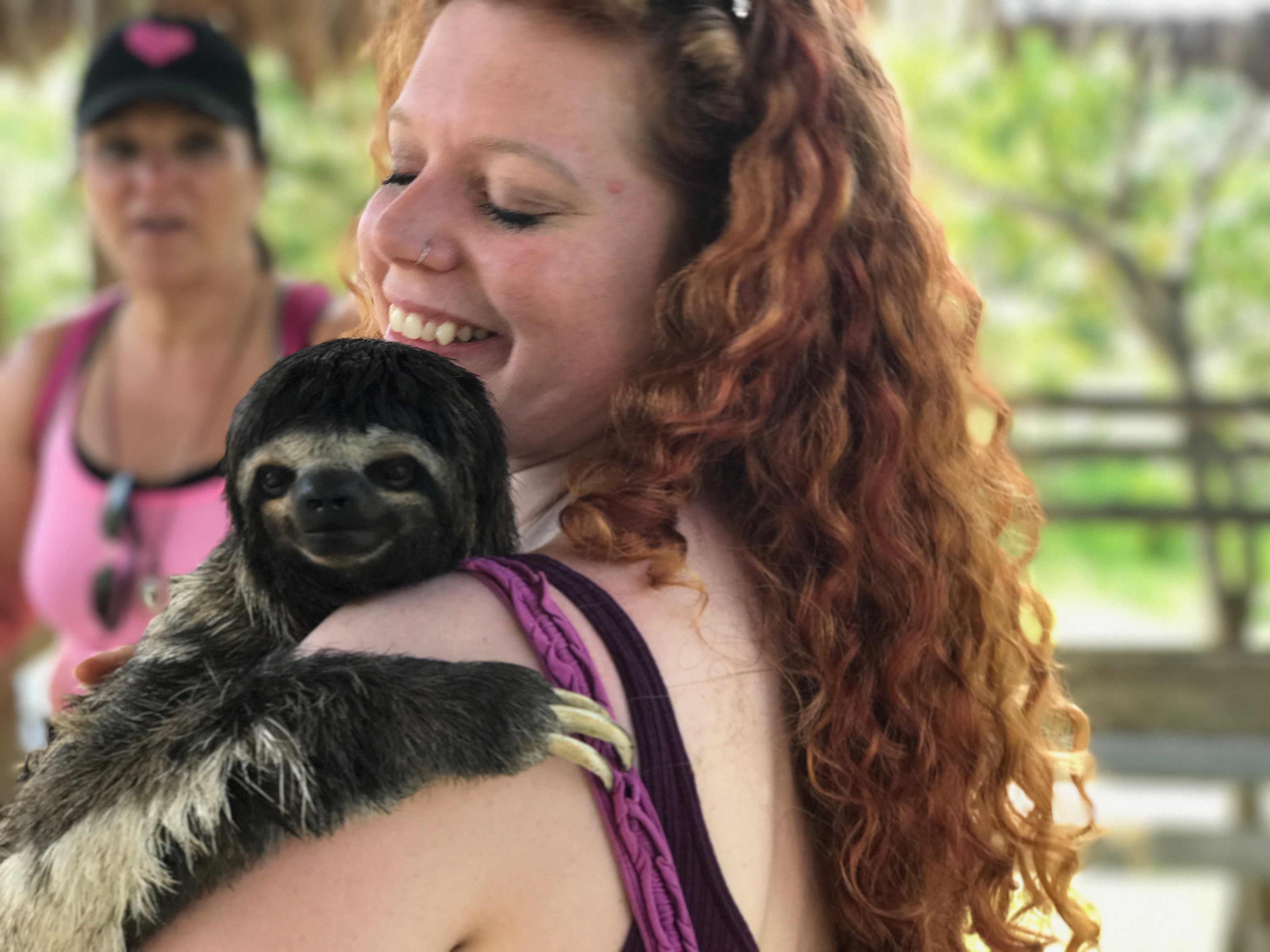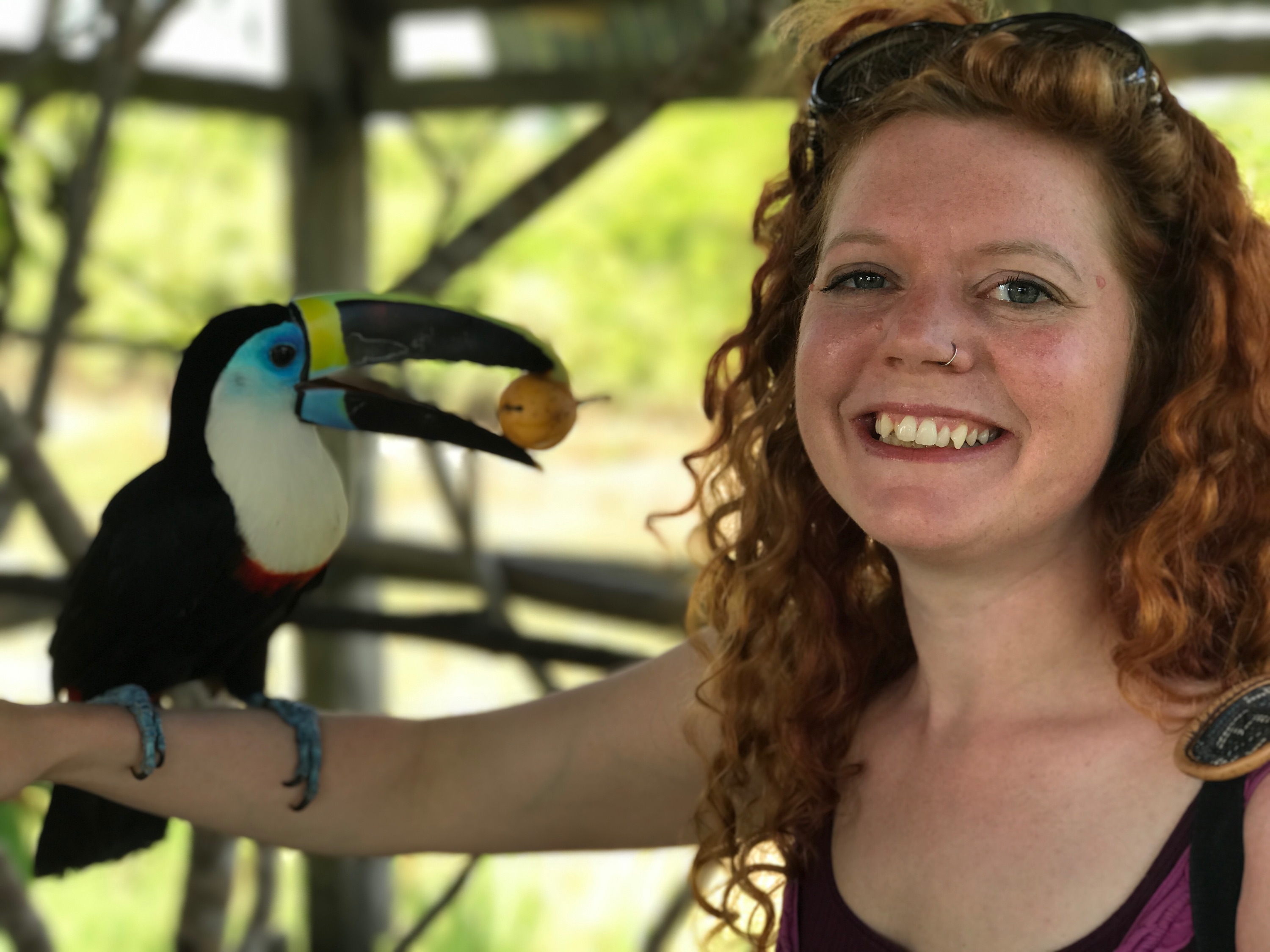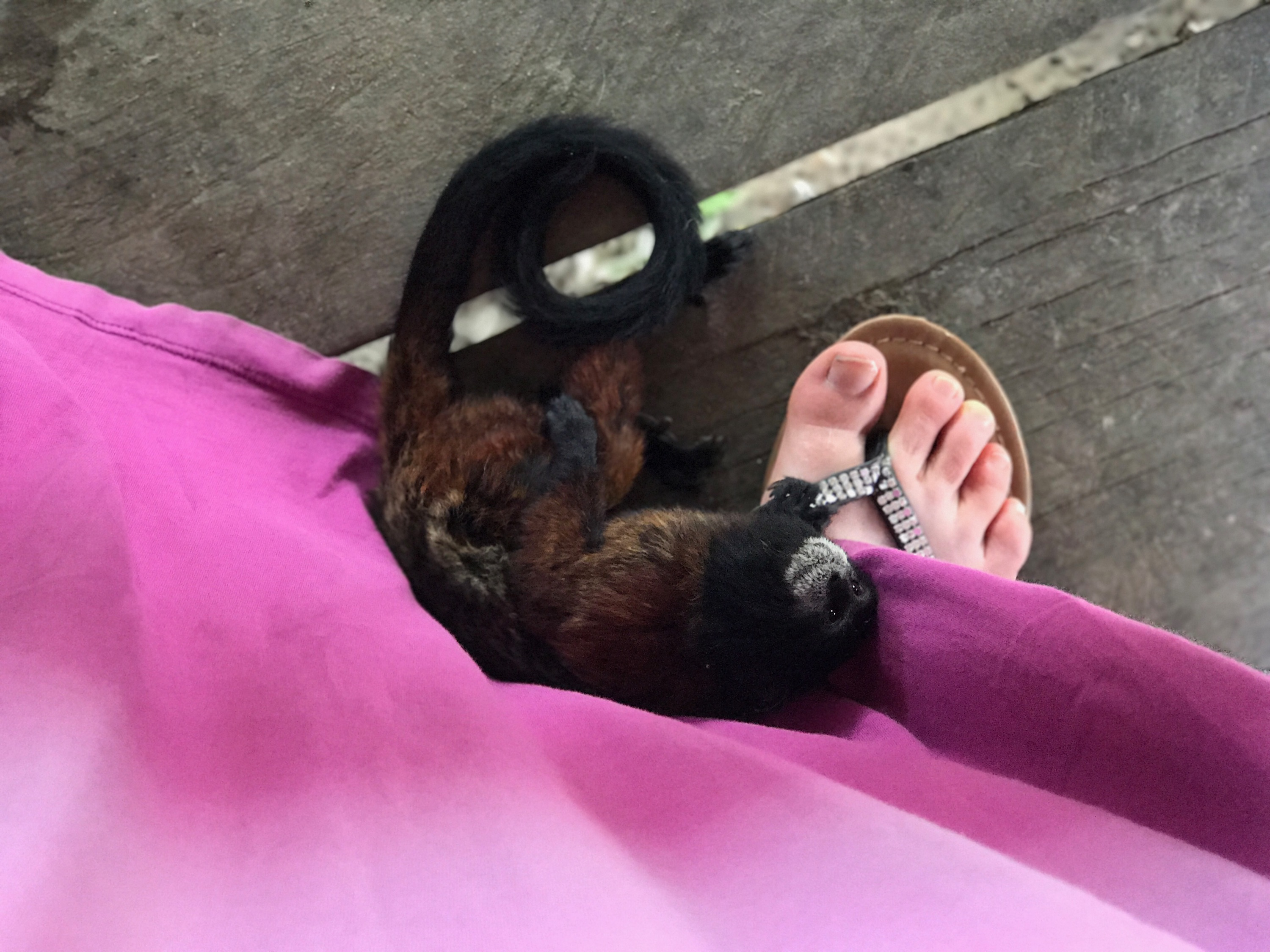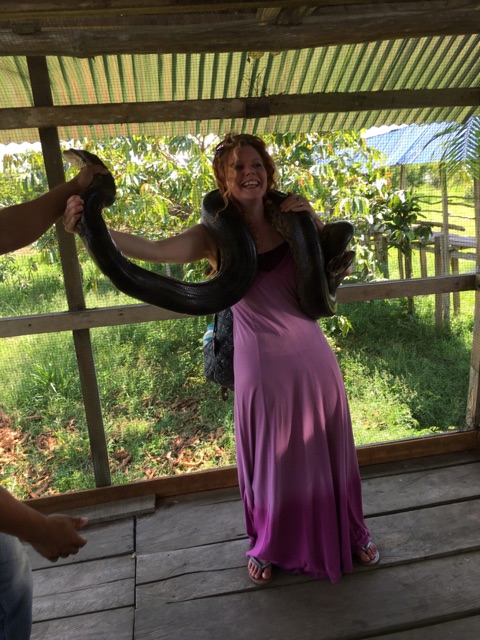 #2 – I LOVED OUR MINISTRY TEAM
This really isn't a lesson… just more of an opportunity for me to brag on our host missionaries, David and LaRae Pepper, and our fellow speakers, Hal and Pam Santos. Please check out the ministry of Amazon Outreach by clicking here.
It was also my friend, David's birthday… and the Peruvians planned a surprise birthday party for him.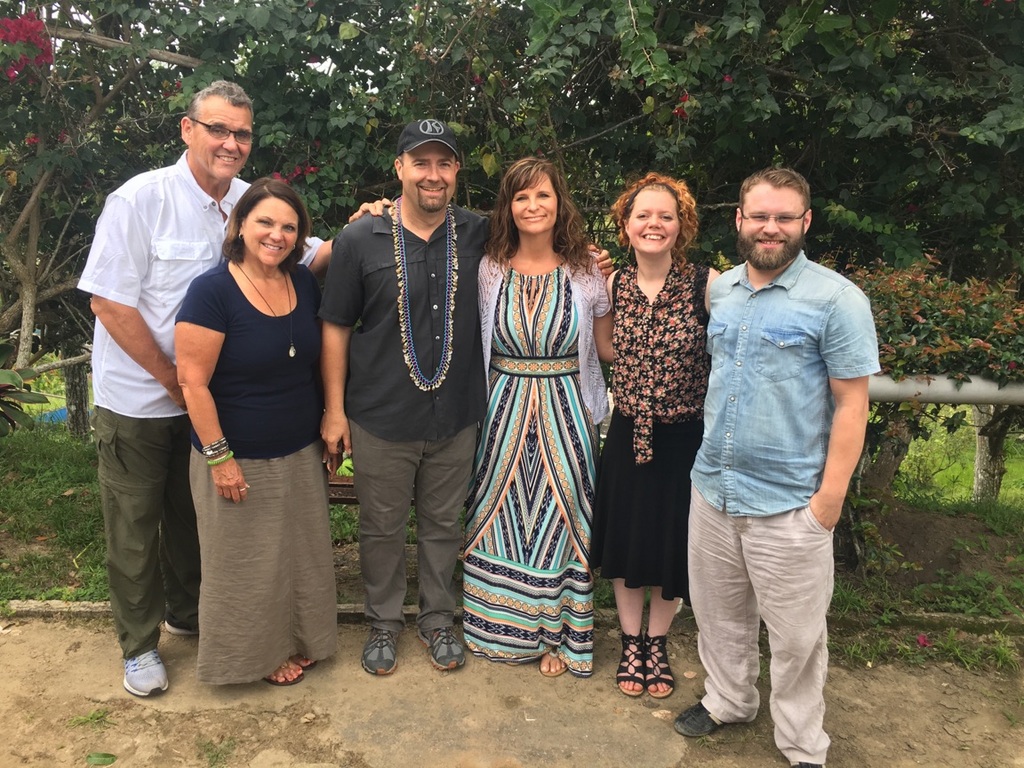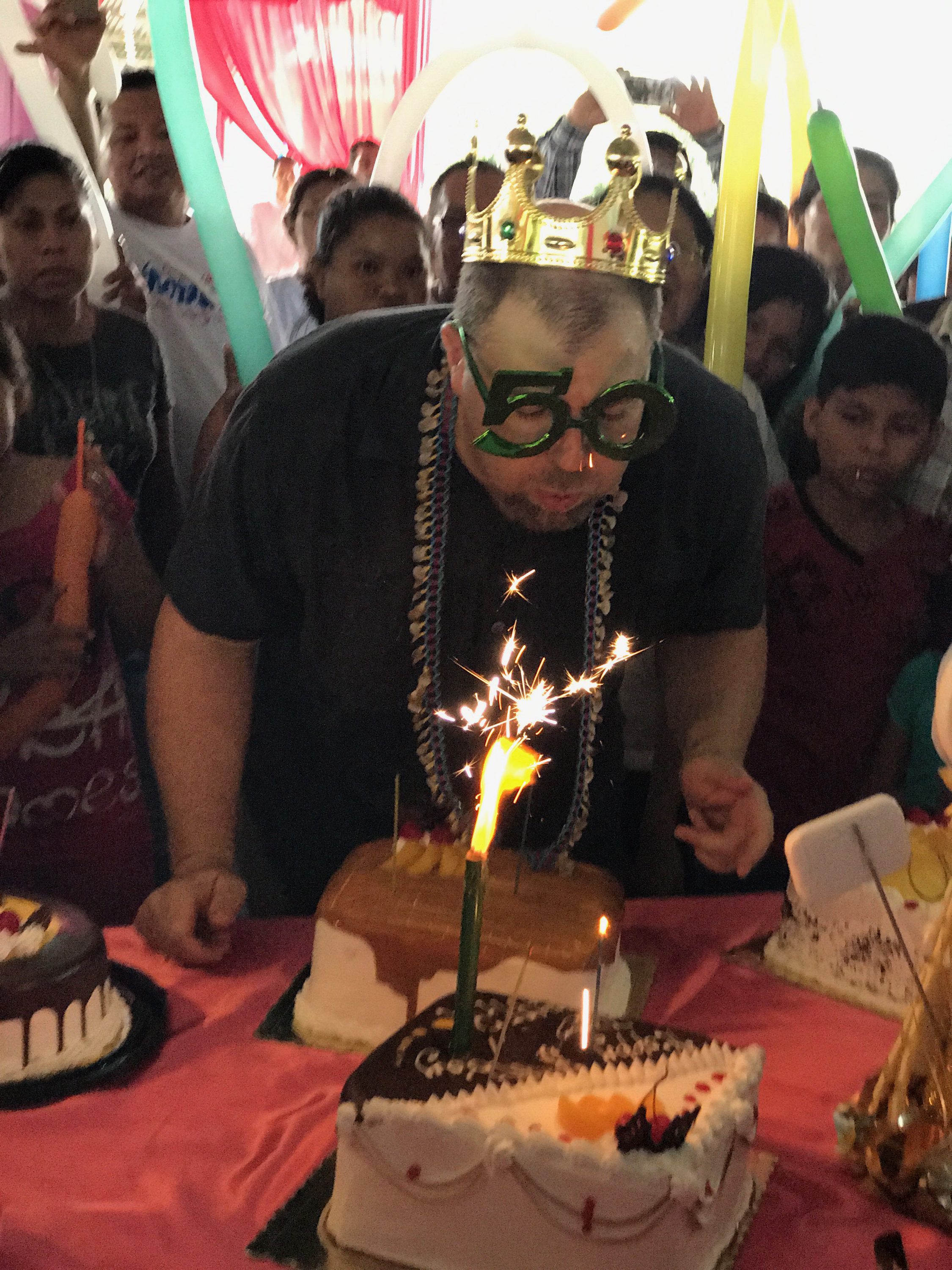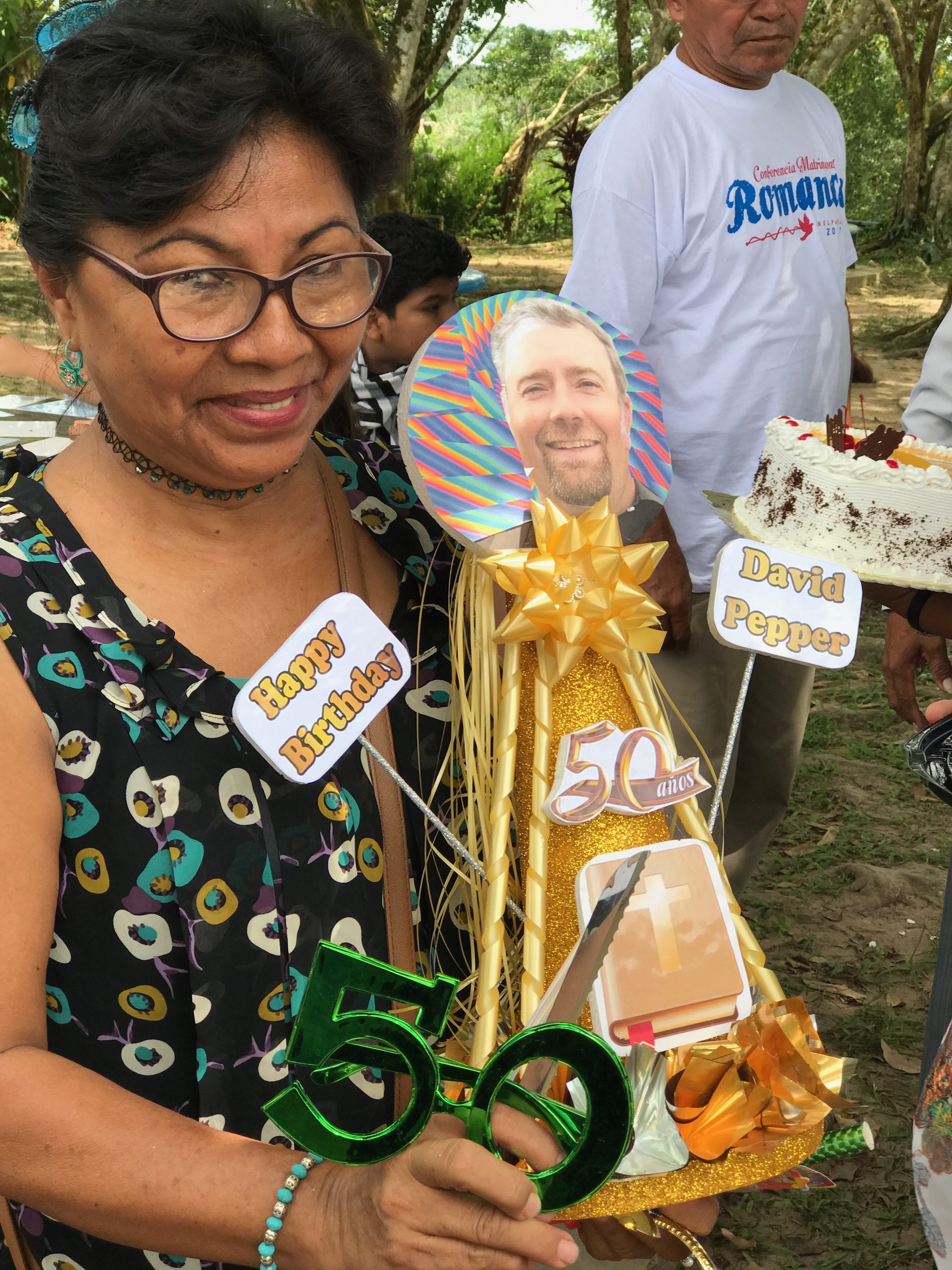 #1 – I LOVE PERU
Okay… so this really isn't a lesson either. I just wanted an excuse to show you more pictures.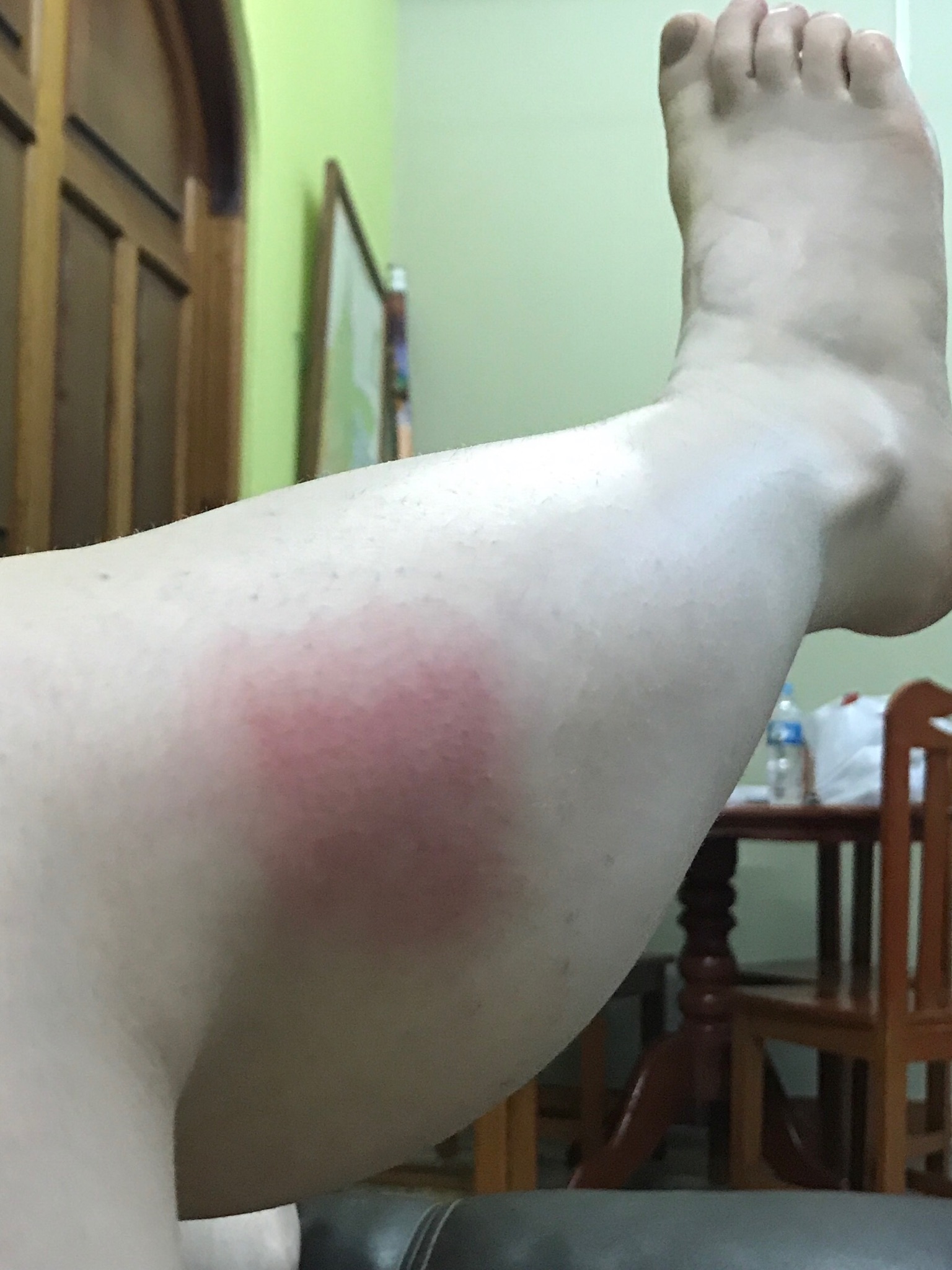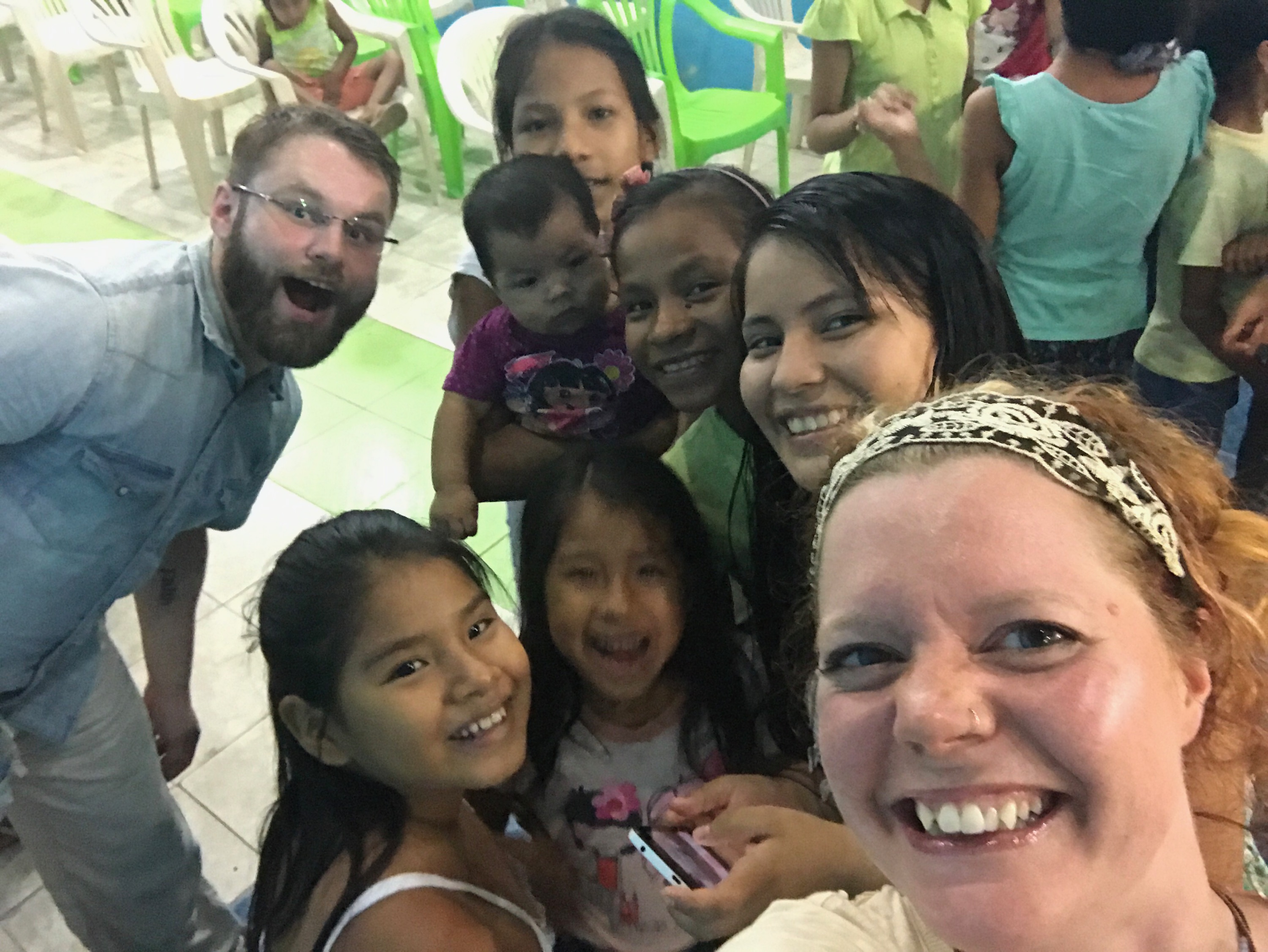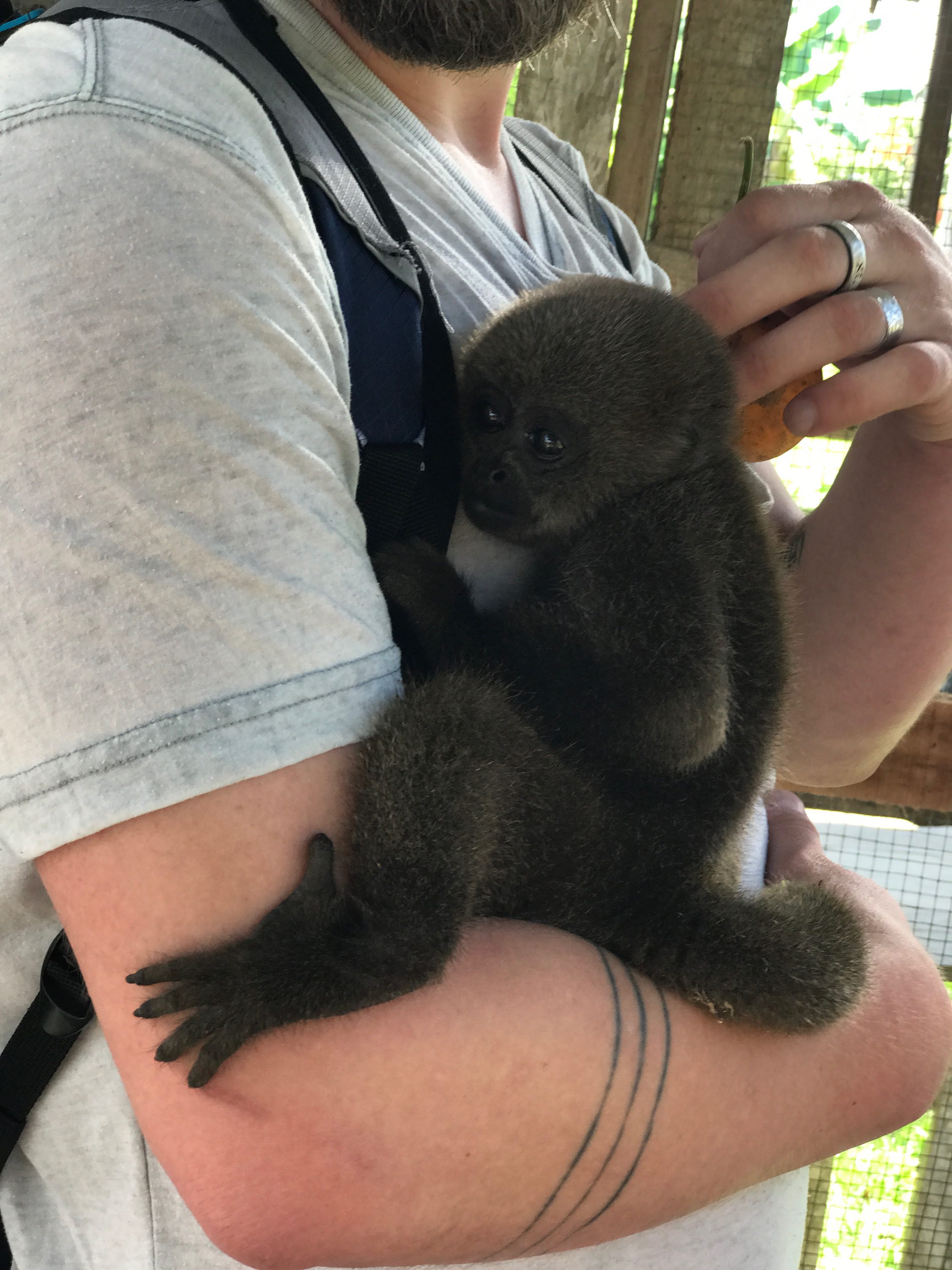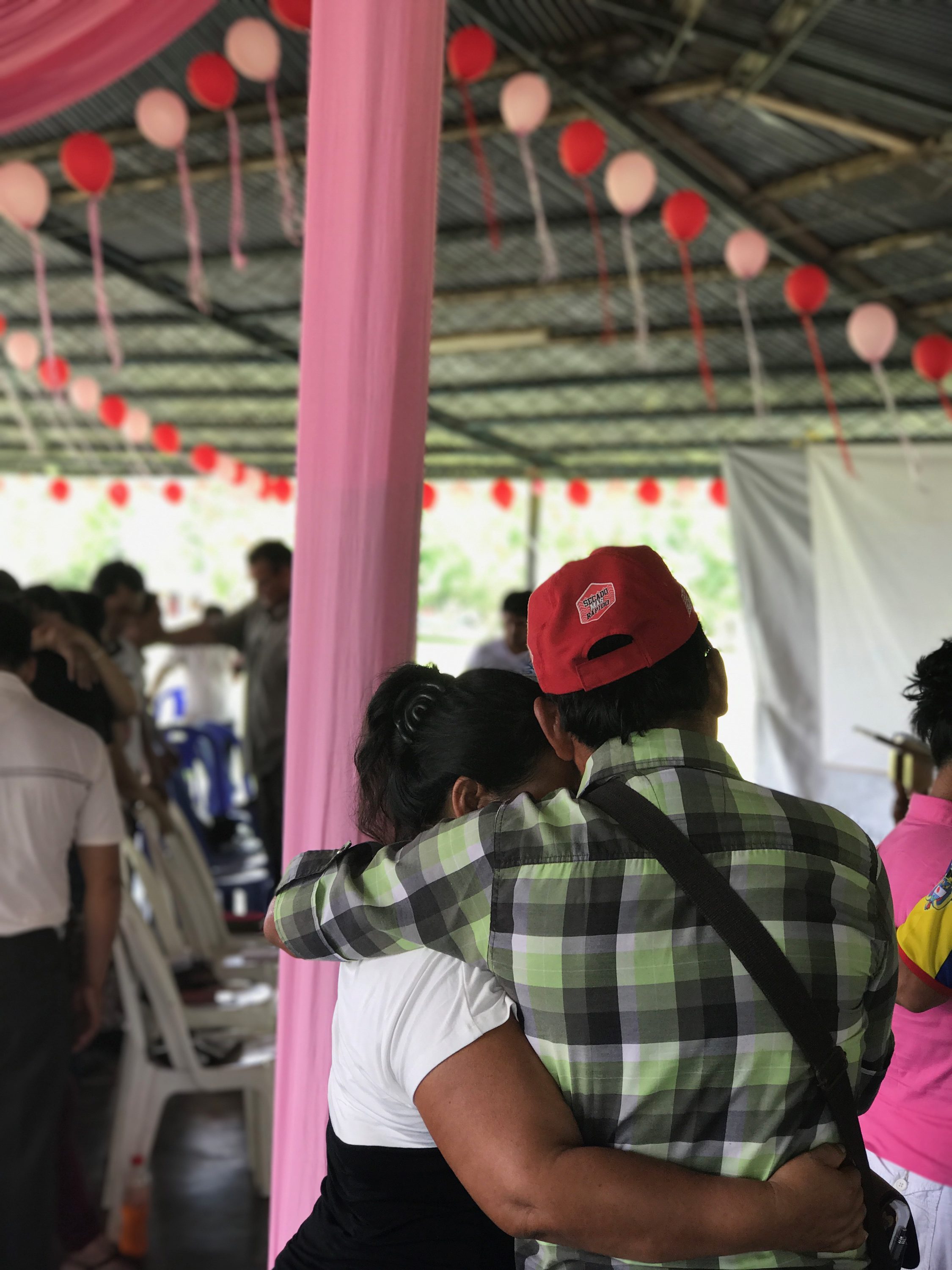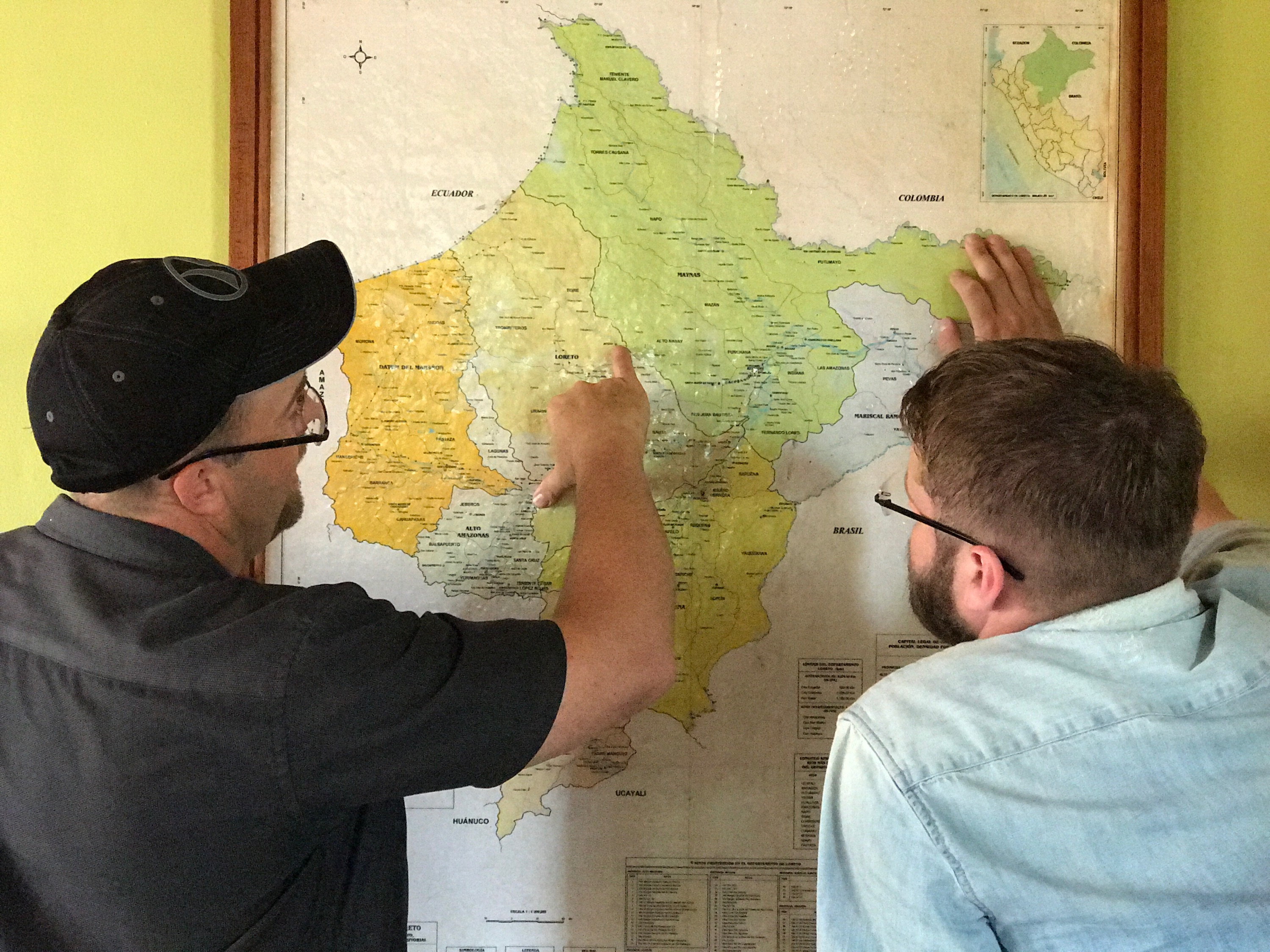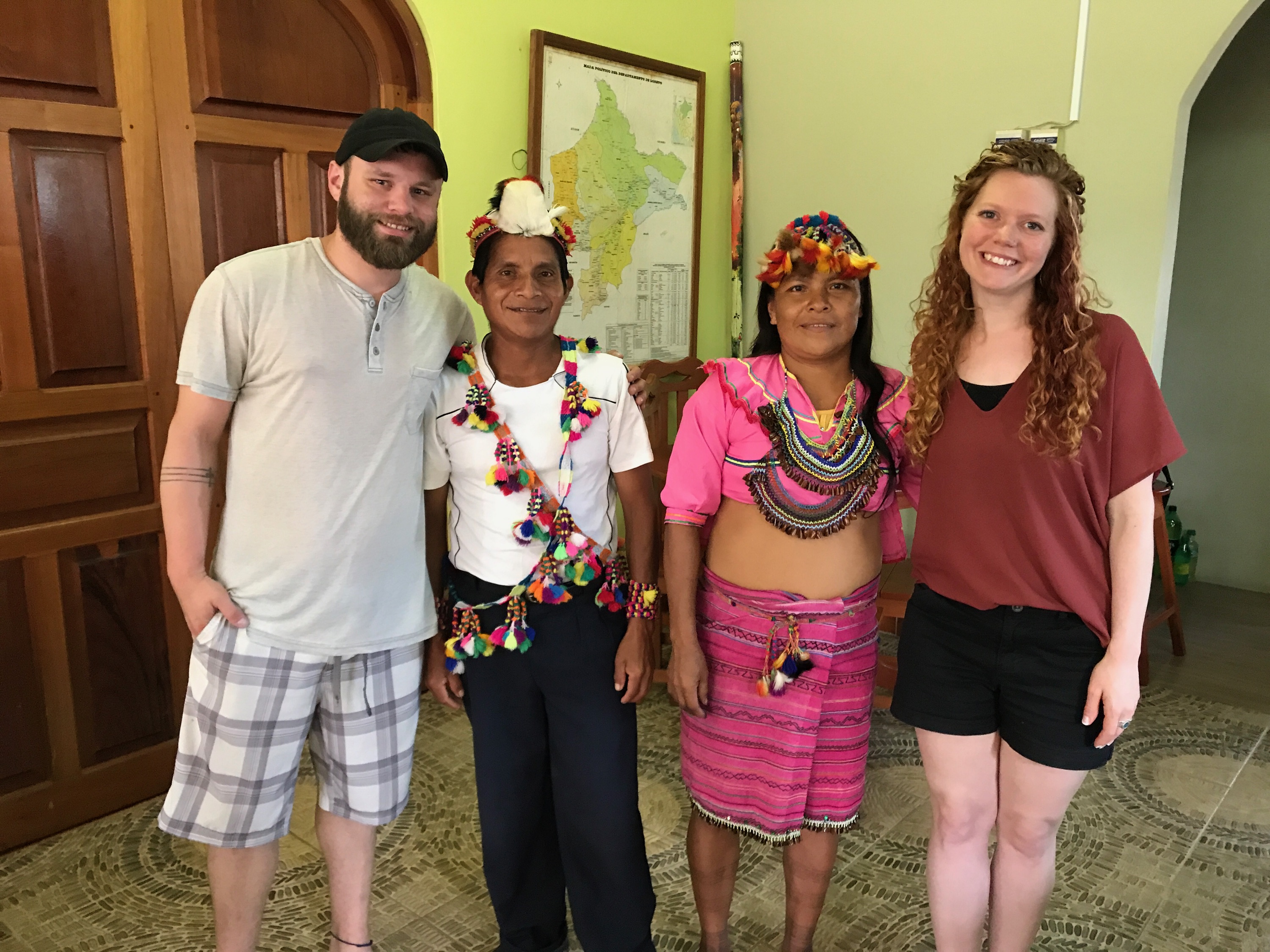 We had an incredible time in Peru preaching in churches, building wells, and teaching at the marriage conference.
To see more photos and videos, friend us on Facebook and follow our YouTube channel.
We had several pastors and their wives tell us how blessed they were to walk through the Freedom Booklet and have tools to share with their churches. We are already planning out next trip to equip church leaders with more tools and develop a Christian Living course for their Bible school.
Thank you so much for making this ministry happen.
Your consistent monthly prayer and financial support is the foundation that empowers us to encourage and equip Christians to be free, joy-filled disciple-makers of Jesus.
Thank you for your continued prayers!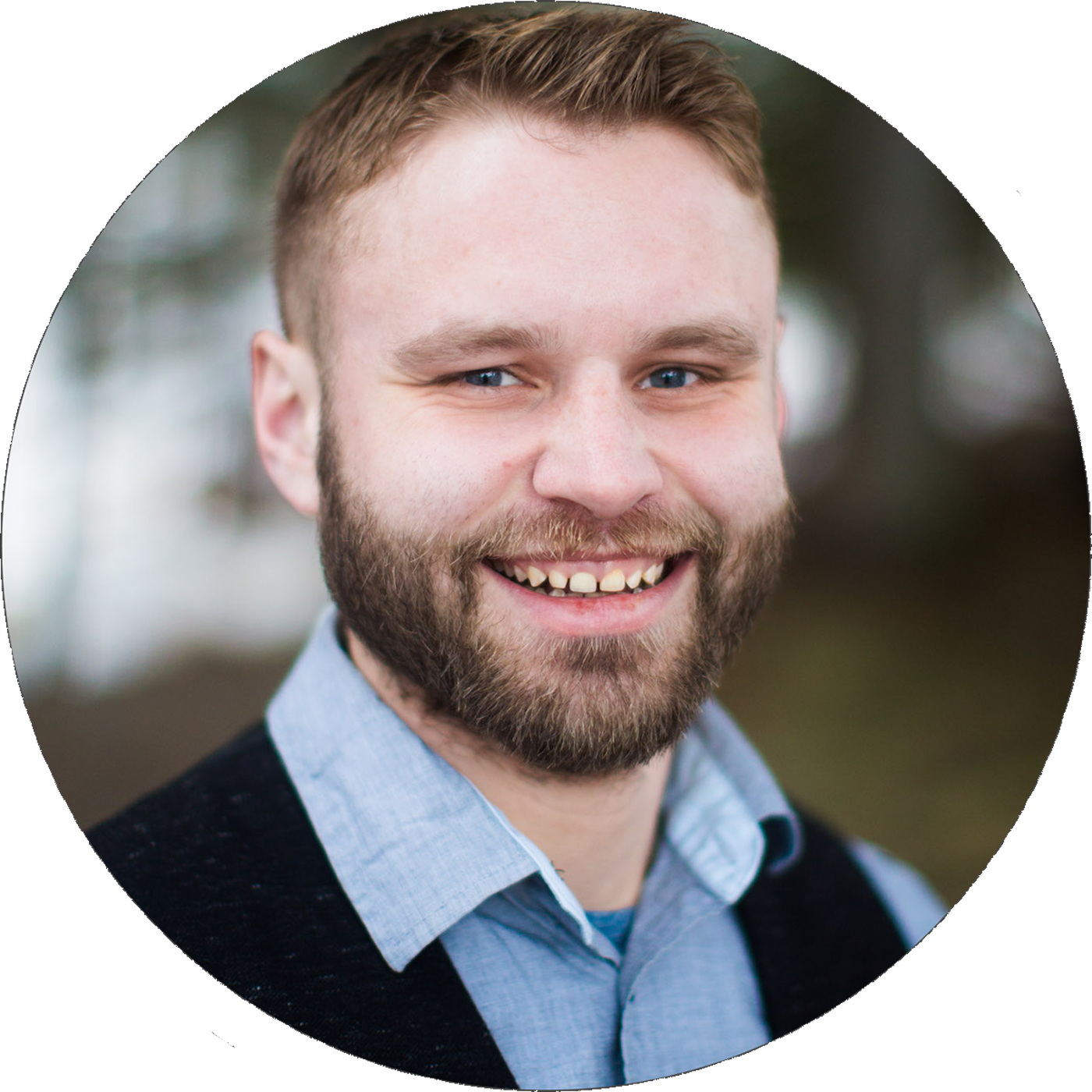 P.S. I would love to hear back from you. If you have any comments from this week's email or prayer requests you would like to share with us, our email is: hello@nathanlaceysteel.com. I look forward to hearing from you.
PERU
As you saw, we had an amazing time in Peru. We are continually grateful and praise God for your prayers and financial support.
HEALTH
Lacey's leg is looking great. The infection continues to clear up. Also, I had AMAZING health while in Peru. God miraculously protected me from any infection, sickness, bug bites, or stomach issues. In fact, I felt better there than I have that last month I was in the hospital.
MOVING TO TEXAS
Please pray for our family as we make preparations to move to Texas. While we are here this week, we will be looking at houses and making connections with people. Please pray that God would give us wisdom with where to specifically move and with the finances to pay for either rent or a house. We know God is moving us here so we are trusting Him with the specifics.