Good morning friends and family,
Have you ever had one of those moments when you were really bored?
I mean REALLY bored.
This past Christmas break Lydia and Arianna looked at me — with copious amounts of Christmas movies available, fresh snow to run in, and Christmas presents to play with — and said, "We're bored… there's nothing to do".
Bored?
Really??
Are you kidding me???
---
"So be careful how you live. Don't live like fools, but like those who are wise. Make the most of every opportunity in these evil days. Don't act thoughtlessly, but understand what the Lord wants you to do."
~ Ephesians 5:15-17
---
I honestly can't remember the last time I was bored. My brain seems to have a plethora of thoughts, activities, or theological quandaries that are automatically put on shuffle — even without my prompting — when boredom is even suggested. I think this is a "gift" from my mom. She always seems to have a new project on the horizon.
So with that being said, I wanted to let you know of some ministry opportunities on the horizon for Lacey and I… incase we thought we were getting bored.
First, Lacey is speaking at the Women's Retreat here in Homer on the 19th. Second, I will be traveling to Wasilla to speak at a youth group and promote ABI. I'm also preparing to speak at a Pastor's retreat in Bethel, AK in April. Along with this, I'm teaching the Christian Living material twice a week at ABI and teaching at FreshStart and we're still meeting with our continual list of people we are discipling.
This doesn't even include our summer plans. We're finalizing a ministry trip to Peru where we will be teaching at a week-long marriage conference. Also, I am planning on speaking at a church in Texas. Finally, we're in the process of publishing the first unit in the Christian Living curriculum, Faith, as the first of 12 discipleship study booklets. Currently, we're in the first phase of theological and grammatical edits.
Please continue to keep us in your prayers as we continue to pursue ministry, life, and health… and whatever.
Peru Marriage Conference
Lacey and I were invited to speak at a week-long marriage conference in Peru this coming summer. It will be toward the end of May. The total cost of this trip will cost $4000. Please join us in praying for the preparations and finances for this trip.
Ministry Opportunities
Please join us in praying for all the upcoming speaking opportunities that Lacey and I have. We need wisdom, discernment, and clarity of thought as we present the Gospel.
God bless,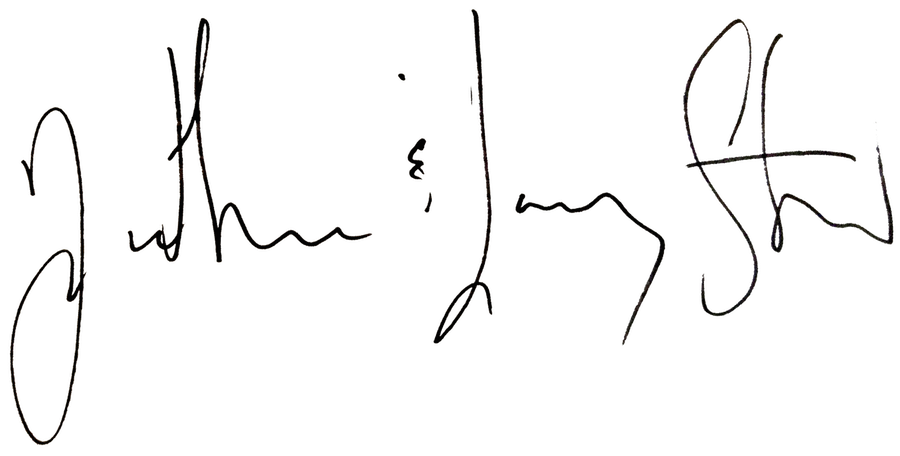 Nathan & Lacey Steel
Lydia & Arianna
P.S. We would love to hear back from you. If you have any comments from this week's email or prayer requests you would like to share with us, our email is: hello@nathanlaceysteel.com. We look forward to hearing from you.