Good morning friends and family,
January was a full month. From discovering God's will (like finding a lost TV remote) to discussing Lacey's desire to be president, we've had a wide variety of subjects.
If you missed any of this month's emails or simply need a refresher, here is a list of the emails we sent out this past month.
---
JANUARY 2, 2017 – HAPPY NEW YEAR & THE TOP 5 EMAILS OF 2016
Happy New Year! We did it. We survived an election year, Thanksgiving, Christmas, and New Year's Eve. It was a season filled with family, friends, and loads of food…

Click to: Continue Reading
---
JANUARY 9, 2017 – WHAT IS ON THE HORIZON?
Have you ever had one of those moments when you were really bored? I mean REALLY bored. This past Christmas break Lydia and Arianna looked at me — with copious amounts of Christmas…

Click to: Continue Reading
---
JANUARY 16, 2017 – WHAT DOES GOD'S WILL AND A TV REMOTE HAVE IN COMMON?
If I can't find something — like a .7mm mechanical pencil or a TV remote battery cover *hypothetically speaking*… I. GO. CRAZY! My brain feels chaotic and I feel out of control…

Click to: Continue Reading
---
JANUARY 23, 2017 – I WANT TO BE THE PRESIDENT!
Can you believe at one point in my life I, Lacey, really wanted to be the President of the United States? Seriously. This was my plan… since I was 12 years old. But God had a different plan…

Click to: Continue Reading
Peru Marriage Conference
Lacey and I were invited to speak at a week-long marriage conference in Peru this coming summer. It will be toward the end of May. The total cost of this trip will cost $4000. Please join us in praying for the preparations and finances for this trip.
Student Marriages
We had an amazing time focusing on marriages and relationships at our Spiritual Growth Week last week here at ABI. Both students and teachers were really impacted by our guest speakers, Ron & Barbara Hitchcock from Vineyard Columbus church in Ohio.
God bless,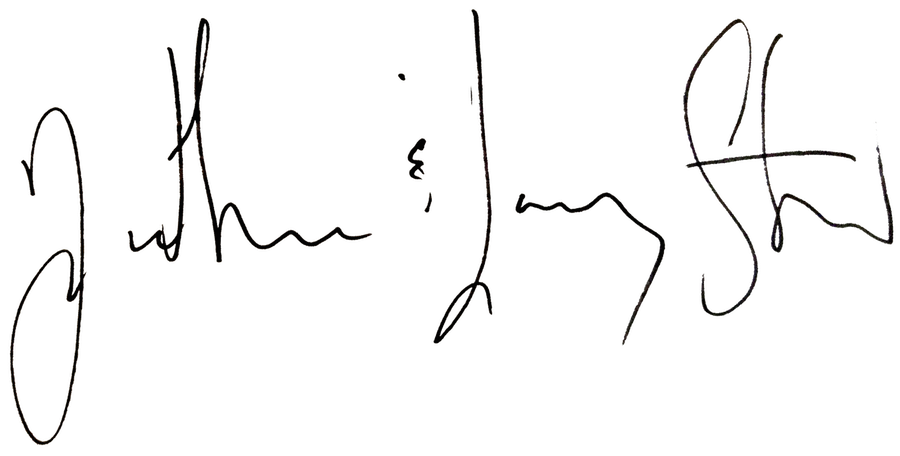 Nathan & Lacey Steel
Lydia & Arianna
P.S. We would love to hear back from you. If you have any comments from this week's email or prayer requests you would like to share with us, our email is: hello@nathanlaceysteel.com. We look forward to hearing from you.