Good morning friends and family,
Can you believe at one point in my life I, Lacey, really wanted to be the President of the United States?
Seriously.
This was my plan… since I was 12 years old.
But God had a different plan.
This last week, I was able to teach at Church on the Rock Homer's Women's Conference, "Women of Influence". It was an incredible time with over 80 women.
I taught on how to have faith amidst fear. The biggest moment for me was when I felt God calling me out of politics to trust Him with the rest of my life.
---
The way forward in trust is more about release than it is about movement.
---
So how do we have faith amidst those moments where Jesus says, "trust me"? Click the link, "Audio Teaching", below to listen to the teaching. I trust that you will be blessed, comforted, and maybe a bit challenged.
FAITH AMIDST FEAR
John 14:27
---
JANUARY 19, 2017
By: Lacey I. Steel
Length: 45:44
Size: 73.36MB
Click to: Download
Peru Marriage Conference
Lacey and I were invited to speak at a week-long marriage conference in Peru this coming summer. It will be toward the end of May. The total cost of this trip will cost $4000. Please join us in praying for the preparations and finances for this trip.
Student Marriages
At Alaska Bible Institute, we were able to schedule an amazing marriage and family life pastor to speak at our Spiritual Growth days. This year's focus is on relationships and marriage. As this has been on Lacey and my heart for a while now we're looking forward to what God is going to do. Please pray for this week and both our single and married students would be blessed.
God bless,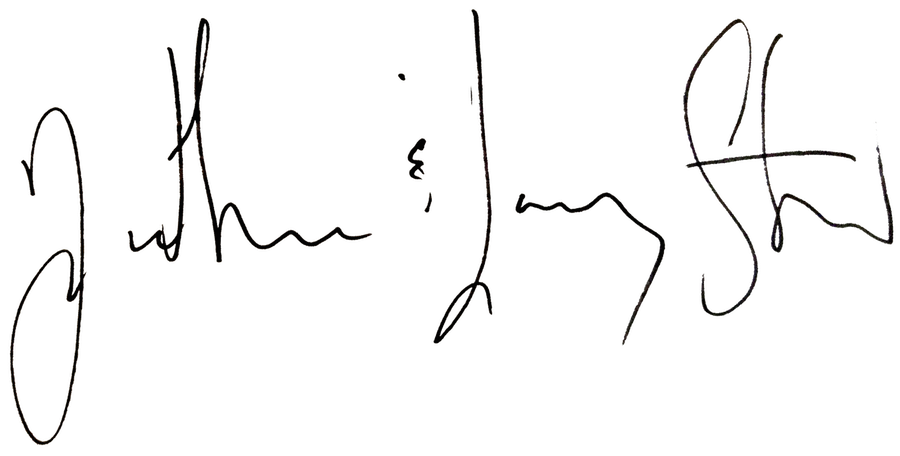 Nathan & Lacey Steel
Lydia & Arianna
P.S. We would love to hear back from you. If you have any comments from this week's email or prayer requests you would like to share with us, our email is: hello@nathanlaceysteel.com. We look forward to hearing from you.