Good morning friends and family,
Happy New Year!
We did it. We survived an election year, Thanksgiving, Christmas, and New Year's Eve. It was a season filled with family, friends, and loads of food.
I am looking forward to what God is going to do in 2017. As Lacey and I have been praying and seeing God's vision for this next year, I truly believe that 2017 will be our greatest ministry year yet.
I wanted to recap the top 5 emails of 2016. These 5 emails are based upon how many of you opened them.
---
#5 – EVERYONE IS AN ADDICT IN NEED OF JESUS


OCTOBER 3, 2016 – I had a friend once tell me that his sexual addiction was caused by his addictive personality. I replied, that as humans, we all have addictive personalities. He rebutted that his addiction was worse because of his addictive personality. We argued for a few more minutes then decided to just drink our coffee…
---
#4 – SPIRITUAL WARFARE… A PRACTICAL LOOK


JUNE 13, 2016 – I grew up in a more conservative church. Spiritual warfare wasn't something we discussed on a daily basis. If something negative happened there was always a reasonable, practical, logical explanation as to why. Years later, I still struggle with rationalizing negative circumstances. This trip has completely shifted my view. Thus far, we have experienced…
---
#3 – PRAYER


MAY 02, 2016 – Over the past year, Lacey and I have been stepping out into "uncharted" ministry opportunities in marriage coaching. It's an area of ministry that we feel unqualified — or too young may be a better description — to be apart of…
---
#2 – VULNERABILITY: DIFFICULT BUT NECESSARY


SEPTEMBER 12, 2016 – I was sitting in the Anchorage airport on my way to Minneapolis for yet another doctor appointment when Lacey texted me and said she had posted something on Facebook that she regretted posting. As I read it, I knew I needed to put it in this weeks email…
---
#1 – BE AFRAID (pt. 2)


MARCH 28, 2016 – Last week we discussed fear. This week, I will give you a process that will help you resolve your fears. I write this on Easter which *spoiler alert* is the answer to all fear…
Doctor's Appointment
This past week Nathan was in Minneapolis, Minnesota for a routine checkup. He was up in both his lung function and lung capacity. Please join us in thanking God for continuing to sustain Nathan's health.
Computer Needed
Both Nathan and I use computers to develop discipleship material, design graphics, and communicate on various platforms for the ministries of ABI and our family. My computer recently turned 6 years old and — like in dog years — is starting to lose it's mind and bodily functions. We're not sure how long we have with it but we know the time is coming when we will have to put it down. Please pray that God would provide another computer… preferably without having to dip into our monthly support. Currently, we're looking at needing $1200 for a compatible replacement.
God bless,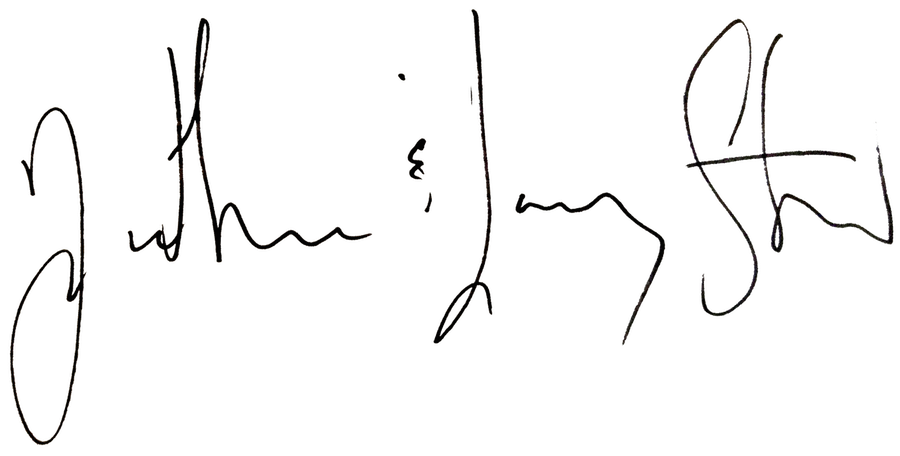 Nathan & Lacey Steel
Lydia & Arianna
P.S. We would love to hear back from you. If you have any comments from this week's email or prayer requests you would like to share with us, our email is: hello@nathanlaceysteel.com. We look forward to hearing from you.