Good morning friends and family,
If I can't find something — like a .7mm mechanical pencil or a TV remote battery cover *hypothetically speaking*…
I.
GO.
CRAZY!
My brain feels chaotic and I feel out of control.
So you can imagine how I feel when I can't find something important… like for instance, God's will for my life.
Have you ever asked yourself… or someone else, "What's God's will for my life?"
Well, if you're like me… and pretty much every Christian I have ever met… then you're not alone.
---
God's will is not this illusive thing we look for like a unicorn. Rather, it is simply us acknowledging, trusting, submitting to, and thanking God.
---
I hope that this video encourages you as we discover that maybe God's will isn't as illusive and mysterious as we may think.
Peru Marriage Conference
Lacey and I were invited to speak at a week-long marriage conference in Peru this coming summer. It will be toward the end of May. The total cost of this trip will cost $4000. Please join us in praying for the preparations and finances for this trip.
Ministry Opportunities
Please join us in praying for all the upcoming speaking opportunities that Lacey and I have. We need wisdom, discernment, and clarity of thought as we present the Gospel.
God bless,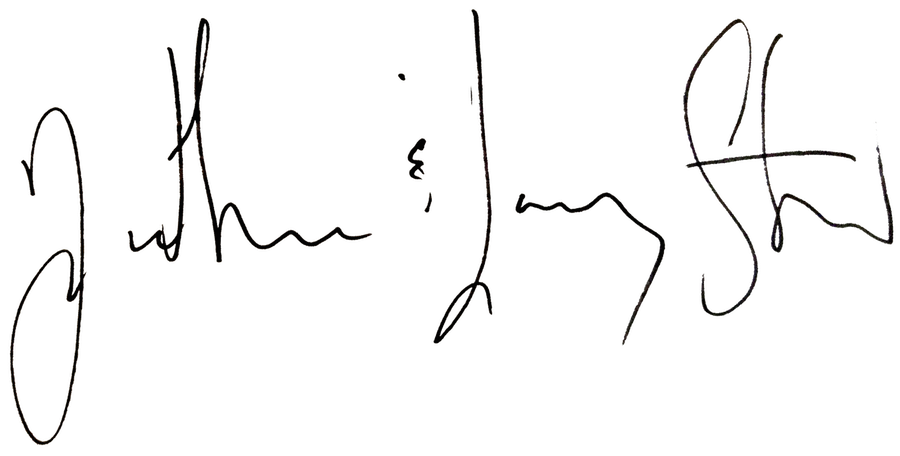 Nathan & Lacey Steel
Lydia & Arianna
P.S. We would love to hear back from you. If you have any comments from this week's email or prayer requests you would like to share with us, our email is: hello@nathanlaceysteel.com. We look forward to hearing from you.