Good morning friends and family,
NUMBERS!
I think this book is the most exciting boring book in the Bible. It's filled with incredible stories, rebellion, judgement, grace, and miracles. However, every time I vow to read through the Bible, I ALWAYS break this resolution around chapter 26 in the book of Numbers.
Why?
Because it's literally a list of names in a census. It's like picking up your city's telephone book (for you millennials it would be like Googling your city's phone book) and reading each name — line by boring line.
So I say, NO! and usually move onto to Judges, Luke, or Revelation — something with a little more pizzazz.
This week, as we move into the book of Numbers in our weekly Bible study, I wanted to encourage you to keep going. I have been so blessed by the videos that accompany the readings. As a visual/audio learner, they have enhanced my Bible reading and understanding of God's Word (like the book of Numbers).
If you haven't been able to participate, I highly encourage you to click the links below to check out the previous five weeks.
Fulfill the Mission
Lacey and I have seen people freed from negative attitudes, thoughts, beliefs, and habits. We've also seen people empowered to live joy-filled in all circumstances and relationships.
While we may be the "boots on the ground", it is your prayer and financial support that empowers and enables us to do what God has called and gifted us to do. As I said in our first email of the year, I believe that 2017 will be the greatest year of ministry we have seen thus far. But we need you.
If you have been following and reading these emails but haven't made the decision to financially support our family, will you consider doing so this week?
This year, we have ministry trips planned from Bethel, Alaska to Peru and several places in between. We are in the process of publishing the first of 12 discipleship books that will equip churches and individuals to make free, joy-filled disciples. We're going to be shooting short videos that will accompany the discipleship books. And finally, we are seeking and believing God for more this year.
Please pray for wisdom, discernment, and health for our family and ministry. And, please prayerfully consider financially supporting our family and ministry on a monthly basis. You can do so by clicking the link below.
God bless,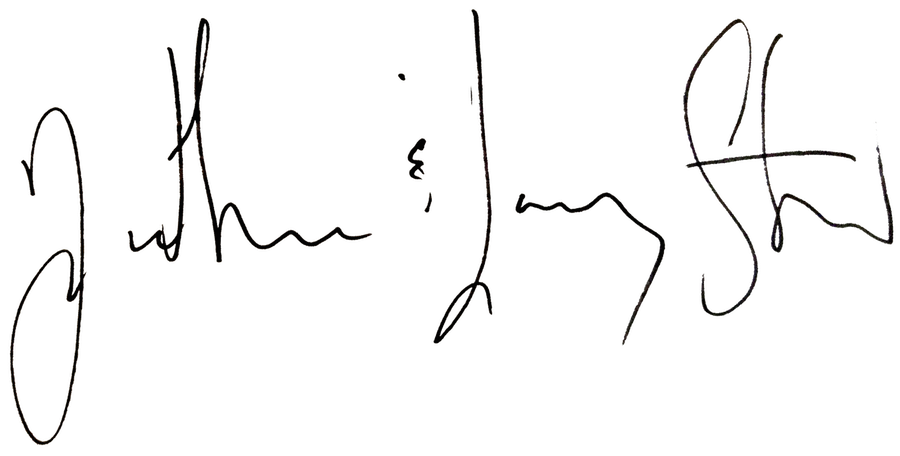 Nathan & Lacey Steel
Lydia & Arianna
P.S. We would love to hear back from you. If you have any comments from this week's email or prayer requests you would like to share with us, our email is: hello@nathanlaceysteel.com. We look forward to hearing from you.