Good morning friends and family,
February is almost gone which means we only have one month left of school at Alaska Bible Institute. I'm wrapping up the Christian Living course with a unit on Conflict. This four-study booklet covers everything from anger to resolving unmet expectations.
Please continue to pray for the students and staff at ABI as we finish the year strong!
Also, if you've missed the last few weeks of emails, you can check them out below.
---
FEBRUARY 6, 2017 – THE MOST EXCITING BORING BOOK IN THE BIBLE!
NUMBERS! I think this book is the most exciting boring book in the Bible. It's filled with incredible stories, rebellion, judgement, grace, and miracles. However, every time I vow to read through the Bible, I ALWAYS break this resolution around chapter 26 in the book of Numbers. Why?

Click to: Continue Reading
---
JANUARY 13, 2017 – HOW TO BREAK BAD HABITS
I bite my nails. Some would call it a bad habit or simply a nervous tick. Either way, it's destructive. Literally. I've bitten my nails down so far that they bleed…

Click to: Continue Reading
---
JANUARY 20, 2017 – MY WIFE IS A HOT MESS
IT'S OFFICIAL! My wife is a hot mess. Just kidding. She has a blog. And, I would like to introduce you to her latest post, "Hot Mess"…

Click to: Continue Reading
Bethel, Alaska Pastor's Conference
My friend, Eric and I, will be going to Bethel, Alaska once again to teach at a state-wide Pastor's conference. The theme we picked is freedom and we will be teaching on identity and forgiveness. I'm really excited and honored to be asked to speak to over 60 native village pastors. Please keep us in your prayers as we prepare for this conference.
Upcoming Projects
Below are the following projects that we currently need finances for. We will update the amount as funds come in.
"BETHEL, AK"

Trip Cost: $1000 // Received: $0 // Needed: $1000

April 17-22 – I will be teaching at a Pastor's Conference in Bethel, Alaska on the subjects of identity and forgiveness.

"PERU"

Trip Cost: $5000 // Received: $1000 // Needed: $4000

May 26-June 3 – Lacey and I are teaching at a Marriage Conference in Iquitos, Peru.
God bless,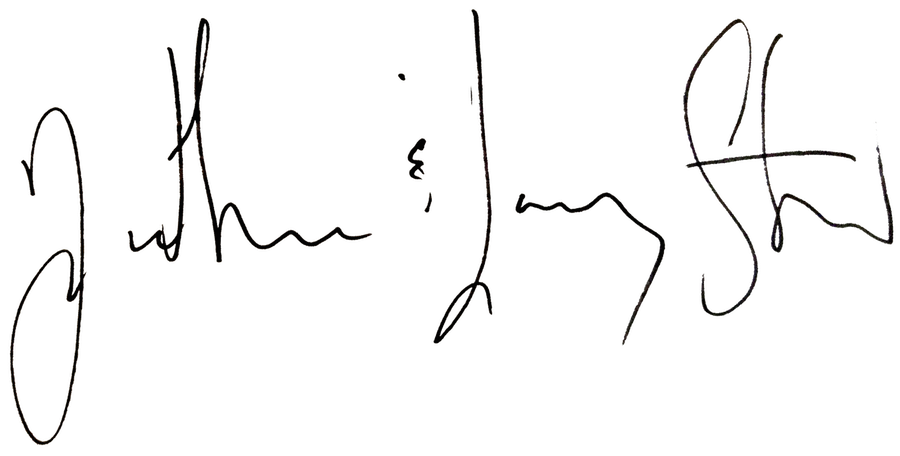 Nathan & Lacey Steel
Lydia & Arianna
P.S. We would love to hear back from you. If you have any comments from this week's email or prayer requests you would like to share with us, our email is: hello@nathanlaceysteel.com. We look forward to hearing from you.