Good morning friends and family,
IT'S OFFICIAL!
My wife is a hot mess.
Just kidding.
She has a blog.
And, I would like to introduce you to her latest post, "Hot Mess".
---
"Hot Mess; a derogatory term describing a situation, behavior, appearance, etc. that is disastrously bad. Think "faux pas" but times ten. Possibly origin is literal (think, steaming dog pile)."
~ Urban Dictionary
---
There are a few definitions of "Hot Mess" one refers to the slang term "hot" as in "she makes me hot" i.e. she is a beautiful mess. The definition I am using does not mean that. This definition literally refers to the fact that dog poop is hot and messy. That is the kind of "Hot Mess" I am referring to.
The fact that pizza and McDonald's hamburgers have become a regular part of my "menu planning" every week doesn't make me a hot mess alone. But add the fact that we have a bunch of intolerances in our family diet and I have to rip the cheese off of my youngest daughter's pizza and act like gooey bread and a little bit of sauce spread over it make it an acceptable dinner on a normal weekly basis. That. That fact alone moves me from a mess to a "hot mess".
Also, I think socks are made just to make moms feel out of their league. Two tiny bits of fabric sent to show the world that I can't adult much less mom. Why! Why do they need to be located much less match and be clean…
Christian Living
Each year, in the Christian Living class, it seems as though one unit sticks out above the others. Of the six units we cover, the repentance unit has been the big one this year. One student said, "The tree diagram…was a phenomenal teaching tool. It opened my eyes to what sin really is and what we need to do to eradicate it. I learned sin actions are only the fruit of deeper heart issues in our lives."
Another student said, "The [Repentance] booklet and questions were really good at pulling things out in my heart that I didn't want to acknowledge or bring to light but then it dealt with them in a healthy way.
I love this class and the students. The Holy Spirit has been revealing a lot of deep wounds and habitual sins but also providing freedom and joy amidst the heart ache. Please continue to pray for these students.
Upcoming Projects
Below are the following projects that we currently need finances for. We will update the amount as funds come in.
"BETHEL, AK"

Trip Cost: $1000 // Received: $0 // Needed: $1000

April 17-22 – I will be teaching at a Pastor's Conference in Bethel, Alaska on the subjects of identity and forgiveness.

"PERU"

Trip Cost: $5000 // Received: $1000 // Needed: $4000

May 26-June 3 – Lacey and I are teaching at a Marriage Conference in Iquitos, Peru.
God bless,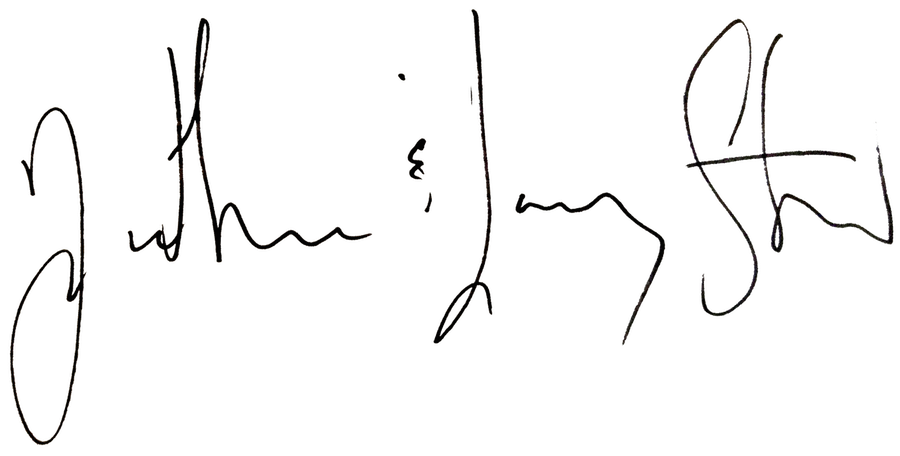 Nathan & Lacey Steel
Lydia & Arianna
P.S. We would love to hear back from you. If you have any comments from this week's email or prayer requests you would like to share with us, our email is: hello@nathanlaceysteel.com. We look forward to hearing from you.