Good morning friends and family,
I bite my nails.
Some would call it a bad habit or simply a nervous tick. Either way, it's destructive.
Literally.
I've bitten my nails down so far that they bleed.
Habits are difficult to get rid of and even harder to start. Just ask anyone in February how their New Years resolution is going.
This week, I wanted to share with you a short illustration of why bad habits are so difficult to overcome. Along with one secret to getting rid of these bad habits for good.
Click the link below to watch this short video.
---
"Good people bring good things out of the good they stored in their hearts. But evil people bring evil things out of the evil they stored in their hearts. People speak the things that are in their hearts."
~ Luke 6:45
Fulfill the Mission
This year, we have ministry trips planned from Bethel, Alaska to Peru and several places in between. We are in the process of publishing the first of 12 discipleship books that will equip churches and individuals to make free, joy-filled disciples. Finally, we are seeking and believing God that this year will be the greatest year of ministry that we've had thus far.
Please pray for wisdom, discernment, and health for our family and ministry. And, please prayerfully consider financially supporting our family and ministry on a monthly basis. You can do so by clicking the link below.
Current Projects
Below are the following projects that we currently need finances for. We will update the amount as funds come in.
"BETHEL, AK"

Trip Cost: $1000 // Received: $0 // Needed: $1000

April 17-22 – I will be teaching at a Pastor's Conference in Bethel, Alaska on the subjects of identity and forgiveness.

"PERU"

Trip Cost: $5000 // Received: $1000 // Needed: $4000

May 26-June 3 – Lacey and I are teaching at a Marriage Conference in Iquitos, Peru.
Other Needs:
MONTHLY

We haven't met our family and ministry budget for the month. Please consider donating toward our monthly budget by selecting "Automatic Monthly Gift".
God bless,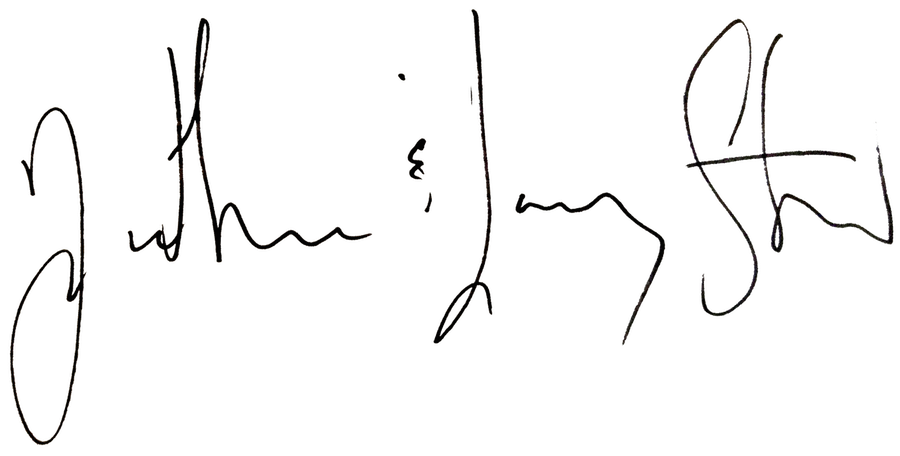 Nathan & Lacey Steel
Lydia & Arianna
P.S. We would love to hear back from you. If you have any comments from this week's email or prayer requests you would like to share with us, our email is: hello@nathanlaceysteel.com. We look forward to hearing from you.