Good morning friends and family,
As a thank you to everyone who has subscribed to our eNewsletter we wanted to give you the Faith Study Booklet along with the classroom audio teachings.
The Faith Booklet is the first unit in the Christian Living course at Alaska Bible Institute. I trust that you will be blessed through these studies.
---
"With any study of God, we must first reconcile that we will not — nor are capable of — fully understanding God's existence. It is beyond the scope of our finite human experience. However, we can understand, in a limited capacity, the aspects of His character and purpose that He has chosen to reveal. He has revealed these characteristics for one purpose: He is a good and loving Father who desires relationship with us, His creation."
~ Exerpt from the Faith Study Booklet
---
---
OUR PRAYER & PRAISE REPORT
Prayer & Finance: During this time every year, Lacey and I pray and re-evaluate our own financial giving and partnerships for the next year. I ask that you would please prayerfully consider partnering with us in seeing Christian's live free, joy-filled lives. We depend on ministry partners to teach and travel. Please click the link below if you would like to partner with us.
God bless,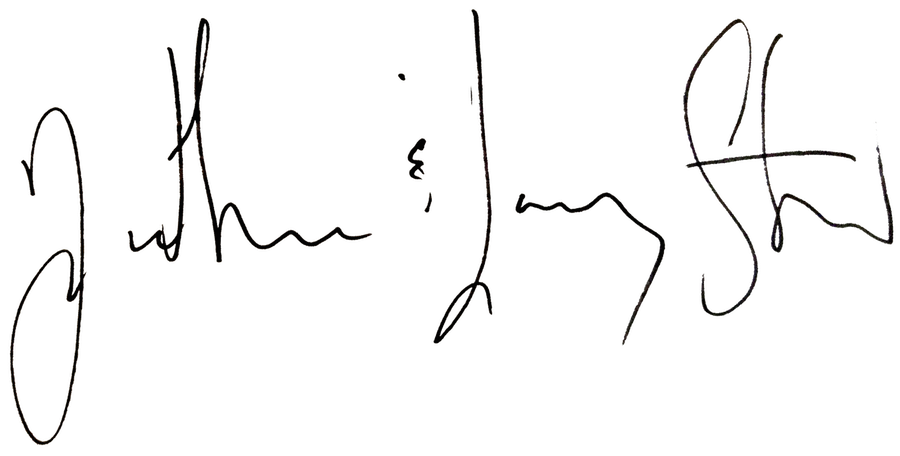 Nathan & Lacey Steel
Lydia & Arianna
P.S. We would love to hear back from you. If you have any comments from this week's email or prayer requests you would like to share with us, our email is: hello@nathanlaceysteel.com. We look forward to hearing from you.
*THIS LINK WILL EXPIRE ON: Sunday, November 6, 2016