Good morning friends and family,
I love cats.
Especially kittens.
They're cute. They're small. They're playful. They're fuzzy. And, I'm not scared of them.
I almost became a dog person. But after my daughter was bitten by a dog this past summer I've settled back into being comfortable with liking cats. But let me be specific, I like house cats.
Not lions. Not tigers. Not ligers. (They are real!)
When I was in Africa several years ago, I was told about this interesting rite of passage of one African tribe. A child takes a wooden club with a heavy pointed ball carved at the end and goes out into the wilderness. They cannot come back until they have killed a lion with that club. The strategy is to let the lion get within swinging distance of the club then you hit it on the head and kill it.
Uh, NO!
I will stick with my cute and fuzzy house cat that only attacks spiders and crumpled up pieces of paper.
The truth is, Jesus has empowered us with the Holy Spirit to defeat the enemy of our souls — a roaring lion who is seeking people to destroy. Check out the following sermon where I teach you how to defeat the enemy and be free of those destructive attitudes, thoughts, beliefs, and lifestyles that he brings.
---
"Spiritual strongholds begin with a thought. One thought becomes a consideration. A consideration develops into an attitude, which leads then to action. Action repeated becomes a habit, and a habit establishes a 'power base for the enemy', that is, a stronghold."
~ Elisabeth Elliot
---
---
OUR PRAYER & PRAISE REPORT
Prayer & Finance: This week we are at the ECHO Global Mission Conference at Church on the Rock, Wasilla, Alaska. During this time every year, Lacey and I pray and re-evaluate our own financial giving and partnerships for the next year. I ask that you would please prayerfully consider partnering with us in seeing Christian's live free, joy-filled lives. We are greatly appreciative of those who have already generously and sacrificially partnered with us. Thank you. Please click the link below if you would like to partner with us.
God bless,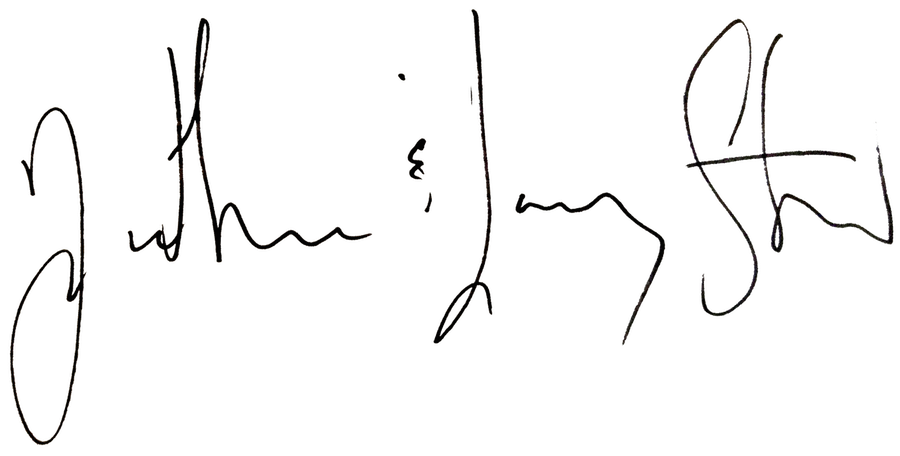 Nathan & Lacey Steel
Lydia & Arianna
P.S. We would love to hear back from you. If you have any comments from this week's email or prayer requests you would like to share with us, our email is: hello@nathanlaceysteel.com. We look forward to hearing from you.