Good morning friends and family,
Alaska Bible Institute began it's 51st school year last week. With this in mind, I wanted to give you the top three Bible resource websites that I recommend to my students.
---
"The more you read the Bible; and the more you meditate on it, the more you will be astonished with it."
~ Charles H. Spurgeon
---
BIBLE GATEWAY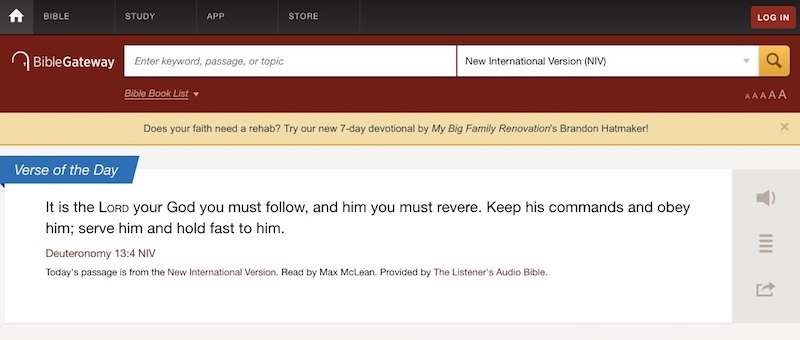 This is a great website all-around website that offers LOTS of translations, audio Bibles, and study tools.
Visit BibleGateway.com
BLUE LETTER BIBLE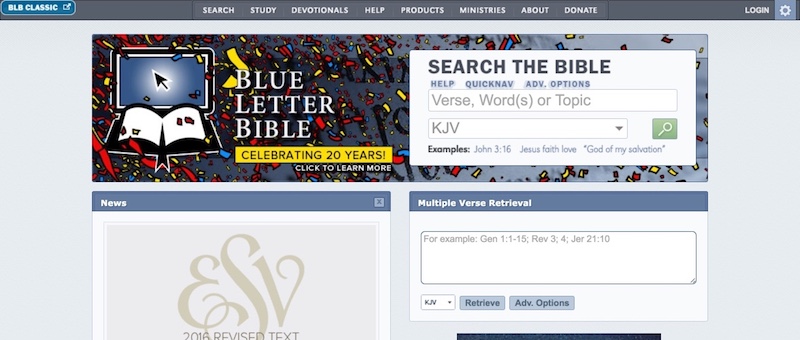 This site is the greatest free study site I've ever seen. It offers LOADS of word search, Greek and Hebrew word studies, and translation comparisons.
Visit BlueLetterBible.org
BIBLE STUDY TOOLS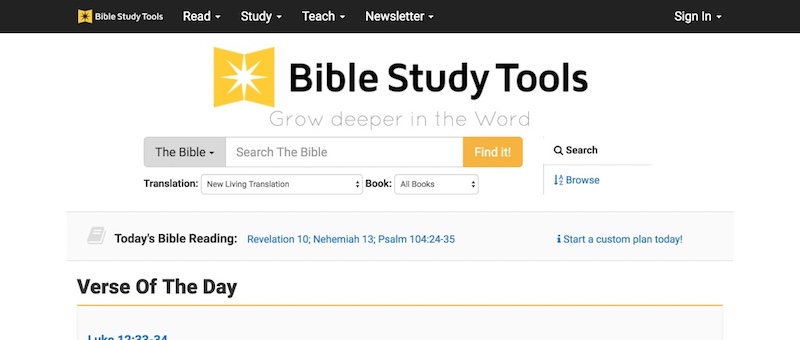 This is my favorite free online audio Bible site. I use this site every morning for my devotions. It's simple and easy to navigate on all platforms (desktop, mobile, tablets). I LOVE IT!
Visit BlueLetterBible.org
---
OUR PRAYER & PRAISE REPORT
FreshStart & ABI: With the start of FreshStart and this year's school year, Lacey and I need your prayers for wisdom, discernment, and compassion. As we coach people towards redemptive living, we desperately need the Holy Spirit to speak to and through us. Thank you so much for your prayer and financial support.
God bless,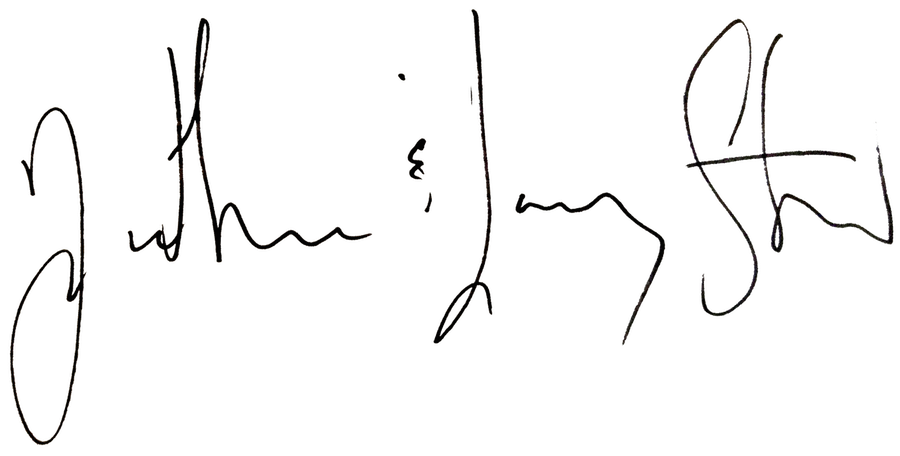 Nathan & Lacey Steel
Lydia & Arianna
P.S. We would love to hear back from you. If you have any comments from this week's email or prayer requests you would like to share with us, our email is: hello@nathanlaceysteel.com. We look forward to hearing from you.