Good morning friends and family,
Last week we discussed building super-highways of negative emotions and responses. This week, I want to look at a story Jesus tells in Matthew chapter 13. Grab a Bible or click here to read Matthew 13:1-23 before watching the video. Especially focus in on Matthew 13:1-4 and 13:18-19. I believe this story will help us begin to breakdown these habitual responses.
Here are some response questions to this weeks video. I trust that the Holy Spirit would use them to begin the process of "tilling" your heart.
• What was said or done to you or about you in the past that has negatively affected you?
• What was the specific person involved?
• What was specifically said or done?
• What have your thoughts been regarding the situation?
• What have your thoughts been toward the person involved?
• How did you specifically respond (verbally, physically, or mentally)?
• What have you decided to believe about the person or situation?
• What have you decided to believe about yourself? God? or similar people and situations?
---
OUR PRAYER & PRAISE REPORT
ABI Starting: Next Monday (Oct. 3), Alaska Bible Institute begins its 51st year. Please join us in praying over this year's students. Also, please continue to pray for all the staff and teachers who will be involved in the student's lives this year.
God bless,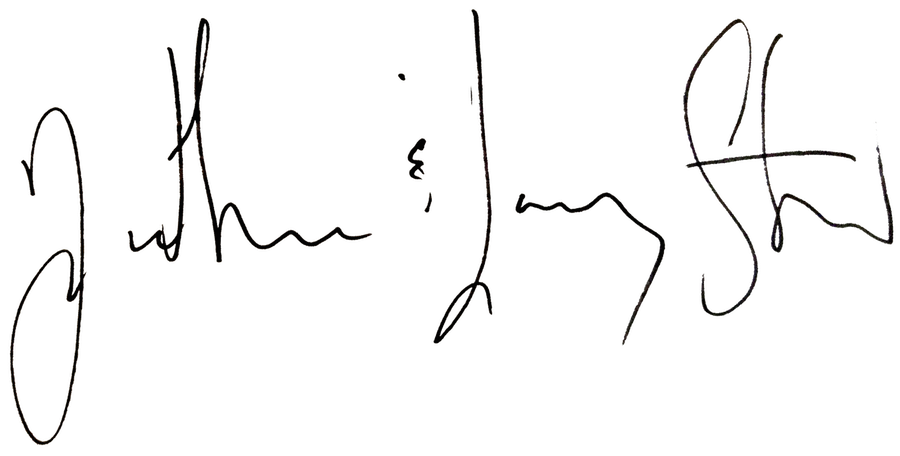 Nathan & Lacey Steel
Lydia & Arianna
P.S. We would love to hear back from you. If you have any comments from this week's email or prayer requests you would like to share with us, our email is: hello@nathanlaceysteel.com. We look forward to hearing from you.