Good morning friends and family,
I was sitting in the Anchorage airport on my way to Minneapolis for yet another doctor appointment when Lacey texted me and said she had posted something on Facebook that she regretted posting. As I read it, I knew I needed to put it in this weeks email.
If you have Facebook you may have already read this. If not, I ask that you would please take five minutes to read the vulnerability and reality of my wife Lacey — a wife to a husband with a terminal disease and a mother to children with learning and emotional issues.
Thank you all for your prayers and encouragement.
---
Posted on Facebook Saturday, September 10 12:03am
Hi there, this is Lacey talking. (It's always confusing on FB because Nathan and I share an account. Slightly annoying but we like it that way. ) Anyway, this post is a little bit of a monologue and a little bit of a call out for feedback. Some of you I know like family- some of you are family! Some of you have maybe talked to us once but decided you like us well enough to be our internet friend. Some of you I wish I could see more and share a cup of coffee with, but we can't, so we stalk each other online. Pleasant but slightly unfulfilling… So I am going to tell you what I need, what I need from my friends, all the different kinds of friends that frequent my life. Friends that in essence make up my community. I need you to know my struggle right now. I know that sounds abstract and it kind of is. But i've been trying to minimize it for so many years now that I just kind of broke and I want the people that care about me to know that currently -I'm sad and I want to be done. I want to be done with feeling tired all the time. I want to be done with the travel and the remodel and the moving and the unpacking and my house being a mess. I want to be done with my children's learning and emotional struggles and most of all. The biggest area I'm sick of, the one I just want TO GO AWAY is Nathan's illness. I just want to be done with Cystic Fibrosis. No more cold's that are scary. No more midnight blood sugar drops. Or sudden weight drops. No more dependency on machines that break and companies that don't care. No more astounding medical bills or pharmaceutical uncertainty. No more doctors appointments, or hospitalizations. Or worries about appointments and hospitalizations. No more trying to comfort my children as they wrestle to understand things that I have trouble grappling with, as they cry on my shoulder and call out to the Lord for their daddy. NO MORE CF! Guys! I'm so tired. I will probably regret posting this but I had a friend say something to me last week that made me feel like I need to put my heart out there a little more. She said that it seemed like I didn't really want her to engage me. Like I was pushing her away. So I felt the need to clarify that. To tell you that I am sorry if I have given that impression. To let those that care, CARE! To wear my heart on my sleeve a little more and let you know we need you!!! You know those times you email us and tell us that you are praying for us? We treasure that. You know those times you care for my kids or just give us a hug? We absolutely want that. We need to know we are not struggling alone. Even if you don't have all the words, even if you are not quite sure what our struggle looks like, we so appreciate your effort to connect with us. There are no easy answers in this. This disease does not get to determine our life, but it is a big part of it. We firmly believe and see God moving in the midst of it, but He hasn't lifted it. So as Nathan drove away tonight for his quarterly doctors appointment in Minnesota, we were sad. Daddy has to go. Daddy is not normal. This is the reminder that every appointment brings. Even in the midst of serving God in the midst of continually seeing His faithfulness in our lives we are faced with a very real reality of dependency a raw and real dependency that we all have but is so much more evident in my home. The uncertainty of it all affects my kids. It's affects their heart and their behavior. It does the same for me. So what do I want? I think I want you to know that you, YOU mean a lot to us. Your connection to our family really does help. Your prayers, your considerate words and understanding responses to my struggling kids mean so much. Please keep praying. Please keep engaging. The weight of all this sometimes seems like it is too much. But we move forward. Trusting in Him who bears our burdens. Re-releasing the weight when I realize I am yet again trying to carry it. So if your far away and you personally know a family that is struggling with illness whether it's lifelong or a current battle, know that your nearness, your availability, your genuine concern and your very presence means a great deal. Even if you don't have all the words and you don't have any answers. We really do need each other.
~ Lacey
---
OUR PRAYER & PRAISE REPORT
Ministry Partners – Continued prayer and financial support is essential for the work done here at Alaska Bible Institute. We ask that you would prayerfully consider financially partnering with our family.
Doctor's Appointment – My doctor appointment is tomorrow (Tue. Sep. 13). I will have a pulmonary function test (PFT) and meet with both my cystic fibrosis and diabetes doctors. My mid-term PFT was several percentage points up (that's good!). However, I woke up this past week with a head, chest, and stomach flu. Our prayer is that those scores continue to go up.
God bless,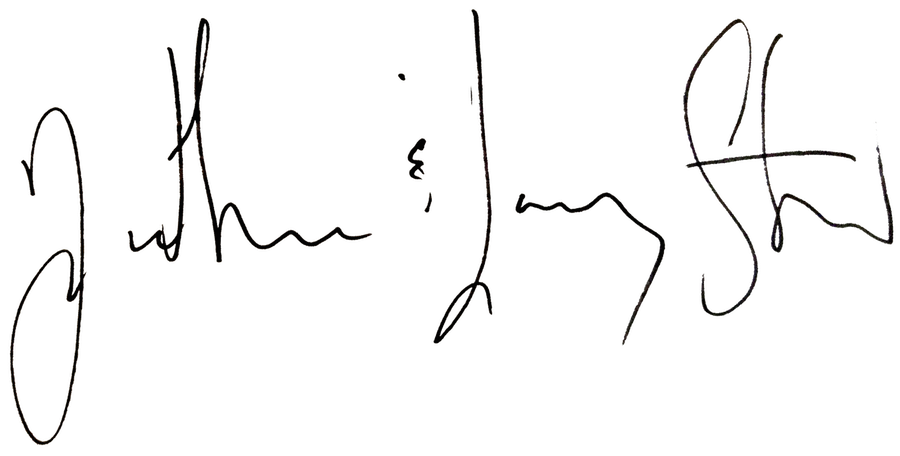 Nathan & Lacey Steel
Lydia & Arianna
P.S. We would love to hear back from you. If you have any prayer requests, comments, or encouragement you would like to share with us, our email is: hello@nathanlaceysteel.com. We look forward to hearing from you.