Good morning friends and family,
Two weeks ago I told you about how all of ABI's faculty and staff are full-time financially-supported missionaries or volunteers. This allows ABI to train and equip students with a Biblical education without charging tuition fees. These students also include husbands and wives and their families. I'm excited to introduce you to my friend and ABI student, Codie. I encourage you to take a few minutes to listen to Codie's story of moving his family here to ABI.
I have to say, I think our family has the best ministry partners. You have been incredibly generous with your finances and prayers. We cannot thank you enough for all who have partnered with our family.
For those who haven't partnered with us, I ask that you would prayerfully consider doing so. We ask that you consider a one-time financial donation before the end of the year. Also, prayerfully consider financially supporting us on a monthly basis. Our mission is to encourage and equip Christians to live free of negative attitudes, thoughts, beliefs, and habits and empower them to live joy-filled in every relationship & circumstance. We do this through through Gospel-centered teaching and redemptive life coaching.
---
OUR PRAYER & PRAISE REPORT
Ministry Partners – Continued prayer and financial support is essential for the work done here at Alaska Bible Institute. We ask that you would prayerfully consider financially partnering with our family.
Doctor's Appointment – Nathan has a doctor's appointment September 13. He will have a pulmonary function test (PFT) and meet with both his cystic fibrosis and diabetes doctors. His mid-term PFT was several percentage points up (that's good!). Our prayer is that those scores continue to go up.
God bless,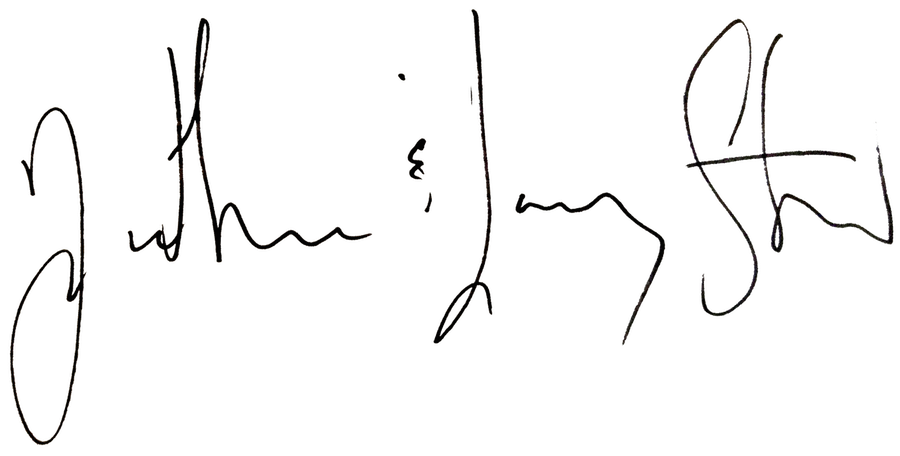 Nathan & Lacey Steel
Lydia & Arianna
P.S. We would love to hear back from you. If you have any prayer requests, comments, or encouragement you would like to share with us, our email is: hello@nathanlaceysteel.com. We look forward to hearing from you.

MY FRIEND, CODIE // 08:02