Good morning friends and family,
I grew up in a more conservative church. Spiritual warfare wasn't something we discussed on a daily basis. If something negative happened there was always a reasonable, practical, logical explanation as to why.
Years later, I still struggle with rationalizing negative circumstances. This trip has completely shifted my view. Thus far, we have experienced:
Arianna's face being unexpectedly bit by an amazingly friendly and docile black lab… A BLACK LAB!!!
Our rental car in Washington had a rock crack the windshield.
My vest therapy machine breaking just before our flight to Ireland.
Lydia falling out of bed cutting open and bruising the area around her eye.
The house we're staying at in Ireland got the stomach flu the day we arrived.
Lack of finances for this trip.
This doesn't even include all of the bad dreams, general discouragement, and minute frustrations… that have happened.
I could choose to look at all of these negative circumstances as coincidence. Just, "bad timing". Yet, in contrast to the incredible ministry that has taken place, it's difficult to say it is mere chance.
It's been revealing to see the attacks of the enemy. And God's faithfulness amidst them. With the dog bite, God provided an incredibly experienced plastic surgeon. With the cracked windshield, the car rental agency told me not to bother with it because it was "probably already cracked". With the vest machine, God has thus far fixed it since being in Ireland.
We are choosing to see these attacks as encouragement.
It is not a matter of whether or not God is good. He is allowing us to see the spiritual warfare behind our mission. If we had not been able to experience these attacks then we may begin to believe our mission is not important or not worth fighting for. Or worse, that we are God's gift to others rather than mere clay in the potter's hands.
God's faithful provision amidst these attacks reminds us that our God wins. He is good and loving.
Please continue to pray and stand with us. The enemy is real and desires to steal freedom, kill relationship, and destroy joy in people's lives. Our God desires freedom, peace, and joy for people.
When Arianna got bit by the dog, I told Lacey that I do not want my girls to be the casualty of our mission. While I may have said that in fear that is my prayer. Pray for our girls as I feel they are "along for the ride" and do not have the cognitive ability to understand what we are asking of them. A friend of ours recently reminded me that our kids truly are along for the ride but that as their parents "we determine the quality of their ride. There is no such thing as a casualty of ministry… but there are lots of casualties from poor parenting and poor responses to the challenges of ministry." Please pray that Lacey and I would respond well and example Jesus' joy, laughter, love, freedom, acceptance, and grace and all the other good things Jesus desires for our girls amidst these spiritual attacks. We are asking them to trust what they do not understand… and to some extent… we don't understand.
I want to thank you for your belief and faith for the mission in which God has asked our family to participate. I often doubt the legitimacy of our wholeness ministry in light of the success of other "flashier" ministries. But I'm trusting.
I desire that my girls feel, experience, and understand the Father's love through the empowerment of the Holy Spirit. Paul, in Ephesians 3:14-21, prayed this for the Ephesian churches and I ask that you would join us in praying this over our girls. That they would have the ability to experience the infinite love and peace of their Heavenly Father beyond any circumstance.
And perhaps pray that over Lacey and I as well!
---
OUR PRAYER & PRAISE REPORT
Peace & Provision
We desire to be filled with God's wisdom for ministry, His peace amidst spiritual attacks, and His provision for the mission.
God bless,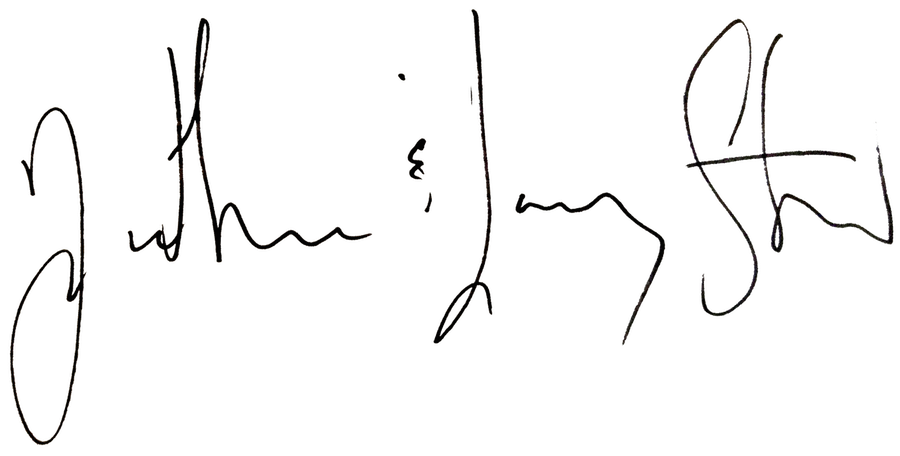 Nathan & Lacey Steel
Lydia & Arianna
P.S. We would love to hear back from you. If you have any prayer requests, comments, or encouragement you would like to share with us, our email is: hello@nathanlaceysteel.com. We look forward to hearing from you.