Good morning friends and family,
This week I have a doctor's appointment on Friday in Minneapolis. Back in February I mentioned that I had a "mid-term" pulmonary function test in Homer that was incredible… almost too good to be true. As we are leaving May 15 for a 10-week trip, I would like prayer that I would have a good report at this next test doctor's appointment.
Over the past year, Lacey and I have been stepping out into "uncharted" ministry opportunities in marriage coaching. It's an area of ministry that we feel unqualified — or too young may be a better description — to be apart of. However, we firmly know that God has been equipping us and encouraging us to step out in this ministry. With that in mind, anytime you begin coaching other marriages you can be guaranteed the enemy will do all he can to disqualify — or make you believe your unqualified — to help others. Over the next few months, we will have the opportunity to coach couples toward a more free, joy-filled marriage. Please pray that God would continue moving in the hearts and minds of the couples we will be meeting with. Also, please pray that Lacey and I would be aware of the enemies schemes; that the Holy Spirit would empower us with wisdom and discernment.
---
OUR PRAYER & PRAISE REPORT
Ireland Ministry
We are taking a team with us to Ireland this year to help facilitate marriage and youth conferences. Please pray for the ministry that will be happening at these conferences. Also, please pray that all the finances for this trip and team will be provided for.
Our Girls
Please pray for our girls during our 10-week travel. We are asking a lot out of them and need other's to be praying with us for patience and wisdom.
Nathan's Doctor's Appointment
Pray that Nathan's would have a good report at his doctor's appointment this week.
God bless,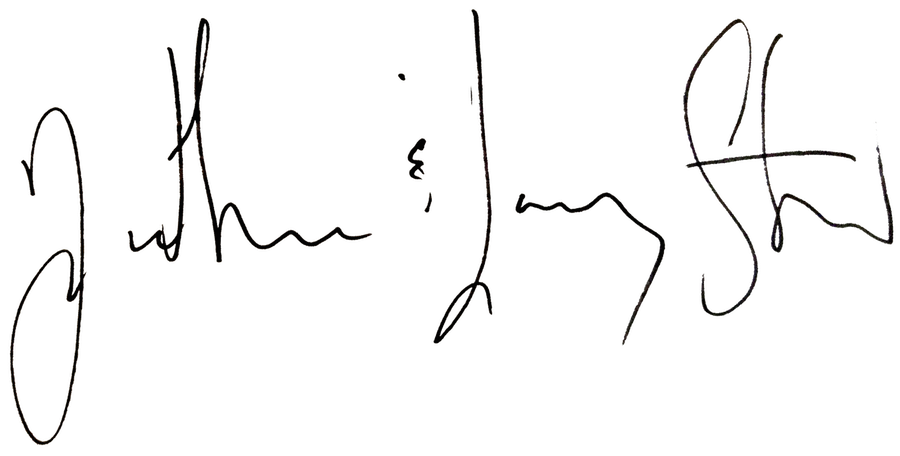 Nathan & Lacey Steel
Lydia & Arianna
P.S. We would love to hear back from you. If you have any prayer requests, comments, or encouragement you would like to share with us, our email is: hello@nathanlaceysteel.com. We look forward to hearing from you.