---
"No guilt in life, no fear in death. This is the power of Christ in me. From life's first cry to final breath, Jesus commands my destiny. No power of hell, no scheme of man can ever pluck me from His hand. Til He returns or calls me home, here in the power of Christ I'll stand."
~ In Christ Alone, Getty & Townsend © 2001
---
OUR PRAYER & PRAISE REPORT
Ireland Plans
Please join us in prayer as we continue to solidly plans for this summer in general and Ireland in particular.
ABI Graduation
This coming Friday, ABI will be hosting it's 50th graduation. It's been encouraging to hear and see how God has moved in the hearts, minds, and lives of this years students.
Nathan's Health
With the exception of an ongoing cold, we have been incredibly thankful for God's hand in Nathan's health the past few months. Join us in thanking God for His provision.
God bless,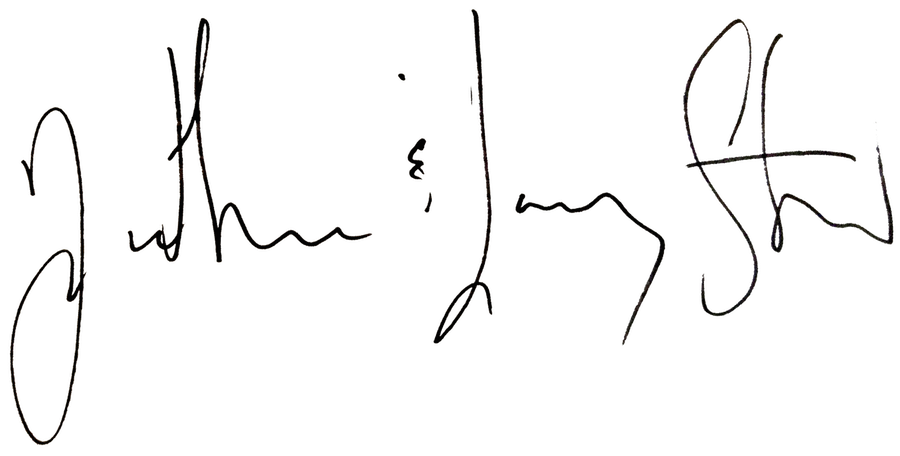 Nathan & Lacey Steel
Lydia & Arianna
P.S. We would love to hear back from you. If you have any comments from this week's email or prayer requests you would like to share with us, our email is: hello@nathanlaceysteel.com. We look forward to hearing from you.