Good morning friends and family,
Reading the Bible is good, in fact it's GREAT! It deepens our relationship with God. It strengthens us when we're weak. It comforts us when we're sad. It challenges us when we've become complacent or stagnate.
But I'll be honest, I sometimes find it kinda boring.
*GASP*
---
"But they delight in the law of the Lord, meditating on it day and night."
~ Psalm 1:2
---
Here's the deal, I'm an audio/visual learner. For example, I could watch the director's extended edition of the Lord of the Rings trilogy with all the special features in the same amount of time it takes Lacey to read the same trilogy. Reading tends to feel more like a chore. With all those 17-syllabled names and places, all those "begat so-and-so begat so-and-so's" reading the Bible can be rough. This is why my morning devotions for me includes listening to the New Living Translation of the Bible on the Bible Study Tools website. Sometimes, I would much rather listen or watch the Bible than read it.
So what can we do when the Bible becomes boring?
What if we have kids and we want to teach them about the Bible?
I think I have found an answer…
For those of you who are like me (or have kids like me), I recently was introduced to an AMAZING animated Bible study that goes through each book of the Bible … FOR FREE!
It's called The Bible Project. To learn more about what The Bible Project is, watch this video and go to their website.
I love The Bible Project so much, beginning in January, each eNewsletter will include a video from the Read Scripture series. I am looking forward to starting this Bible study with you!
---
OUR PRAYER & PRAISE REPORT
Bethel, AK Christian Living Intensive: I will be traveling with my friend and President of ABI, Eric Rozeboom, to Bethel, Alaska next week. We will be doing a one-week Christian Living intensive at the Bible seminary. Please join us in prayer for our safe travels and effective communication.
God bless,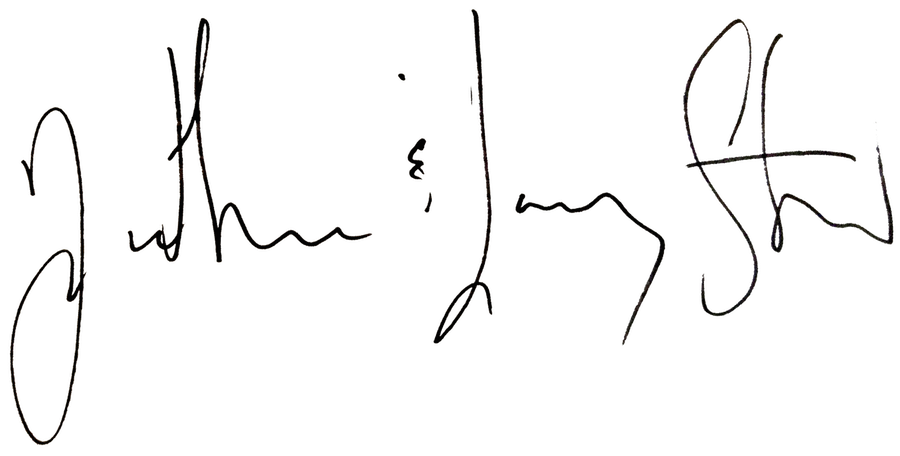 Nathan & Lacey Steel
Lydia & Arianna
P.S. We would love to hear back from you. If you have any comments from this week's email or prayer requests you would like to share with us, our email is: hello@nathanlaceysteel.com. We look forward to hearing from you.



BIBLE STUDY TEASER:


Bible Study begins Monday, January 2!
---
This is where the weekly Bible reading assignments will be. This includes the book of Psalms. For example, the first week will look like this:
Sunday, Jan. 1 | Genesis 1-3 & Psalm 1
Monday, Jan. 2 | Genesis 4-7 & Psalm 2
Tuesday, Jan. 3 | Genesis 8-11 & Psalm 3
Wednesday, Jan. 4 | Genesis 12-15 & Psalm 4
Thursday, Jan. 5 | Genesis 16-18 & Psalm 5
Friday, Jan. 6 | Genesis 19-21 & Psalm 6
Saturday, Jan. 7 | Genesis 22-24 & Psalm 7
Sunday, Jan. 8 | Genesis 25-28 & Psalm 8
Additional videos for the weekly study will appear here, like this video: