MERRY CHRISTMAS… WITH A BETHEL UPDATE
Good morning friends and family,
First, I want to wish you all a Merry Christmas.
I (Nathan) love Christmas music. And I don't just me "love", like it's something nice to listen to during the holidays. I mean, I LOVE Christmas music. I listen to it all year around.
I usually get dirty looks in July when I play "God rest ye merry gentle men" or "Joy to the world". But something magical happens once December roles around. People decide to change their minds and like Christmas music.
Anyway, I wanted to help you get this week started off right, so below are some links to AMAZING Christmas music from different bands and singers. I trust you will enjoy.
This past week my friend Eric and I traveled to Bethel, Alaska to teach an abridged Christian Living course at a seminary. It was one of the most incredible teaching experiences of my life.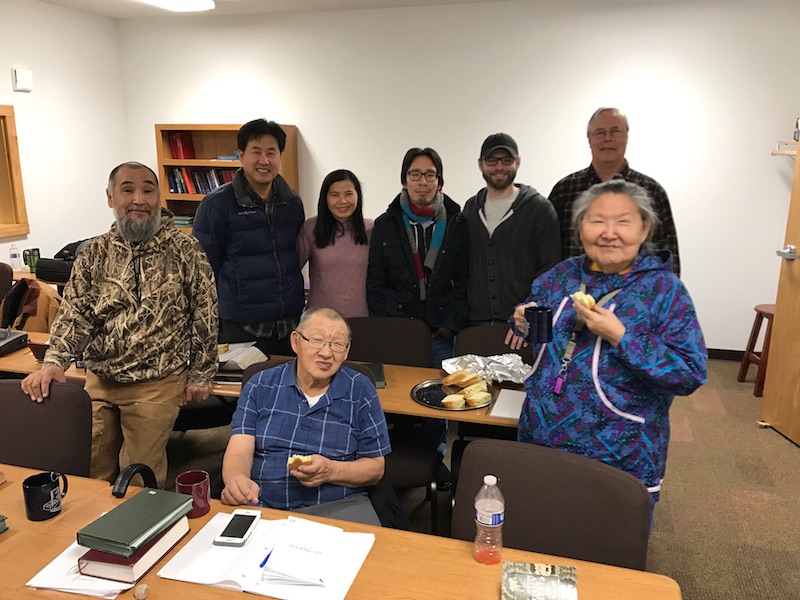 ---
"[This course dealt with] very practical issues. So very helpful. Whenever I faced problems in relationships … I didn't know what to do or what to say. Through this class I learned how I can deal with them."
~ Jennifer, ABS Student
---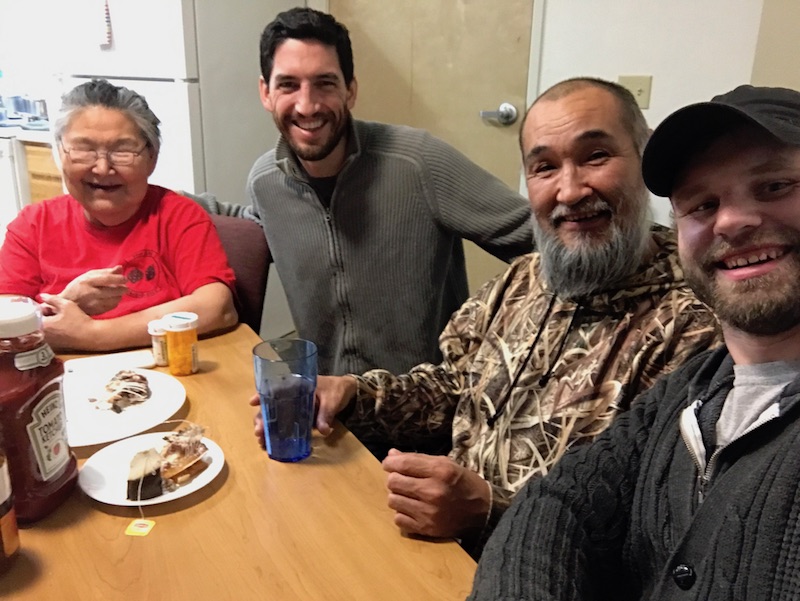 The dean of Alaska Bible Seminary loved the class so much, he invited Eric and I back out to be the key note speakers at their annual pastors retreat in April. This 3-day retreat hosts between 40-60 pastors and christian leaders from Bethel and the surrounding villages. We will specifically be covering the topics of identity, forgiveness, and conflict resolution. Eric and I were incredibly honored and have already begun making plans. Please be in prayer for us as we prayerfully develop material and begin fundraising for this event.
ONLY 12 DAYS LEFT!!! Remember, we will be starting a video-based weekly Bible reading schedule in January.
---
OUR PRAYER & PRAISE REPORT
Bethel, AK Christian Living Intensive: Please pray for Matthew, George, Justin & Jenny, Ryan, and Annie as they head back to their villages. Pray for wisdom, love, grace, mercy, and truth as they are given opportunities to share the Gospel. Finally, pray for Ed as he heads up the seminary. Being the only full-time staff member at the seminary, he could use a lot of encouragement. God has greatly impacted my heart for these people.
God bless,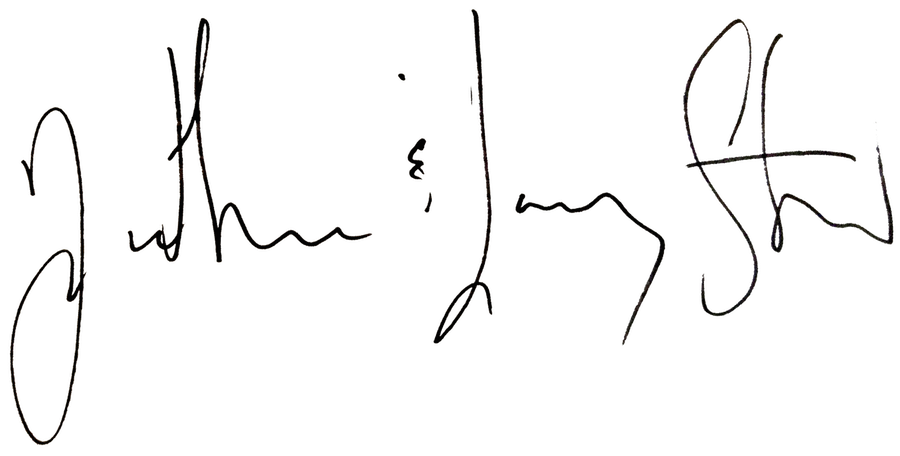 Nathan & Lacey Steel
Lydia & Arianna
P.S. We would love to hear back from you. If you have any comments from this week's email or prayer requests you would like to share with us, our email is: hello@nathanlaceysteel.com. We look forward to hearing from you.



BIBLE STUDY TEASER:


Bible Study begins Monday, January 2!
---
This is where the weekly Bible reading assignments will be. This includes the book of Psalms. For example, the first week will look like this:
Sunday, Jan. 1 | Genesis 1-3 & Psalm 1
Monday, Jan. 2 | Genesis 4-7 & Psalm 2
Tuesday, Jan. 3 | Genesis 8-11 & Psalm 3
Wednesday, Jan. 4 | Genesis 12-15 & Psalm 4
Thursday, Jan. 5 | Genesis 16-18 & Psalm 5
Friday, Jan. 6 | Genesis 19-21 & Psalm 6
Saturday, Jan. 7 | Genesis 22-24 & Psalm 7
Sunday, Jan. 8 | Genesis 25-28 & Psalm 8
Additional videos for the weekly study will appear here, like this video: