Good morning friends and family,
I (Nathan) turned 33 this past Saturday. And as is the custom for the Steel family on my birthday, we celebrated it at my favorite restaurant…
McDonald's.
But unlike past years, I also spent this birthday in an airport with my friend, Eric, on our way to Bethel, Alaska to do what I love…
---
"I have given you all authority in heaven and on earth. Therefore, go and make disciples of all the nations… Teach these disciples to obey all the commands I have given you."
~ Jesus in Matthew 28:18-20, The Bible
---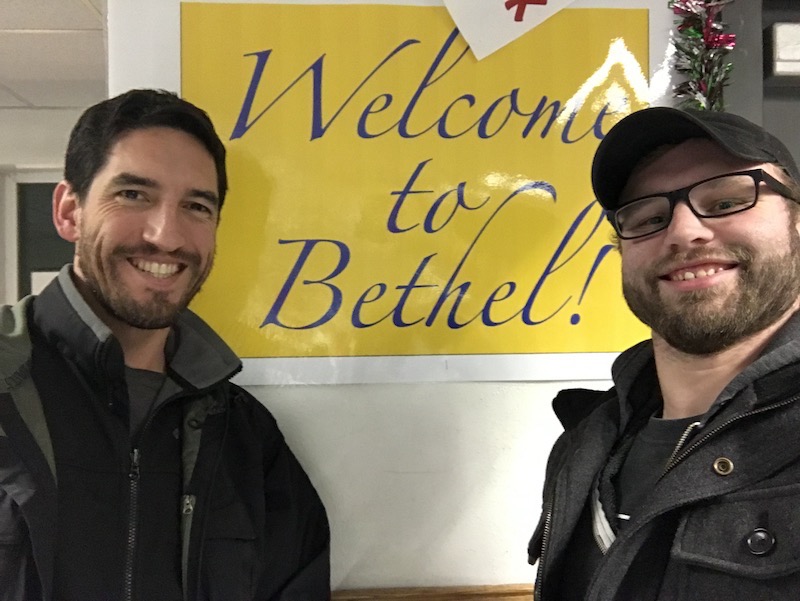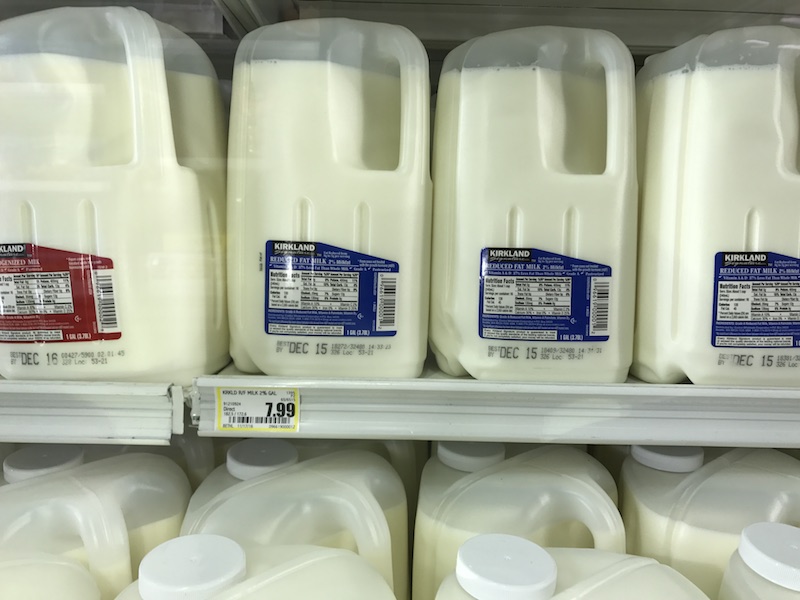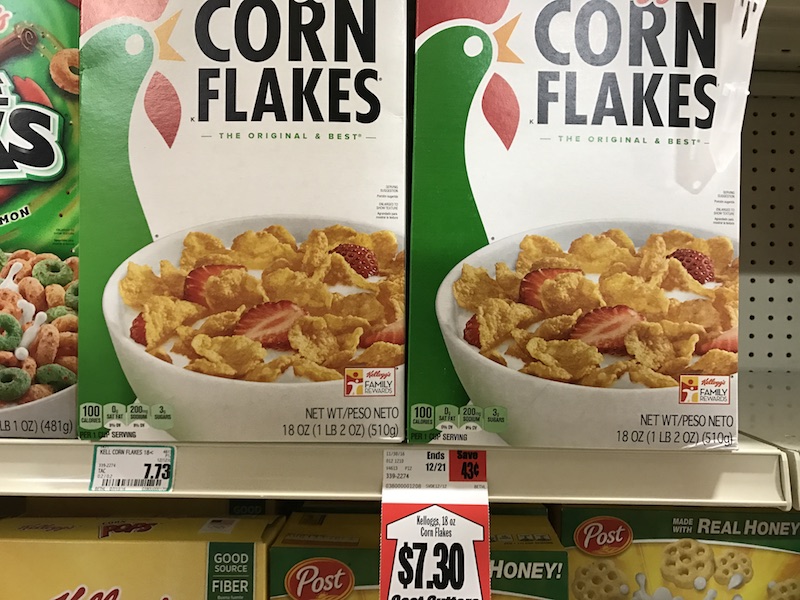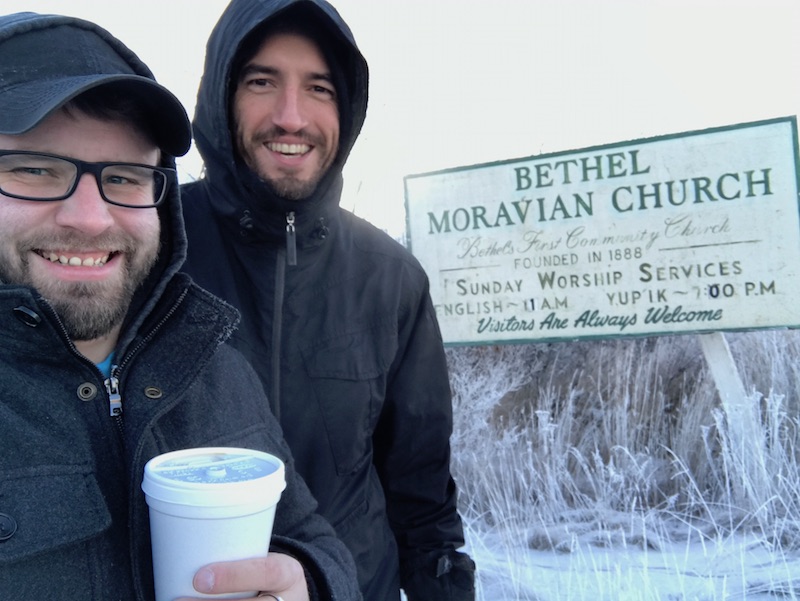 I also wanted to remind you that beginning in January each email will have a video based Bible reading schedule for the week. I am really excited about this basically because it's video based… and I love watching videos.
---
OUR PRAYER & PRAISE REPORT
Bethel, AK Christian Living Intensive: I am with my friend and President of ABI, Eric Rozeboom, in Bethel, Alaska for the week. We are teaching a one-week Christian Living intensive at the Bible seminary. Please join us in prayer for our safe travels and effective communication.
God bless,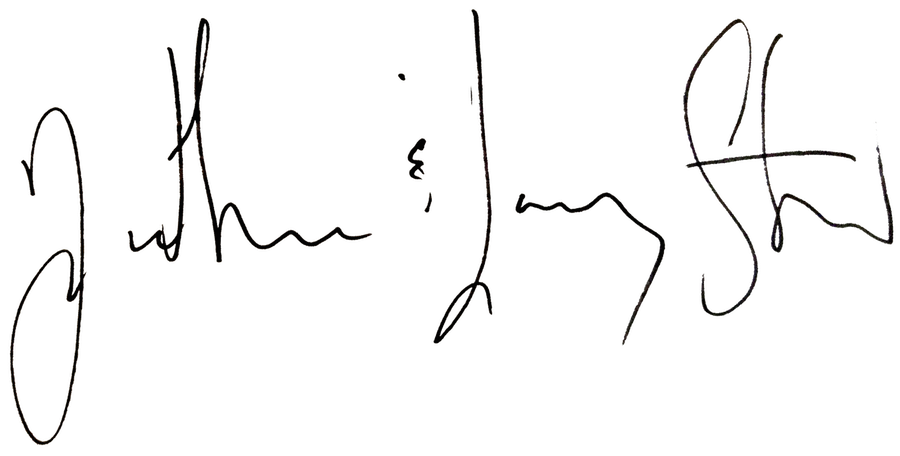 Nathan & Lacey Steel
Lydia & Arianna
P.S. We would love to hear back from you. If you have any comments from this week's email or prayer requests you would like to share with us, our email is: hello@nathanlaceysteel.com. We look forward to hearing from you.



BIBLE STUDY TEASER:


Bible Study begins Monday, January 2!
---
This is where the weekly Bible reading assignments will be. This includes the book of Psalms. For example, the first week will look like this:
Sunday, Jan. 1 | Genesis 1-3 & Psalm 1
Monday, Jan. 2 | Genesis 4-7 & Psalm 2
Tuesday, Jan. 3 | Genesis 8-11 & Psalm 3
Wednesday, Jan. 4 | Genesis 12-15 & Psalm 4
Thursday, Jan. 5 | Genesis 16-18 & Psalm 5
Friday, Jan. 6 | Genesis 19-21 & Psalm 6
Saturday, Jan. 7 | Genesis 22-24 & Psalm 7
Sunday, Jan. 8 | Genesis 25-28 & Psalm 8
Additional videos for the weekly study will appear here, like this video: