Good morning friends and family,
Last week, my friend, Eric, and I went to Bethel, Alaska to teach at a pastor's conference. It was an amazing time. We will send out the videos of the teaching shortly. THANK YOU for all your prayers.
Before I recap last month's eNewsletters, I wanted to update everyone one our schedule for the summer.
---
Nathan is scheduled to be admitted to the U of M hospital in Minneapolis for his Cystic Fibrosis.
---
APRIL 24:
Whole family leave AK for MN
APRIL 25:
Nathan is scheduled to be admitted to the U of M hospital in Minneapolis for his Cystic Fibrosis. (He will transfer through hospital, the transitional unit and home care. This usually takes about a month.)
MAY 26:
Nathan and Lacey leave to teach Marriage conference in Peru.
JUNE 4:
Preaching in Texas
JUNE 16:
Return to Alaska
MID/LATE JULY:
Leave Alaska
Please continue to keep us in your prayers.

HOARDERS
April 3, 2017
---
By now I am sure that most of us have seen or heard enough about the show "Hoarders" to be "scared straight" or at least be motivated enough to actually clean enough to a sanitary level. In fact, nothing motivates a cleaning spree in me quite like a "Hoarders" marathon…

PRAYERS & PARTNERS
April 10, 2017
---
During this next season of ministry and living, we would greatly appreciate your prayers.
I am on my way to Minneapolis for a doctor's appointment. Hopefully just another routine check-up. Please pray for healthy scores and good test results…

I WANT TO QUIT BEING A MISSIONARY
April 17, 2017
---
Being a missionary is hard… and I often want to quit.
Let me be clear, this is not an email bemoaning my situation. I am well-aware of the struggles, loneliness, and trauma that other missionaries face — some on a daily basis…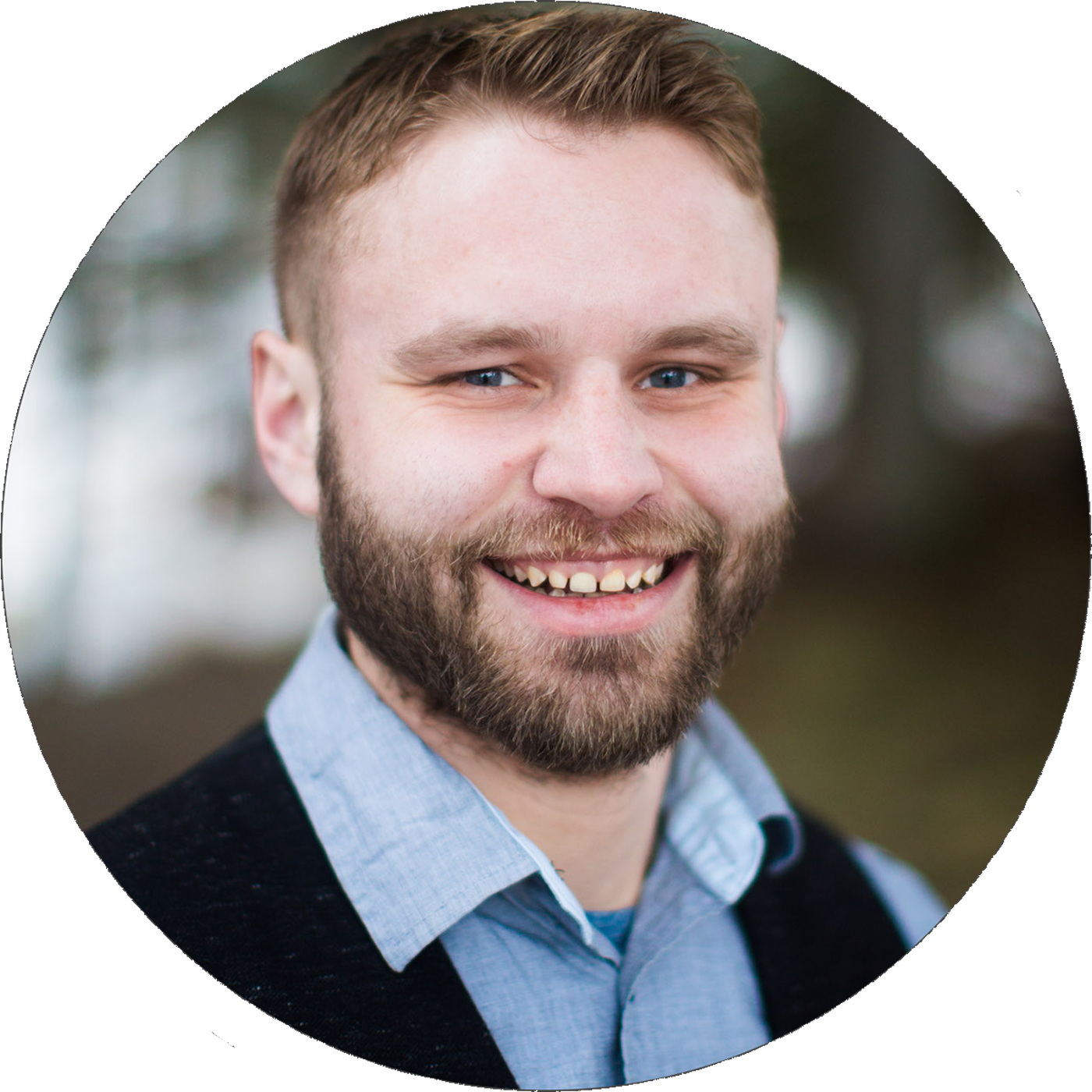 P.S. I would love to hear back from you. If you have any comments from this week's email or prayer requests you would like to share with us, our email is: hello@nathanlaceysteel.com. I look forward to hearing from you.
HOSPITALIZATION
I (Nathan) will be hospitalized at the U of M in Minneapolis, Minnesota do to a 10% drop in my lung function. The girls and Lacey will join me however, they will be living with my mom. It is a tough time for our whole family and we would greatly appreciate your prayers for this season.
CURRENT PROJECTS
Below are the following projects that we currently need finances for. We will update the amount as funds come in.
"Bethel, AK"

Trip Cost: $1000 // Received: $0 // Needed: $1000

April 17-22 – I will be teaching at a Pastor's Conference in Bethel, Alaska on the subjects of identity and forgiveness.
Click to: Support
"Peru"

Trip Cost: $5000 // Received: $1000 // Needed: $4000

May 26-June 3 – Lacey and I are teaching at a Marriage Conference in Iquitos, Peru.
Click to: Support