Good morning friends and family,
During this next season of ministry and living, we would greatly appreciate your prayers.
I am on my way to Minneapolis for a doctor's appointment. Hopefully just another routine check-up. Please pray for healthy scores and good test results.
Also, Lacey is home with the girls. Please pray for peace while I am gone; they tend to feel a bit out of control and insecure while I'm away.
After I return from Minneapolis, I leave for Bethel, Alaska to teach at a pastor's conference. I'm really excited for this conference — my friend Eric and I will have an opportunity to train Moravian Pastor's and their wives on how to make free, joy-filled disciples. We will be sharing lots of great tools including the cool tree analogy I shared a few weeks ago along with a newly revised tool called the Freedom booklet. This booklet helps walk people through digging up the root cause of their negative attitudes, thoughts, and beliefs along with their unhealthy coping habits.
Please consider partnering with us through your prayer and finances. We are still short several hundred dollars on our monthly budget. Our desire is to get enough monthly partners to cover both our living and ministry expenses. Every monthly supporter helps make a free, joy-filled disciple-maker.
We are still under budget for our ministry trips coming up. We are $3200 behind on our Peru trip and $1000 under budget for the Bethel, Alaska trip.
If you would like to support either of these trip or would like to become a monthly partner, please click here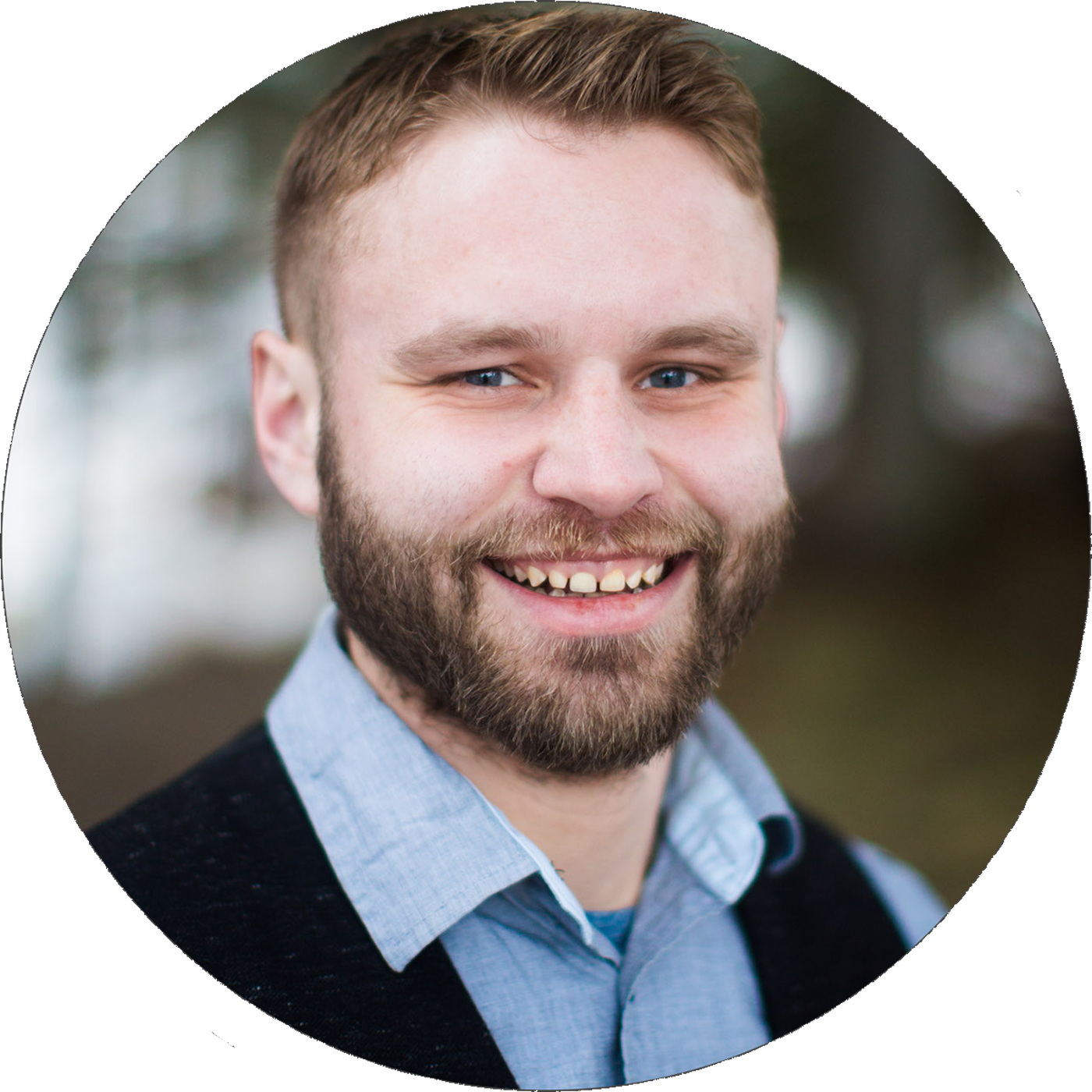 P.S. I would love to hear back from you. If you have any comments from this week's email or prayer requests you would like to share with us, our email is: hello@nathanlaceysteel.com. I look forward to hearing from you.
DOCTOR APPOINTMENT
I have my quarterly appointment in Minneapolis tomorrow for my Cystic Fibrosis. Please join us in praying for good scores on my lung functions and general health.
CURRENT PROJECTS
Below are the following projects that we currently need finances for. We will update the amount as funds come in.
"Bethel, AK"

Trip Cost: $1000 // Received: $0 // Needed: $1000

April 17-22 – I will be teaching at a Pastor's Conference in Bethel, Alaska on the subjects of identity and forgiveness.
Click to: Support
"Peru"

Trip Cost: $5000 // Received: $1800 // Needed: $3200

May 26-June 3 – Lacey and I are teaching at a Marriage Conference in Iquitos, Peru.
Click to: Support