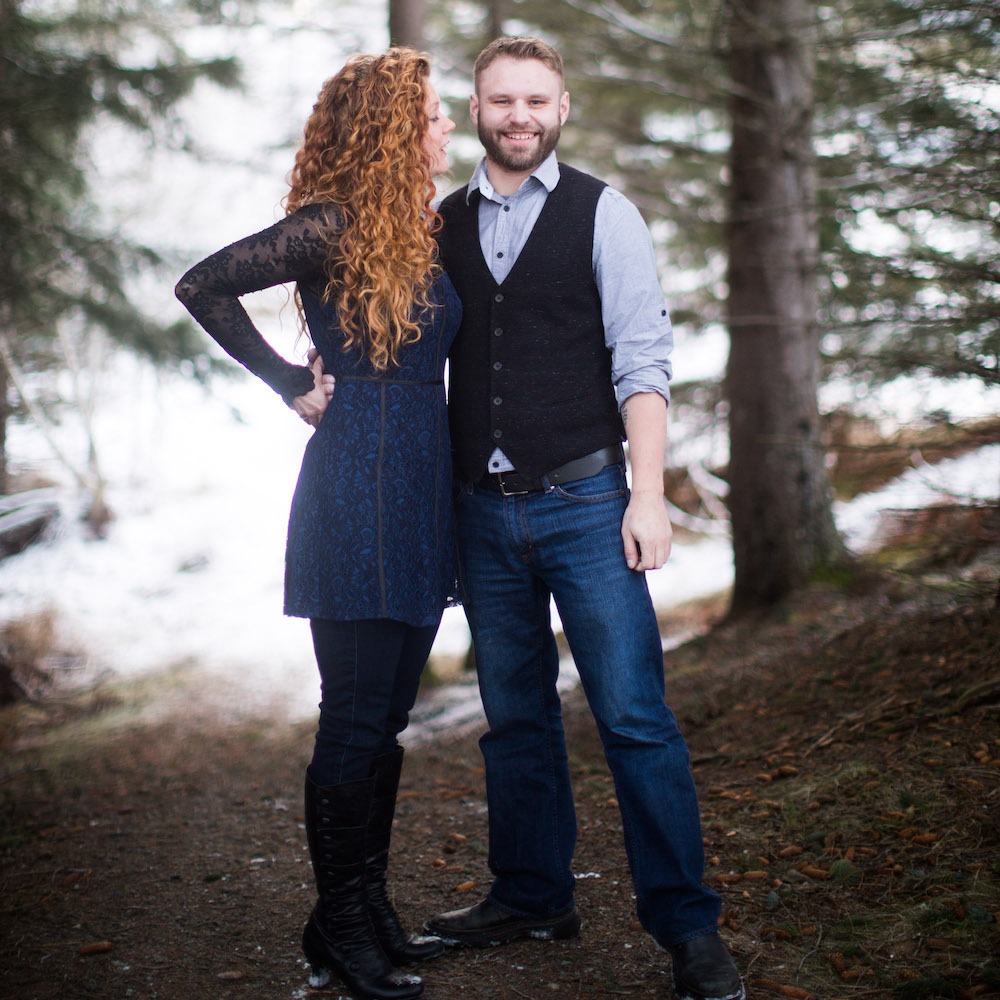 Lacey was born and raised near Grand Rapids, Michigan. After high school, she traded her desire for politics for a passion to serve Jesus full-time and attended the Rockford, Illinois Masters Commission. In 2002, Lacey moved to Homer, Alaska, where she attended Alaska Bible Institute (ABI) — and met me (Nathan). While there, she worked with a ministry called The Verge, which endeavored to restore the relationships between parents and their children.
Nathan was born in Homer, Alaska with a genetic disease called Cystic Fibrosis (CF). This led his family to move to California then on to Wisconsin where he spent most of his formative years being seen at the University of Minnesota, Minneapolis for his CF. After high school and shifting his focus from an internship with Industrial Lights & Magic to full-time ministry, he also attended ABI. We were married in 2004. Nathan graduated from ABI's Christian Ministry Program two years later.
After our time at ABI — and discovering all the baggage we had from our childhood, we moved to Church on the Rock (COTR) in Wasilla, Alaska for counseling. While there, we were introduced to a ministry called, FreshStart. This ministry focuses on forgiving past wounds, hurts, and losses. After several years of counseling and seeing incredible freedom through FreshStart, we became staff members at the church. In 2011, after adopting our two girls — Lydia and Arianna, the church sent us to Ireland for six months to help establish FreshStart at Amazing Grace Fellowship Church located in Westport.
After nearly eight years with COTR we felt God moving us into full-time missions. Based in Homer, Alaska we've developed the Christian Living curriculum for Alaska Bible Institute. Also, we work with the FreshStart ministry both in Homer and in Westport, Ireland.
Our desire is to see people receive the same healing and wholeness that we've had the grace to experience.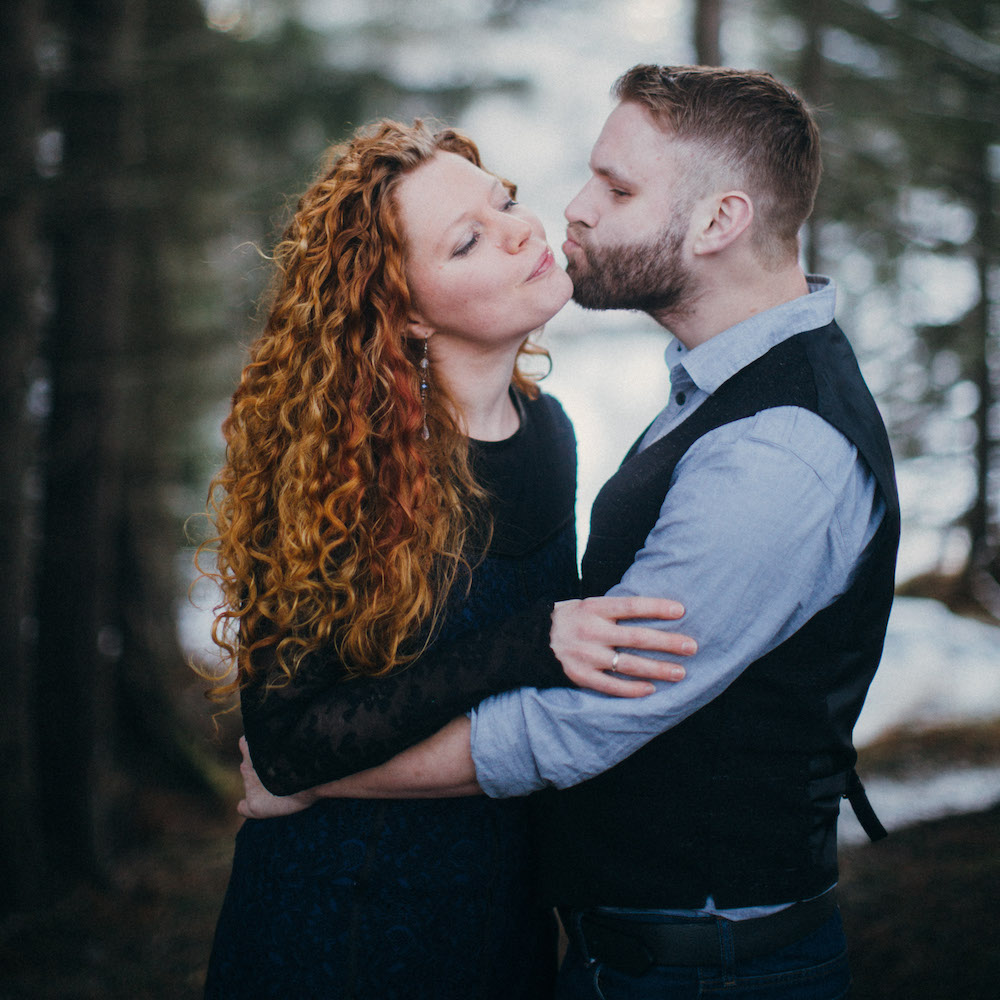 WATCH LACEY'S STORY // 41:00

WATCH NATHAN'S STORY // 33:42
Cystic fibrosis (CF) is a life-threatening genetic disease that primarily affects the lungs and digestive system. An estimated 30,000 children and adults in the United States (70,000 worldwide) have CF.
In people with CF, a defective gene and its protein product cause the body to produce unusually thick, sticky mucus that:
• Clogs the lungs and leads to life-threatening lung infections.
• Obstructs the pancreas and stops natural enzymes from helping the body break down food and absorb vital nutrients.
In the 1950s, few children with CF lived to attend elementary school. Since then, tremendous progress in understanding and treating CF has led to dramatic improvements in the length and quality of life for those with CF. Many people with the disease can now expect to live into their 30s, 40s and beyond.

WATCH NATHAN'S CF STORY // 43:38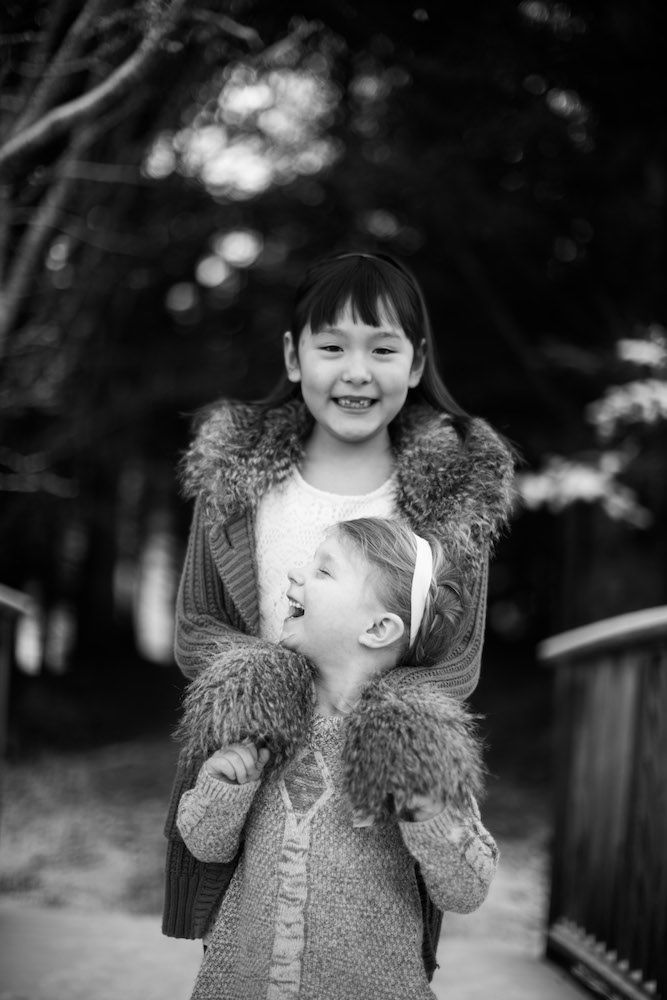 The Gospel is all about adoption. God has adopted us into His family, Joseph adopted Jesus into his family, and now we continue the story of adoption, redemption, and love in our own family. As a result of Nathan's disease, we are unable to have our own children. Through the means of adoption, God has been able to bring two beautiful gifts to our home.
In the fall of 2010 we adopted our first daughter, Lydia, from the Alaskan foster system. She is an absolutely gorgeous and "cheeky" Tlingit and Iñupiat Alaskan. Her passive-intellectual humor and her determined personality always keeps us on our toes.
In early 2011 we also finalized the adoption of our second daughter, Arianna, through a private agency. She is a beautiful, feisty bundle of energy with a personality to match.
Both girls are absolute miracles and nothing less than gifts from our Heavenly Father. We are blessed to have them in our lives.